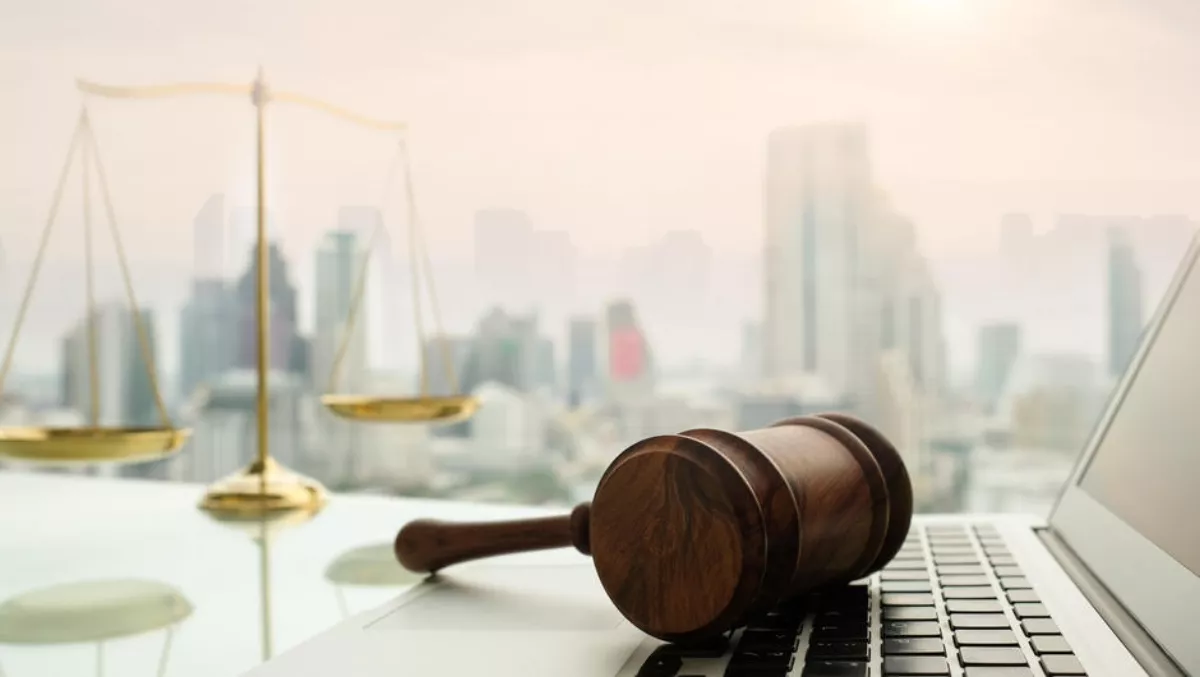 ComCom warns online phone store for discount claims
By Ben Moore,
Wed 22 Aug 2018
FYI, this story is more than a year old
Amaysim Operations, trading as Buy Mobile, has been warned by the Commission for the unsubstantiated claims it made about discounts on the price of some mobile phones.
The Commission believes Buy Mobile is likely to have breached the Fair Trading Act because it could not provide the grounds or information it relied on when advertising specific dollar savings for some of its advertised mobile phones.
By law, businesses must have reasonable grounds for making a claim at the time it is made.
For example, Buy Mobile advertised a $930 discount on a Samsung Galaxy S5 selling for $339.90 on Buy Mobile's website.
Buy Mobile said its staff relied on publicly available information about competitor's prices to make discount claims, but it could not provide the Commission with this information when asked to do so.
Buy Mobile has stopped making comparative pricing claims on its website and products are now being offered for sale with reference to the purchase price only.
Commissioner Anna Rawlings says price comparisons can give consumers useful information and can promote competition between retailers.
"At the time a claim is made traders should be able to explain the basis for it and show where they got the information from," Rawlings says.
"When selling products like mobile phones where prices can change quite quickly, traders should have a system in place to ensure that any advertised discounts remain accurate and comparisons with other retailers are current."
"It is unfair to consumers who rely on pricing claims and to other businesses offering genuine savings, if price savings are exaggerated, or comparative information is not from a credible and current source."
In a release, the Commission outlines that consumers need to be able to rely on the accuracy of claims made by retailers.
It notes that it is illegal for a trader to make a claim about a good or service without any reasonable basis and directs people to its website for further information on how to avoid misleading consumers.