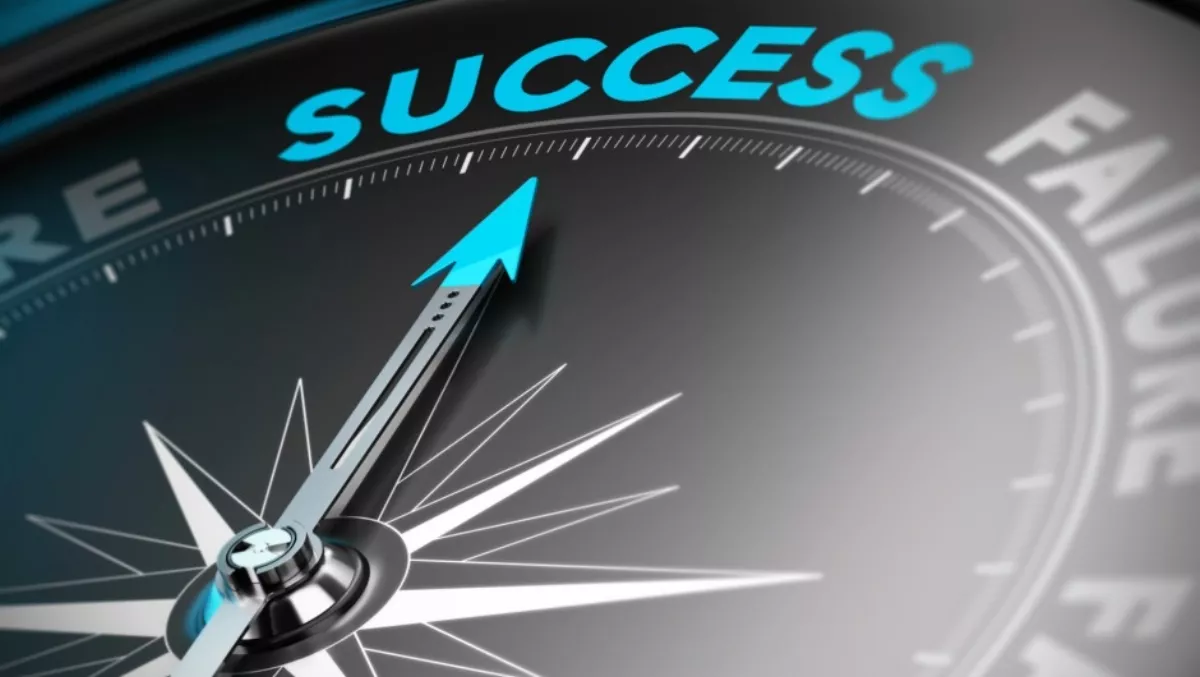 CommArc first Kiwi company to achieve Veeam platinum partner status
Tue, 22nd Mar 2016
FYI, this story is more than a year old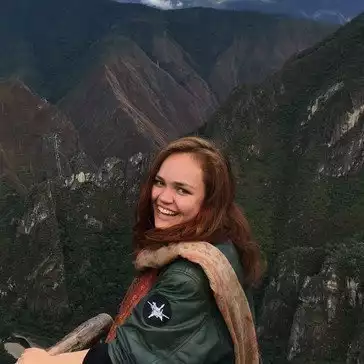 By Catherine Knowles, Journalist
CommArc Consulting has become the first New Zealand company to achieve platinum partner status in the Veeam's Cloud - Service Provider Programme.
"Dozens of small and medium-sized New Zealand businesses have benefited from CommArc's relationship with Veeam, so we're really proud to have that good work recognised," says Tim Brocket, CommArc general manager.
Veeam, the provider of solutions that deliver Availability for the Always-On Enterprise, powers CommArc's CloudBackup and TotalDR (disaster recovery) services.
"Our Veeam-powered services give our customers peace of mind that their data and systems are always available: simply, reliably and securely offsite. If anything ever happens to a customer's servers, they can rely on the CommArc and Veeam team to help keep them doing what they need to do," says Brocket.
Peter Bender, Veeam head of channel and alliances for ANZ, says Veeam was pleased to welcome CommArc to Platinum status.
"It's more important than ever for businesses to minimise and recover quickly from unplanned downtime. If they don't have access to their data, they can't do their work. In a fast-paced always-on world, that translates to real losses.
"Our Availability solutions, combined with CommArc's customer-focused approach and Veeam expertise, help New Zealand businesses avoid these kind of problems and enable an Always-On Enterprise. We look forward to continuing this work with CommArc," he says.
Brocket says CommArc is also excited about what the Platinum status holds for the future. "A strong relationship with Veeam means that we can provide our customers the kind of services they need to do business confidently," he says.