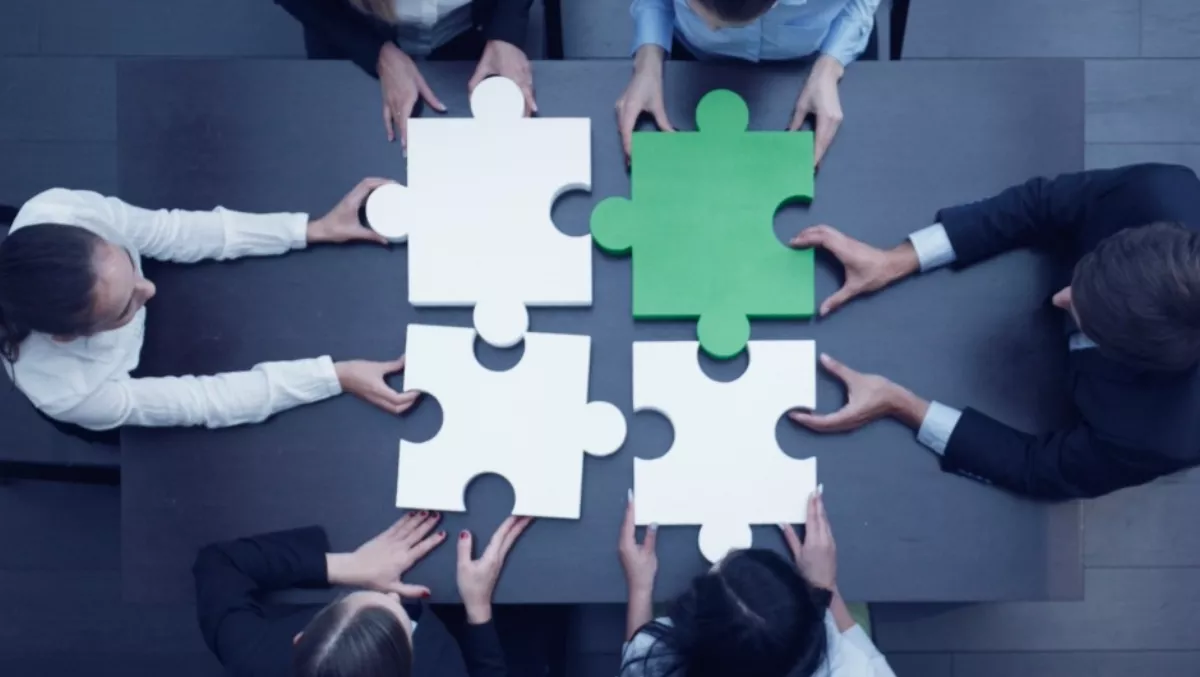 Commvault inks deal with ViFX
By Shannon Williams,
Mon 21 Mar 2016
FYI, this story is more than a year old
Commvault has inked a deal with ViFX, which will dee the data protection firm manage the company's strategic information assets.
New Zealand-based ViFX has recently enjoyed solid growth in its customer base, resulting in a need to rein in costs and complexity in the storage and management of its information, including better optimisation of IT resources to manage the primarily virtualised environment.
According to Derek Leitch, director and co-founder of ViFX, Commvault's de-duplication capabilities have enabled ViFX to reduce data under protection by 83%, translating to substantial savings in storage-related costs, network efficiencies and significantly reducing the firm's reliance on tape.
"As the single solution that underpins our data management, Commvault has enabled us to simplify our business, reduce operational burden and instil greater confidence that our strategic information is protected and available," Leitch explains.
"Commvault is the recognised leader in data protection and disaster recovery and as a partner and customer of Commvault, we are proud to be able to practice what we preach," he says.
"By living and breathing Commvault internally at our organisation, we are well positioned to show our customers how we can help them simplify their systems, reduce storage costs and drive resource efficiencies with Commvault," says Leitch.
Leitch says the decrease in data under management has also enabled ViFX to increase the number of backups stored locally on disk, improving their available retention from 5 to 28 days.
"This has injected greater reliability in ensuring restores can now be serviced immediately, while eliminating the previously lengthy tape recall process," he says.
Leitch says Commvault has helped ViFX reduce the daily write outs to tape, which are now only 5% of the previous writes.
"This has been achieved through Commvault's incremental snapshot replication, which reduces wear and tear of the tape assets, and ensures backups can be transported offsite on the same day, injecting resilience and reliability for ViFX," he explains.