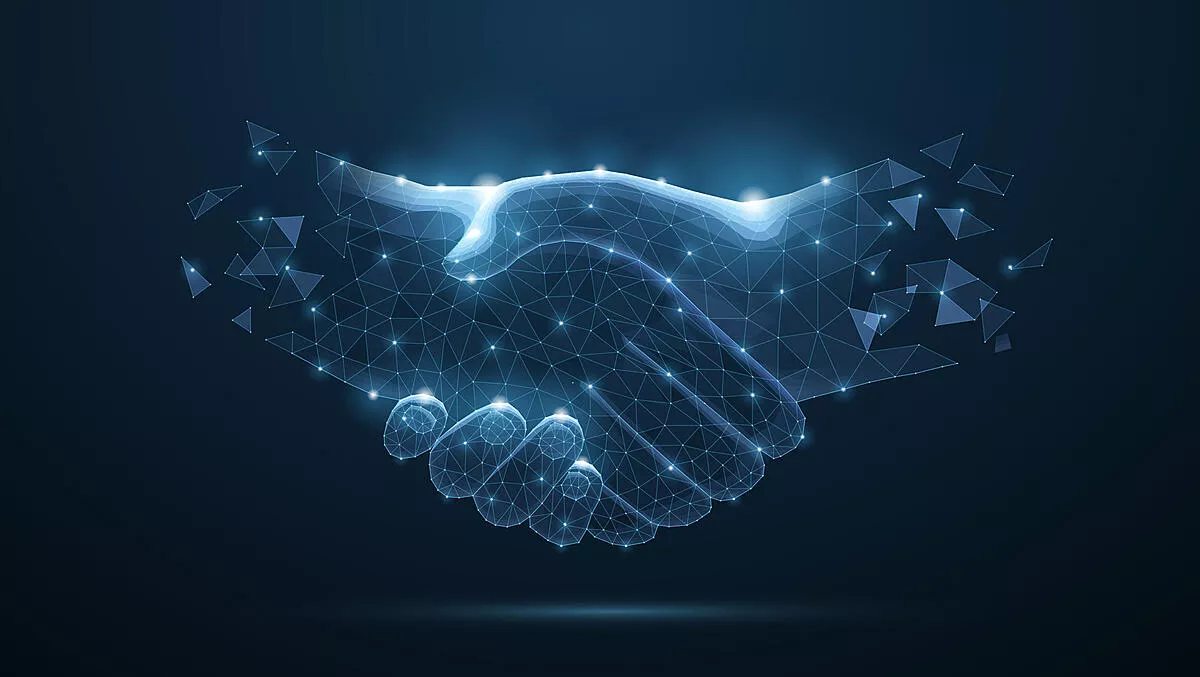 Company profile: GFi
FYI, this story is more than a year old
Founded in 1992, GFi is a leading provider of Windows-based messaging, content security and network security software.
Clients include Microsoft, Telstra, Time Warner Cable, Shell Oil Lubricants, NASA, DHL, Caterpillar, BMW, the US IRS, and the USAF. GFI is a Microsoft Gold Certified Partner, and has won the Microsoft Fusion Packaged Application Partner of the Year award, among others.
GFi reseller partners enjoy various benefits such as a discount program, free in-house versions of GFi products, promotional material, a monthly newsletter, priority support during office hours and a personal account representative.
GFI's reseller program offers various partnership options as well as different levels of partnership based on reseller commitment and achievements.The expertise and experience that GFi can bring to reseller partnerships is above par. Resellers can count on an extensive product range, of extremely high quality, that will differentiate them from their competition, as it will allow the offering of a comprehensive solution at an excellent price point.
Michael Early, regional manager for GFi, stressed that all ongoing revenue belongs to the reseller, and that each reseller partner is able to use GFi's products in-house, free of charge, for their own use or demonstration purposes. The GFi partner program is divided into different levels, with each new partner starting as a Bronze Reseller.
Even at the Bronze stage, resellers are assured at least a 20% margin, that will grow as they sell more and climb to higher levels within the partner program.
Bronze Resellers are also given online sales and technical training, free 25-user NFR products, the newsletter, and product support by email and phone.For resellers who sell GFi products on a regular basis and achieve a minimum level of sales and technical certification, GFi awards them with a Silver Reseller partnership.
The Silver program provides the partner with a dedicated GFi channel account manager, sales and technical training, free 50-user NFR products, the newsletter, product support by email and phone, leads, and listing on the GFi website.
Gold Resellers go even further, by actively promoting and selling GFi software, and achieving the highest levels of sales and certification.
In return, they receive dedicated GFi channel account manager, sales and technical training, free 100-user NFR products, the newsletter, product support by email and phone, leads, listing on GFi website, and eligibility for the early beta program.
All reseller partners need to commit to some level of training, which is made simple by GFi's online sales and technical training programs. Resellers need only to invest a small amount of time, to become trained and certified.
Why Partner with GFI?
GFi provides leading messaging, content security and network security products. The security and messaging software markets are growing consistently each year, and have proven to be recession-proof.
GFi does not sell any services, only software. As a reseller, you can make additional revenue from the installation and administration/maintenance of GFi software.
GFi products are competitively priced. GFi promises to always beat professional competitive products pricing by far, while providing more value in features. You'll be able to close the sale easily, and still make a healthy margin.
GFi is a well-known corporate brand among network administrators worldwide - over 160,000 network administrators use GFi products. This makes the sales process easier.
GFi develops a range of messaging, content security and network security products. You therefore do not need to establish relationships with many vendors to source different security or messaging products.
"We have been a GFi partner for several years and it's been a great partnership. As a Microsoft and HP Gold partner, we are very selective about who we partner with, choosing to align ourselves with only the industry leaders in each product category. GFi has stood out as the leader in email, fax server and security management for years, so they were a natural match for our business. Over the years, they've done an outstanding job of helping to support our efforts to expose more customers to the outstanding technology that they provide on a very cost-effective basis and we truly appreciate their ongoing support." Valley Network Solutions Fresno, USA 27 Feb 2006.
Related stories
Top stories