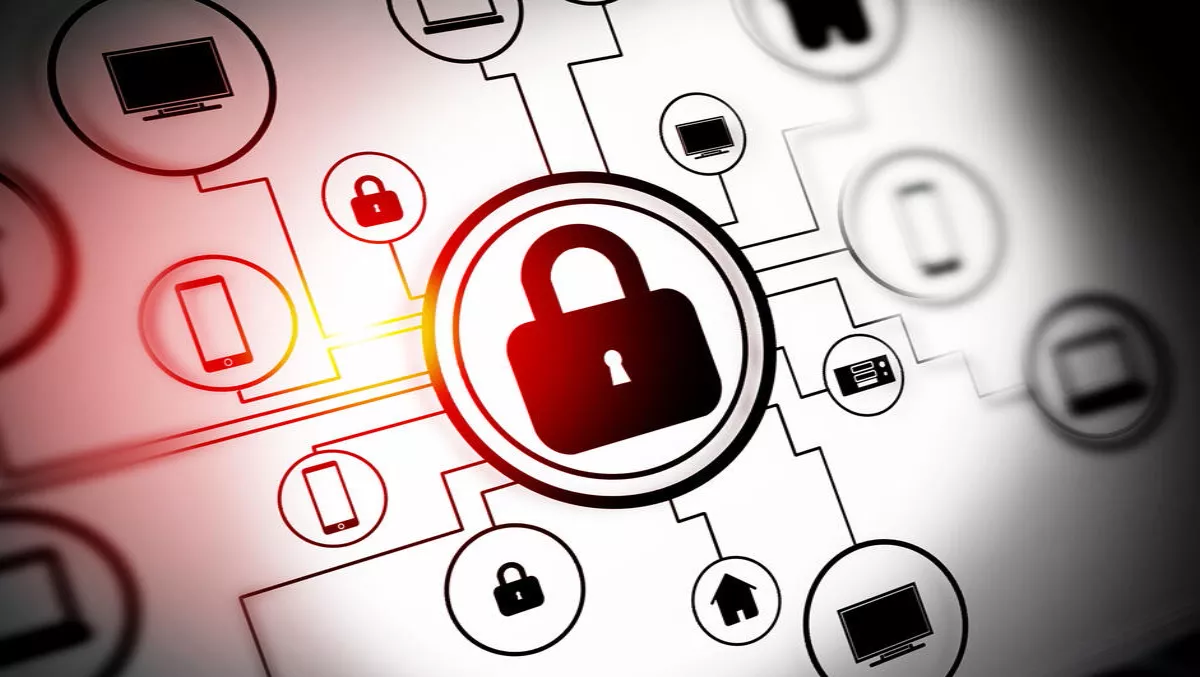 Complex threats? Coordinated response!
FYI, this story is more than a year old
Your client's networks are constantly under attack. From malware, hacks, insiders and human error. From mobile devices, IoT, phishing emails and gaps in security. All at speed, all the time. The only defence is a coordinated response across the entire attack surface – at the gateway, at every node inside the network, in the cloud and in the applications themselves.
"Adversaries are getting smarter," says Andrew Khan, Fortinet Senior Business Manager at Ingram Micro, New Zealand's largest and most experienced distributor of Fortinet's cyber security solutions, "so we have to keep pace. The challenge is that every connected device is a potential target.
"And once the node has been compromised, the malware can morph and replicate inside the network to carry out its mission. Adversaries look at your client's network as an integrated whole where one breach can open up the entire system for mischief. The response has to be equally integrated so that any unauthorised activity can be quickly identified, isolated and mitigated. This is the strategy that Fortinet had adopted."
Bots vs AI It almost sounds like a Hollywood blockbuster. Robots attack and automated machine guns shoot 'em up in response. The future of humankind hangs in the balance and the battle is fought without human intervention. While your client's networks might not equate to the future of civilisation, they are critical to their operations. The stakes are just as high.
"Adversaries target the entire attack surface," continues Khan, "and automated responses are the only practical defence. But in order to respond in kind, your client's defences have to communicate internally to limit anomalous activity before any damage is done. And all of this has to happen in near real-time, without human intervention. Currently, Fortinet, with their Security Fabric, is the only solution on the market that provides dedicated security at every node, in effect transforming the network itself into an automated security solution."
Borderless networks? Internal segmentation! The edge is no longer clearly defined. Today's networks include mobile devices, IoT-enabled nodes and cloud-based applications. Perimeter defenses are a thing of the past. With Fortinet's internal segmentation strategy, your clients can set up perimeters inside the network to isolate data, applications and users so that, if indeed one bit gets hacked, it gets stopped before it can replicate. In effect, Fortinet's Security Fabric enables your clients to build a dedicated firewall, complete with rules, thresholds, alerts, etc, around every component.
Sounds like a management and performance nightmare. "But it's not," explains Khan. "To start, Fortinet's dedicated processors provide security at lightning fast speeds virtually eliminating latency. It's automated, so all clients have to do is set the rules and the software takes care of the details. And it's self-learning.
So each time an event unfolds, the characteristics are added to the threat intelligence database to ensure that it won't happen again. Fortinet has taken the complexity out of system security and simplified the responses with analytics, artificial intelligence and automation."
Security at the speed of business All of this activity – attack, identify, isolate, mitigate and learn – happens in the background without performance degradation or system engineer intervention. Indeed, with the self-learning AI aspect, your client's defences are stronger after an attack than before. And every node, via Fortinet's FortiOS5.6 secure operating system, is updated to reflect the lessons learned.
"People are just too slow," concludes Khan. "Everything else in today's world happens in near real time so your client's security has to keep up. Fortinet has the tools to takes manual intervention out of the equation. We'll be happy to show you how at this year's Showcase. Stop by and we'll show you the very latest in network security and why Fortinet has what it takes to secure your client's networks in an unsafe world."
For further information, please contact:
Andrew Khan, Senior Business Manager Email: andrew.khan@ingrammicro.com M: 021 819 793
James Meuli, Solutions Architect Email: james.meuli@ingrammicro.com M: 0275 520 167
Leroy Clarke, Business Development Manager Email: leroy.clarke@ingrammicro.com M: 021 857 646
Related stories
Top stories