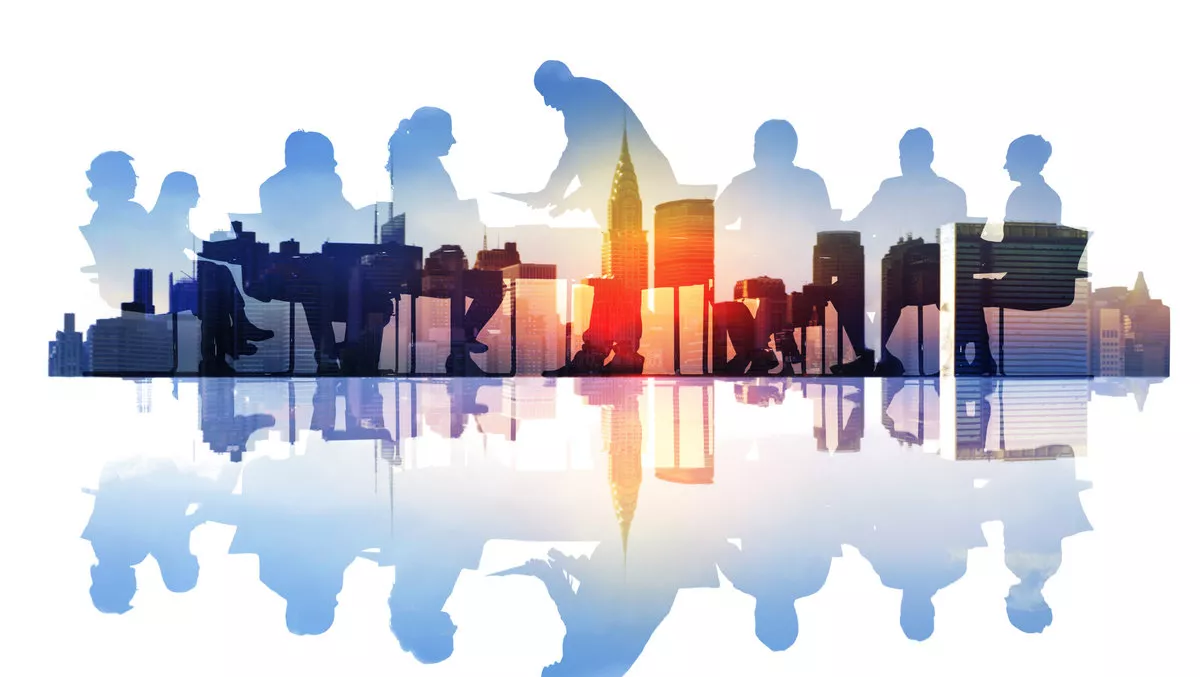 CompTIA unveils new A/NZ channel council
FYI, this story is more than a year old
CompTIA has announced its first ANZ Channel Community Executive Council (EC) members in New Zealand, Warwick Grey, sales manager, Hachiko, and Grant Finer, chief technology evangelist, Pivot Partners.
CompTIA is one of the leading voices and advocates for the global information technology ecosystem, which is now valued at US$5 trillion.
The appointments of Grey and Finer were made following the ANZ Channel Community's first meeting in Auckland in May, and in anticipation of the next event scheduled for November.
"The first community meeting in Auckland was a great success and CompTIA's new EC members will play a pivotal role in raising awareness and support for the community in New Zealand, as well as attracting new members in the region," explains Moheb Moses, director, Channel Dynamics, and ANZ community director, CompTIA.
Moses says CompTIA's mission is to be seen as a credible organisation that influences the industry and having a presence in New Zealand is a critical part of this.
"It will also let us support partners and managed service providers (MSPs) that are typically under-serviced by vendors, letting us make more of an impact on their businesses," he says.
"There are already a number of industry bodies in New Zealand, and CompTIA can play a significant role in working with, and supporting, these bodies through its research, education programmes and philanthropic activities," explains Moses.
"It's fantastic that we have appointed two industry veterans who can identify the gaps where we can add the most value without replicating what's already working."
Moses continues, "Warwick Grey has a long history in the IT industry, and has built up a significant network through that experience, which adds further to the value he can bring in helping the ANZ Channel Community meet its objectives.
"Grant Finer is well-versed in many aspects of presenting technology to stakeholder audiences, and acting in an evangelist role, bringing an element of diversity and action orientation to the community," he adds.
Finer says CompTIA has an important role to play in the New Zealand ecosystem.
"Growth in membership, participation and enrolment of local stakeholders of multi-national members are all key ingredients of success as an EC member. I am looking forward to orchestrating all of these aspirations to success," he says.
Grey says, "My expertise is in providing the support and balance needed to ignite an audience across the right mix of traditional, digital, and social channels.
"This expertise has been gained from 30 years of working across the ANZ and APAC IT channels in a variety of roles with vendors, my own start up and my own independent software vendor (ISV)," he explains.
Related stories
Top stories