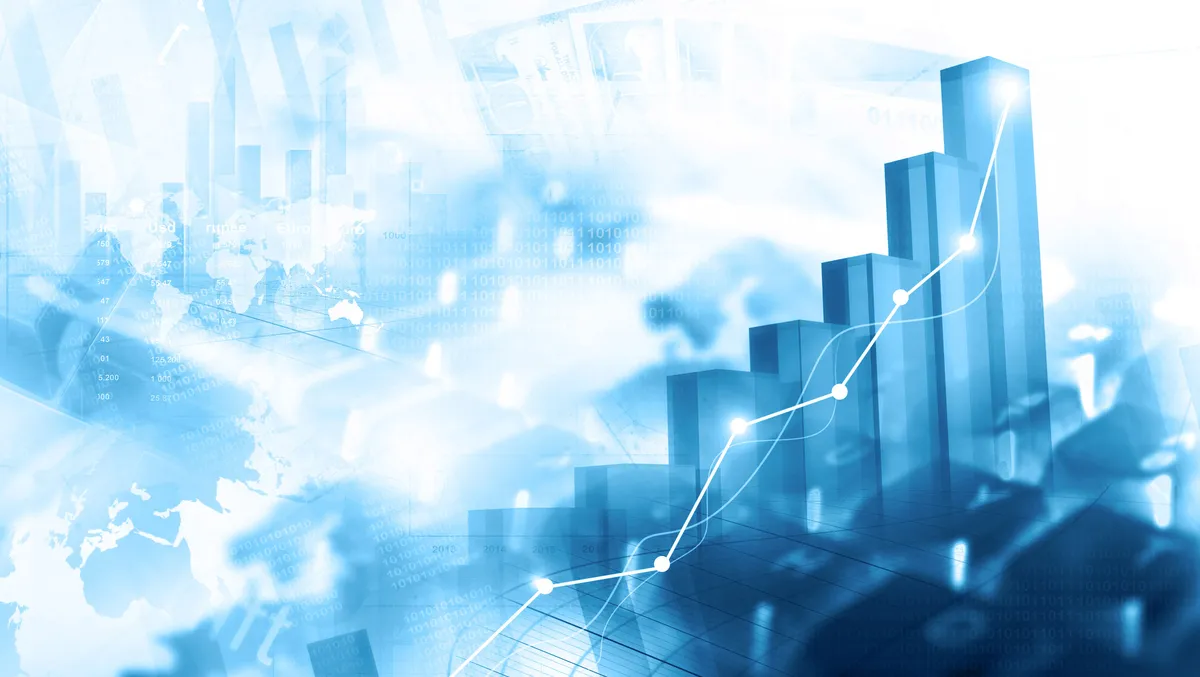 Computer vision market set to reach $26 billion by 2033
The global computer vision market is likely to reach US$26.11 billion, up from US$12.91 billion in 2023, at a CAGR of 7.3% by the end of 2033, according to new forecasts from Future Market Insights.
The market is defined as the industry that is equipped with machine learning and deep learning algorithm enabling machines to interpret visual data.
The increasing adoption of automation in manufacturing and retail, the rise of the Internet of Things (IoT), the growth of autonomous vehicles, and the increasing demand for surveillance and security systems are some key drivers of the computer vision market.
According to the forecast, Governments worldwide are investing in the development and implementation of computer vision technology to monitor public spaces in real-time, detect criminal activity, and identify potential security threats.
Key takeaways from the FMI forescast include:
The hardware category led the market in 2021, accounting for 39.4% of total market revenue of US$ 4.60 Billion.
The software segment is projected to record a CAGR of around 20-25% during the forecast period of 2023 to 2033, driven by the increasing adoption of artificial intelligence and deep learning technologies.
Cloud-based computer vision software is also expected to be a significant driver of growth in the software segment.
Over the forecast period, demand for smart camera-based computer vision systems is expected to grow, driven by low cost, small size, and ease of integration.
The quality assurance and inspection segment held a significant market share in 2021, accounting for 17.3% of the total market revenue of US$2.02 billion. The manufacturing industry's rapid adoption of process automation to boost productivity has driven this share.
The PC-based Computer Vision systems segment accounted for 61.7% of the market in 2022.
The industrial segment accounted for more than 51% of total revenue, with the automotive and transportation industries.
North America is a lucrative market witnessing a progressive CAGR of 21.9%.
In 2021, Asia Pacific emerged as a prominent market for computer vision market, with a market share of around 39.6% and US$4.6 billion in revenue.
Competitive Landscape
The competition among players in the computer vision technology market is moderately increasing. Recent technological advancements such as facial recognition, gesture analysis, and enhanced security are revolutionising various industries such as manufacturing, healthcare, and so on. As a result, new companies are entering the market. Intel Corporation, National Instruments Corporation, Keyence Corporation, Texas Instruments Incorporated, and SAS Institute are among the key players.