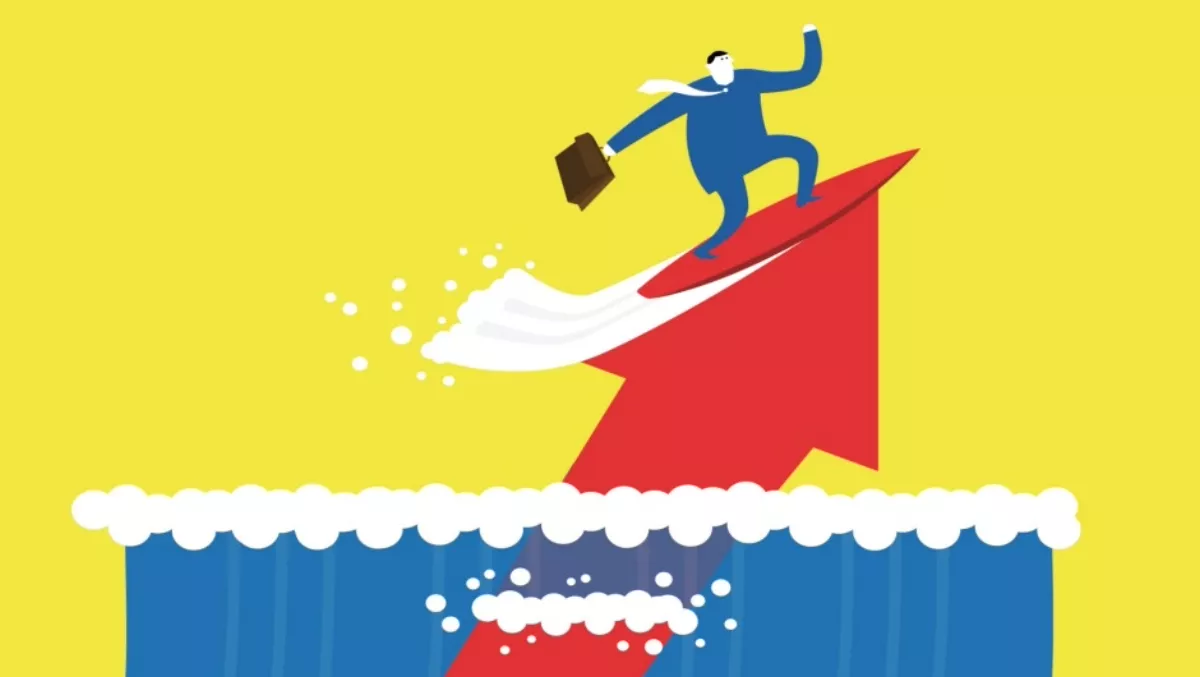 Comstor making it easier to surf the wave of wireless technologies - and win!
By Ashton Young,
Thu 24 Mar 2016
FYI, this story is more than a year old
​WiFi technology keeps advancing. Mobile usage keeps rising. How do you keep pace at business sites experiencing unexpected growth with little or no IT staff?
Cisco Mobility Express Solution targets just such situations with a simple over-the-air configuration interface. It also combines a virtual wireless LAN controller with Cisco Aironet access points supporting 802.11ac Wave 2 – the latest LAN technology available on the market. This all means there is no need to buy, maintain and manage a separate WLAN controller appliance.
Cisco Mobility Express can be deployed in minutes with an easy three step configuration wizard, giving enterprise-class wireless and best practice deployment, without the complexity and expense. You still have the granular control and features you would expect, including a very useful dashboard giving overview visibility and control.
What is it and How does it work?
Cisco Mobility Express Solution is an on-premise, managed Wi-Fi solution that:
Provides an easy, over-the-air interface for deployment in under 10 minutes
Is ideal for small and medium-sized deployments of up to 25 access points
Removes the need for a physical controller while supporting Cisco's advanced features
Is supported on Cisco Aironet 1850 and 1830 Series Access Points, which are 802.11ac Wave 2-compatible
Can control other Aironet access points, such as the 1700, 2700, and 3700 Series
Industry-leading Cisco technology allows small and medium-sized networks to reduce the number of devices needed to enjoy enterprise-grade Wi-Fi. Advanced features such as Guest, BYOD and Cisco High Density Experience (HDX) are activated by default for compatible access points, making the deployment process even easier. CMX can be added to gain presence-based services and deep analytics.
And there is now even more incentive for Comstor resellers, as Comstor is giving you the chance to win a SUP (Stand-UP Paddle Board) when you purchase any 1800 series Wireless Access Point only or with a Catalyst 2960 Switch.
If you would like further information on Cisco Mobility Express Solution, click here or if you'd like to place an order, click here.