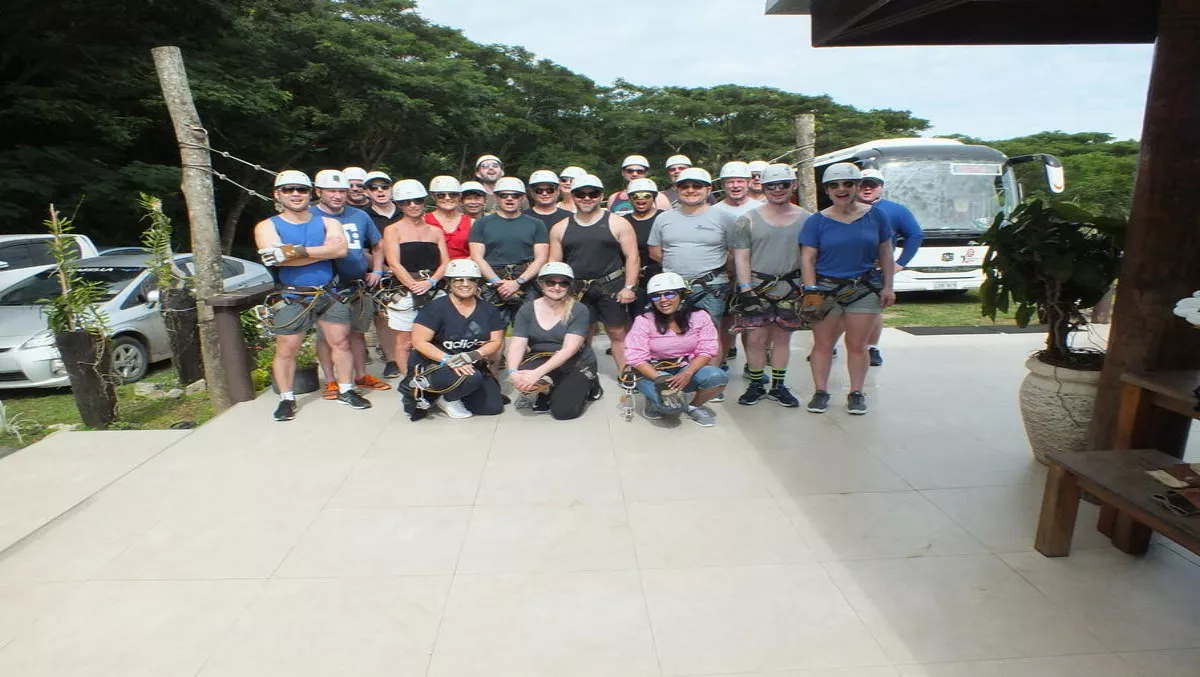 Comstor partners zipline and sip fine wine in Fiji
Thu, 21st Jun 2018
FYI, this story is more than a year old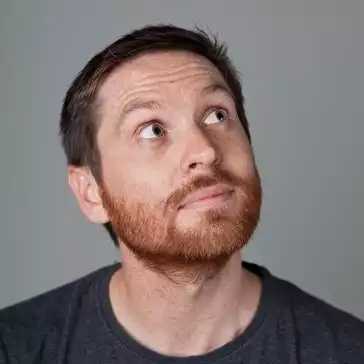 By Ben Moore, News Editor - Channel
After running for six months, Westcon-Comstor's 'Destination Comstor' promotion finally flew 16 Cisco partners to Fiji for 4 nights of fun, food, and adventure.
In order to be eligible for the trip, partners had to grow their sales revenue for the Cisco Start portfolio.
Winners stayed 4 nights at the Sheraton Fiji Resort on the paradise island of Denarau.
But it wasn't all lazing by the pool sipping cocktails, the partners got to experience the adrenaline rush of ziplining,
Kula Adventure Park and an Island Cruise with snorkelling and other water activities,
An incredible Fijian cultural evening,
And it wouldn't be a trip to a Pacific Island without dining in style by the beach.
The partners were also able to give some feedback about how they feel Comstor is performing as a company for them.
"While I was at the event I spoke to partners to get feedback on how we are doing," says Westcon-Comstor managing director Dave Rosenberg.
"The response was overwhelmingly positive. It's great to see some of the investments into systems and people are starting to pay dividends."
The partners had plenty to say about how much they enjoyed the chance to wing away to a land of sand and sea.
"Just wanted to say this whole trip has been fantastic… it has been equal parts relaxing and fun," says End 2 End service delivery manager Ethan Rose.
"Thank you very much for a wonderful few days, I loved the break away… wonderful agenda and smooth planning," adds Spark CSS southern region team lead David Browne.