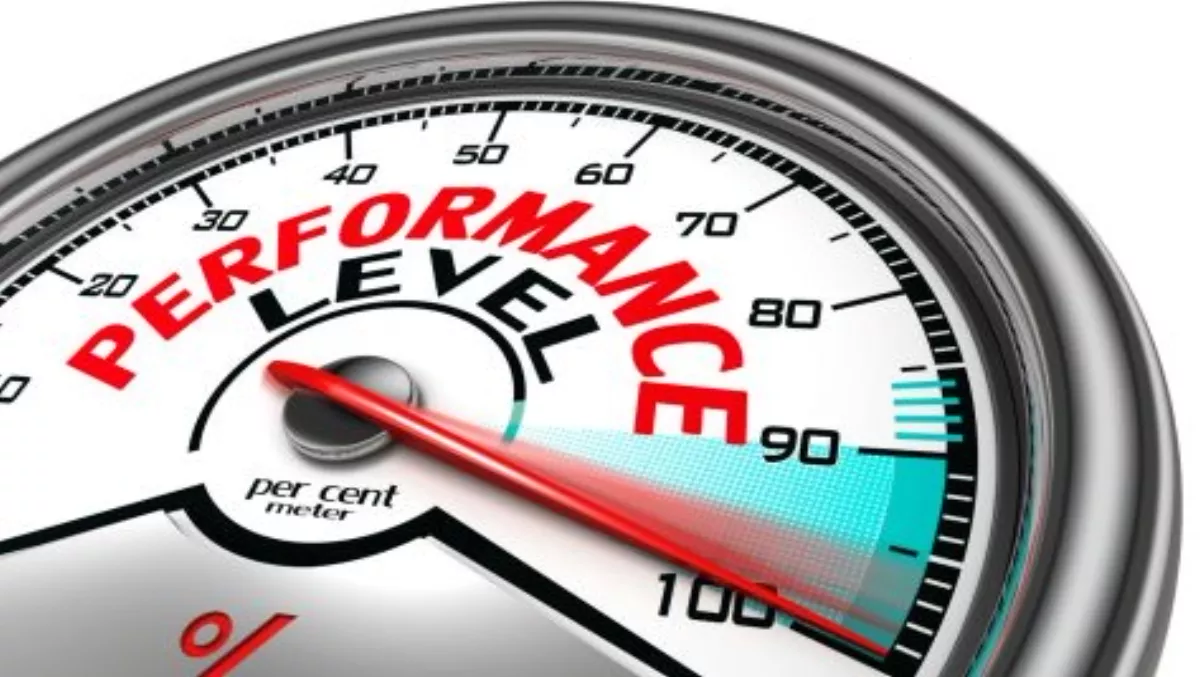 Connector Systems offers up new solution to storage performance woes
By Heather Wright,
20 Aug 2015
FYI, this story is more than a year old
Connector Systems has inked an ANZ distribution deal with Infinio, to help resellers address customers' storage performance problems.
Infinio, which was recently included in a Gartner Cool Vendors report' provides 'a fundamentally new architecture to solve the problem of data storage performance in virtualised environments' Connector Systems says.
The vendor's Infinio Accelerator enables customers to acquire storage performance separately from capacity, in a way that is less intrusive, more flexible, requires no operational changes and is less than half the cost of similar alternatives according to the companies.
Storage performance is increased by leveraging existing host resources without additional hardware investment or changes to existing configurations.
Neel Shah, Infinio channel manager, says many new technologies emerging in the data storage industry place a heavy burden on IT staff, requiring them to rip and replace current systems with new alternatives.
"We believe that, despite an array of complexities, storage has just two roles to play – provide the storage performance and the storage capacity that applications need," Shah says.
"We also believe that these are best done separately."
Shah says the software delivers storage performance from the server-side, closer to enterprise applications.
"Infinio's unique architecture offers the efficiency of a global, content-based system combined with the flexibility of a content-addressable system with perfect distribution," Shah says.
Mark Dasent, Connector Systems Australia and New Zealand general manager, says Infinio's offering approaches the issue of storage performance problems from 'an alternative angle'.
"Instead of 'rip and replace' its approach is to 'add and solve' with an operationally non-disruptive software solution," Dasent says.
He says Infinio Accelerator means companies don't have to replace existing resources, but do leverage them 'all for less than half the cost of comparable alternatives, which is very attractive to end users'.