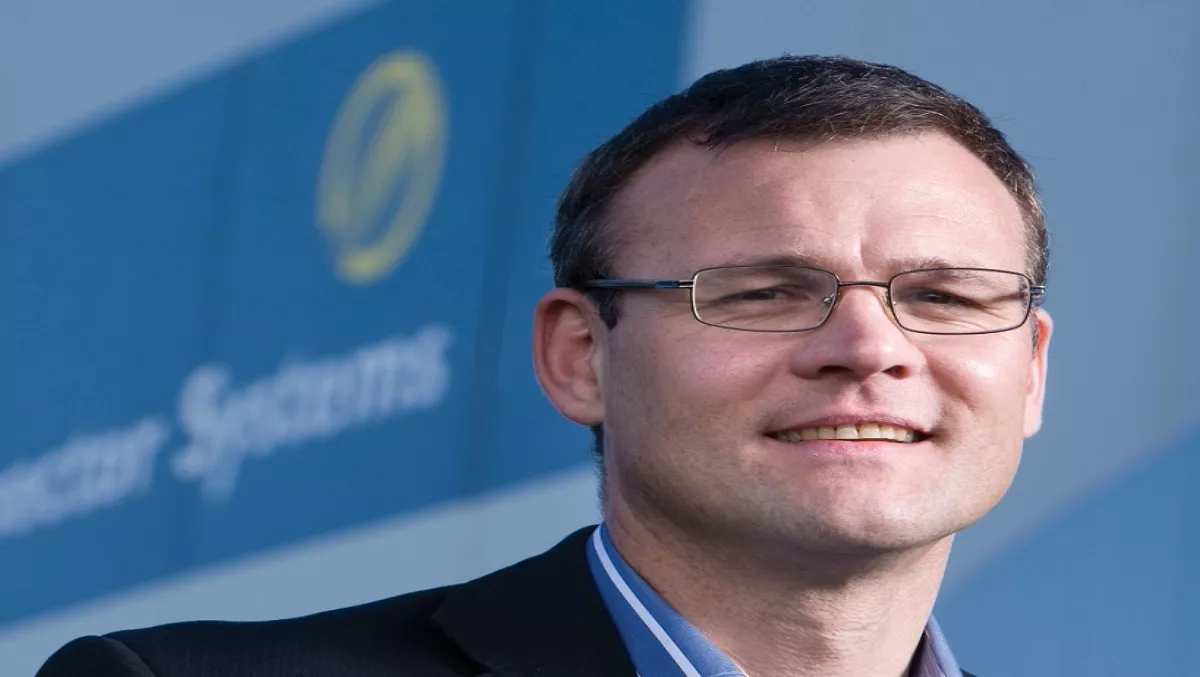 Connector Systems steps up channel enablement in 2013
By Donovan Jackson,
Tue 6 Aug 2013
FYI, this story is more than a year old
Big on channel enablement, distributor Connector Systems is busying itself with several initiatives that enhance its ability to serve the needs of resellers, while also broadening its product and service portfolios.
Mark Dasent, General Manager - Networking and Wireless, says the company's work is focused on making it as simple and easy as possible for resellers to accurately meet end user requirements.
"Among the recent developments is the completion of a Reseller Portal that it says makes it easy for our partners to access pricing and availability information across our vendor portfolio," he says.
And, in keeping with its philosophy that success depends on being able to meet every customer requirement, the company offers the construction and supply of cable assemblies.
Often a somewhat 'neglected' discipline, cabling is an essential component of many technology solutions.
Connector Systems supplies a range which extends from 25 pair cable assemblies for telecommunications applications, to "D" range cable assemblies.
Resellers can order components as required, or Connector Systems can manufacture assemblies using customer-supplied parts, Dasent explains.
"A key capability of this facility is the ability to deliver against short lead times for small quantity production runs," he says, adding that Connector Systems currently supplies cable assemblies to leading companies in New Zealand's manufacturing sector.
With BYOD remaining high on the list of priorities for end users, Connector Systems has developed a solution which is designed to work with next-generation firewalls.
Dubbed delve, the wireless identity agent is transparent to users and delivers critical information back to systems administrators, including what device is being used – and who is using it – to access company resources.
Dasent says delve is gaining considerable momentum in sales and earning a reputation as a highly innovative product.
"We've got a worldwide patent pending on delve; it is certified for Dell SonicWALL with more popular firewalls being assessed on an ongoing basis," he notes.
Finally, Dasent points out that channel enablement also depends on excellence in personnel. Connector Systems has recently made two new appointments to ensure its resellers are well looked after.
Simon Gillson takes up the position of Brocade Business Manager, while Serena Underwood is the company's new Auckland-based Business Development Manager.