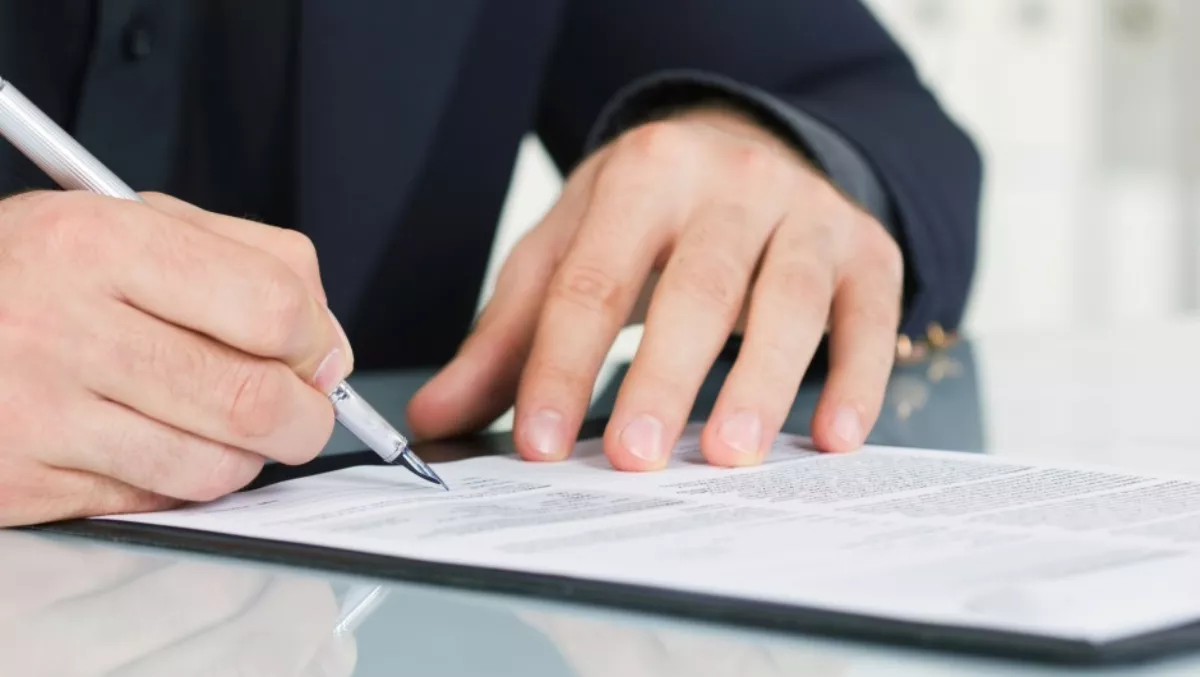 Connector Systems targets industry with Rajant mobile mesh signing
By Heather Wright,
10 Mar 2016
FYI, this story is more than a year old
Connector Systems resellers have a new offering to take to a range of industry sectors, with the distributor now handling mobile mesh technology vendor Rajant.
Rajant makes mobile, scalable and reliable kinetic wireless mesh network technology, providing an always connected communications network so critical applications can be accessed in real time.
Connector Systems, which was acquired earlier this year by Ingram Micro, will be targeting Rajant Kinetic Mesh platform at the telecommunications, municipalities, utilities, transportation and mining sectors, along with other industrial sectors.
Mark Dasent, Connector Systems Australia and New Zealand general manager, says Rajant's Kinetic Mesh platform aligns with the distributor's strategy of bringing new disruptive technologies to market to help organisations manage the rapidly changing digital landscape.
Dastent says the offering will help a variety of industry sectors improve communication in changing conditions for better, quicker, decision making.
He says the United States vendor has been 'very successful' in mining, oil and gas, and also works with the United States military, among others. Rajant has already proved popular in Australia, particularly in the mines, where it has been sold through partners.
"Now they're setting up a distribution model and we'll work with their existing partner base to grow and expand their business locally," Dasent says.
The company offers a mix of build to order and key run rate products, and has been moving into public safety in recent times.
Rajant wireless nodes create a private wireless mesh network when deployed with other nodes.
The more nodes added to the network, the more paths for communication are established, a differentiating factor relative to other networking technologies.
The nodes use multiple radios to perform multiple functions concurrently and each node is independent with full routing capabilities.