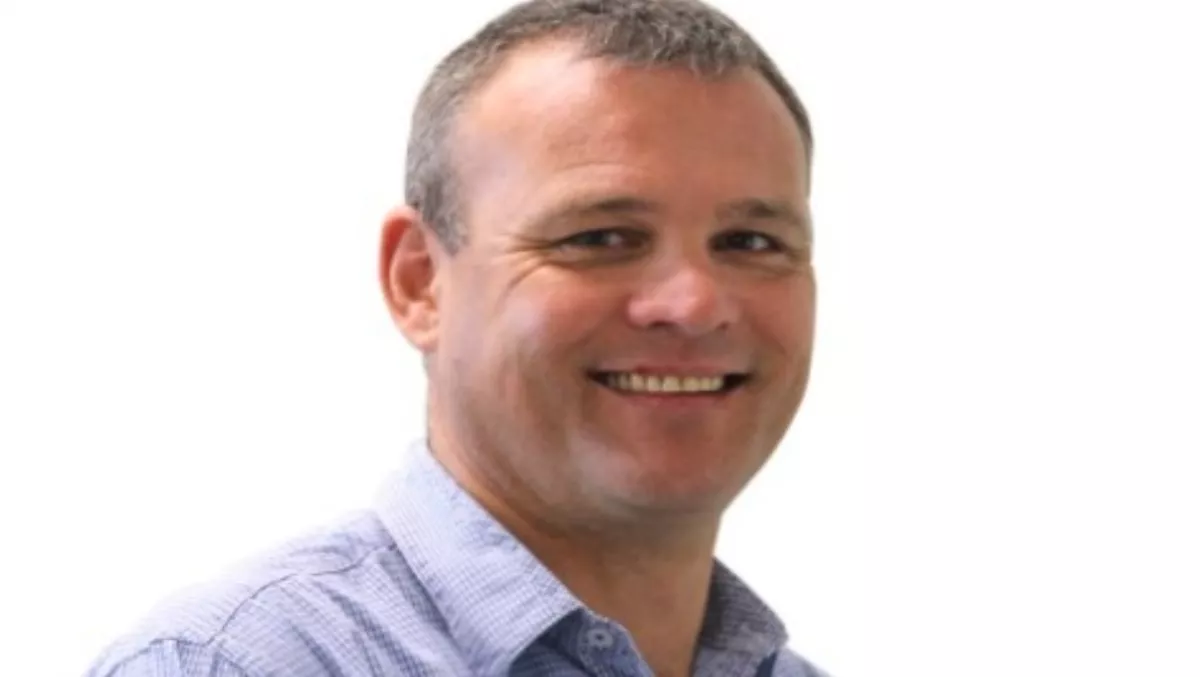 Connector Systems targets vertical markets, shakes up traditional approach
By Catherine Knowles,
Wed 11 Feb 2015
FYI, this story is more than a year old
Over the past 12 months Connector System had become very aware of a development in the current market. While the status quo vendor driven business model continued to trend well and remained their core business, there was emerging a complementary solution driven model.
Mark Dasent, Connector Systems ANZ general manager, says, "We are entering a very interesting period for Connector Systems and value-add distributors in general. Times are changing and it's imperative that we adapt to fulfil our customers and their customers requirements."
Dasent says, "Connector Systems remains 100% channel focussed and this new, solutions driven aspect adds another arrow to our business bow. The continuing relationships with valued reseller partners will simply be extended with this new offering."
He continues, "There is a growing opportunity for us to provide our resellers and in turn their customers with a complete E2E solution within a vertical market. This is particularly appealing for a value add distributor such as Connector Systems who has the entire scope of IT, from beginning to end."
For example, a reseller recently approached Connector Systems about wireless solutions for an aged care facility and mentioned the facility had a number of other IT needs that were not being met.
In response, Connector Systems analysed the problem as a sum of the seemingly disparate parts and presented a complete and comprehensive umbrella solution that incorporated eight vendors and provided much more than wireless.
Dasent says customers can often not see problems that may occur down the track and that may be very costly. "It's the ability to see beyond what the client may be requesting in the first instance.
"The key is having the integrated skill set to understand the whole picture in its entirety and to be able to offer an E2E solution, from one source that takes the end-user from beginning to end."
For instance an organisation that requests a security solution could also require networking, cabling, security, storage, backup plus more.
In order to accommodate this new aspect, Dasent says Connector Systems sales roles will be altering to reflect the new focus on E2E Solutions.
A new solutions group will be created to seek opportunities through partnered resellers, scope out potential projects, ask questions about what an organisation needs, and focus on getting the message out to the market and partners.
Dasent says the channel is integral to Connector Systems and 'resellers will continue to be an integral part of business and vendors won't notice any change'.
He says "We will work with resellers to target end users themselves, otherwise we will take the initiative to develop the opportunities and take them back to partners, so we can jointly finish the work. It's a win/win, whatever way you look at it.
"So far the response has been good - we have a reseller who is over the moon - but we understand this won't be the right fit for all of our resellers."
In converting their approach from value-based selling around annuity to an ongoing revenue stream, there are opportunities for greater returns, Dasent adds.
"Customers are wanting to pay as they go as opposed to paying for a service. There is a general shift in the way it's being sold," says Dasent.
He says the distributor will continue to focus on transactions-based sales with vendors, but will continue to introduce solutions play.
While the company already provides professional services, they want to build on this and add capability as they go, he says.
"It's key to keep day-to-day strategies going and maintain a strong foundation of the basics, the by-brand approach, but this will be overlaid with driving sales opportunities and initiatives. There are exciting time ahead," Dasent says.