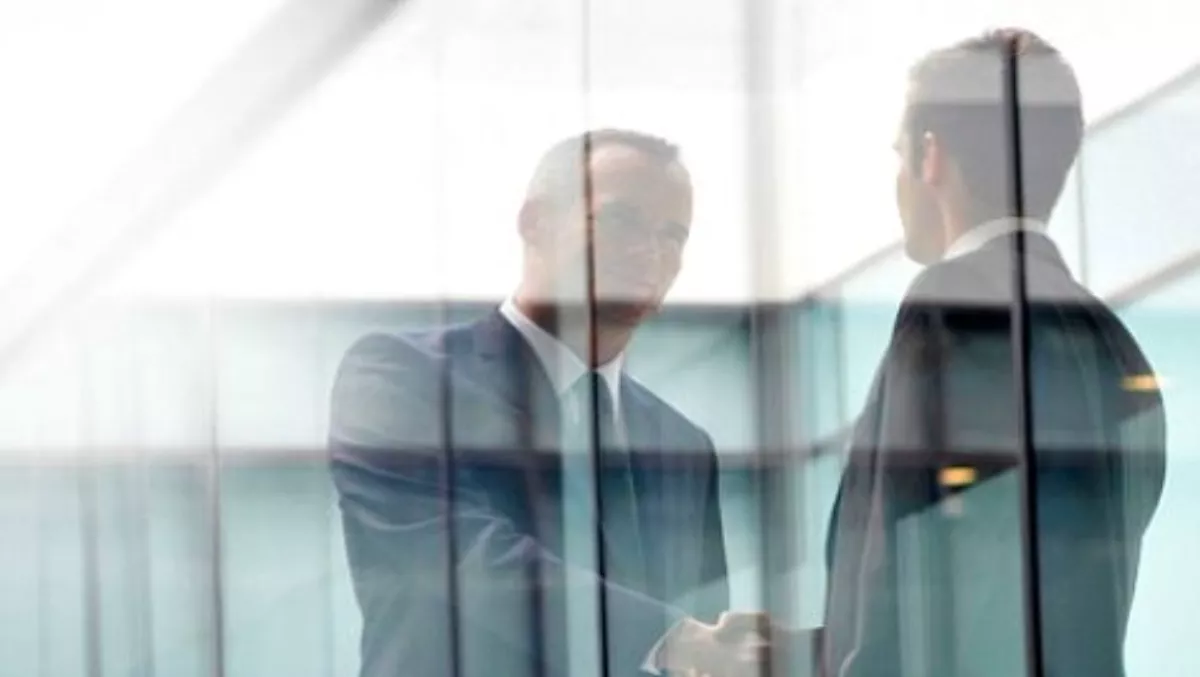 'Cool' vendor named HP AllianceOne Partner Program member
By Catherine Knowles,
Mon 31 Aug 15
FYI, this story is more than a year old
DH2i has been named a member of the HP AllianceOne Partner Program, and as such now has access to HP technical development support, as well as sales and marketing resources.
These resources have been designed to raise the standard of business excellence and client satisfaction for shared customers.
DH2i is a company that specialises software that reduces the cost and complexity of deploying mission-critical Windows Server applications.
Recently, the company was named a Cool Vendor by Gartner in the 'Cool Vendors in Servers and Virtualisation, 2015' report.
On top of having access to more resources, DH2i will also be able to leverage HP Helion CloudSystem to certify that its DxEnterprise software solution runs on HP technologies and platforms.
The Helion CloudSystem is an integrated, end-to-end platform for building and managing cloud solutions.
DxEnterprise is the first-and-only enterprise-class Microsoft Windows Server container management software. It enables users to increase availability (HA) and disaster tolerance (DR), as well as reduce cost and complexity for Windows applications or services.
Once certified, DH2i will be able to provide IT organisations with access to online demonstrations and secure hands-on trials of the new joint solution, via the HP Solutions Demo Portal.
DH2i and HP will also work together to increase market awareness, build demand, accelerate the sale cycle and promote joint success, the company says.
"Together DH2i and HP will drive transformative change for organisations working to streamline management, increase availability, ensure disaster recovery and lower costs of Microsoft Windows Server applications deployed across physical, virtual and cloud environments," says Don Boxley, DH2i CEO and co-founder.
"This powerful combination of DxEnterprise software together with HP platforms and technology will expand the market opportunities for both companies," he says.
"By partnering via the HP AllianceOne Partner Program, HP and DH2i will enjoy vast opportunities to plan, create, deliver and support innovative, market-leading solutions that deliver better IT and business results for our joint customers," says Duncan Campbell, HP senior director of Alliances Marketing.