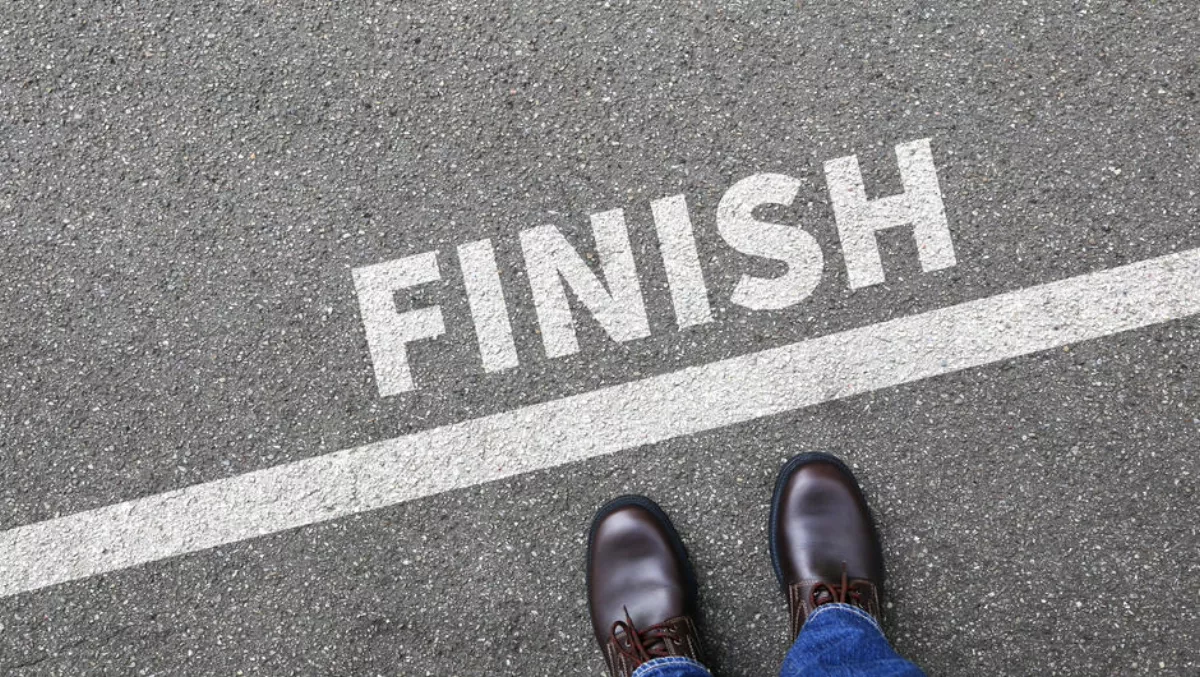 Corporate Consumables ceases trading after 27 years
By Ben Moore,
Mon 8 Jan 2018
FYI, this story is more than a year old
Office product reseller Corporate Consumables ceased trading over the holiday period.
The New Zealand owned and operated supplier of office-related consumables, stationery products and hardware closed their doors on December 22.
"Unfortunately, a number of factors have combined to create a situation where Corporate Consumables in its current state is unsustainable as a business. This is not a decision that has been taken lightly," CEO Mike Donald has stated in a message to customers, now found in place of their website.
"Over the last 12 months the directors, management and their advisors have explored every possible option to keep the company trading and return it to profitability," the statement continues.
"However, it has been decided that the risk and expense involved in attempting to modernise and restructure the business, in what is now an incredibly competitive industry, is just too high.
"We have very much valued the relationship and support you have provided Corporate Consumables over the years. The Directors and management of Corporate Consumables would like to thank you for your business and wish you every success in your future endeavours."
Corporate Consumables had a 27-year history of trading and in that time expanded throughout New Zealand with offices in Auckland, Tauranga, Palmerston North, Wellington, Nelson, Christchurch and Dunedin.
The company was one of the remaining four that are part of the all-of-government contract for supplying office products to the public sector since Fuji Xerox was dropped from the agreement.
Office Products Depot is now the sole New Zealand-owned company in the agreement along with Australian owned OfficeMax, and Winc New Zealand who were acquired by American company Platinum Equity in August last year.
Platinum Equity also made moves in late 2017 to acquire OfficeMax but was blocked by the NZ Commerce Commision due to the lapse of the clearance granted in 2015.