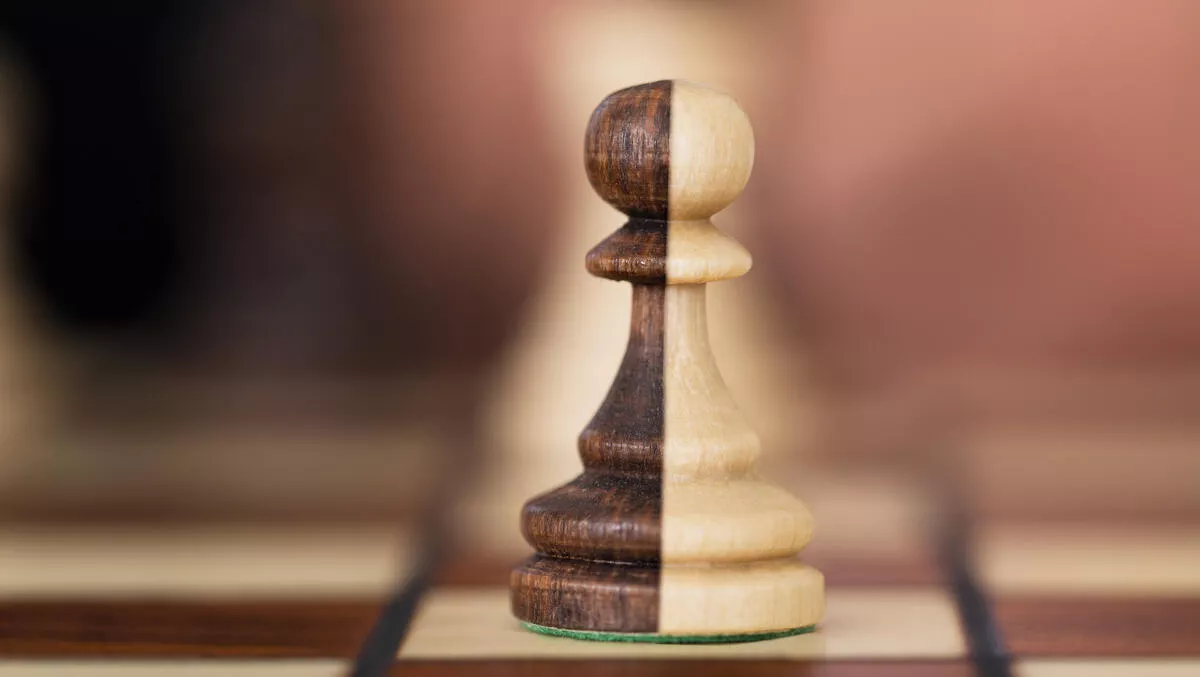 Cradlepoint hires new APAC vice president and partner manager
FYI, this story is more than a year old
Cradlepoint has invested in its APAC partner leadership team with key new additions.
The specialist in cloud-delivered 4G and 5G wireless network edge solutions has appointed John Boladian to a new role for the company's Asia Pacific region as vice president APAC Partner Sales, and Tricia Png as ASEAN partner manager, reporting to Boladian.
Both based in Singapore, Boladian will be responsible for evolving and accelerating Cradlepoint's partner sales strategy and revenue in the APAC region - including Australia, New Zealand, Singapore and Malaysia, while Png will manage partner sales and partner engagement.
Boladian will report to Eric Purcell, SVP, global partner and alliances at Cradlepoint.
Cradlepoint recently announced a new second generation 5G product portfolio, a move designed to further establish the business as a leader in enterprise 5G wireless networking edge solutions.
In APAC specifically, the company states continuous growth of wireless and 5G networks and infrastructure and an increasing reliance on wirelessly connected technologies in the enterprise, has increased demand for wireless edge solutions.
In fact, in Australia, 97% of organisations are considering using LTE or 5G in their WANs and 88% of organisations are using or considering using LTE or 5G as the only WAN link in their branch locations.
Cradlepoint managing director APAC Gavin Wilson says, "We're thrilled to have this calibre of partner specialists join our APAC team. Cradlepoint is a channel sales business.
"We rely on and are focused on supporting the success of our partners. As businesses of all sizes grapple with new businesses needs amid the uncertainty of current times, they increasingly turn to LTE and 5G solutions to deliver agile, secure and reliable wide-area network (WAN) connectivity.
"This rapidly growing market represents a promising opportunity for partners in our region.
On his appointment, Cradlepoint vice president APAC partner sales John Boladian says, "Cradlepoint is a market leader in wireless WAN and with the rapid adoption of 5G, this is going to be an exciting time for Cradlepoint in the industry.
"I'm looking forward to expanding our reach into the Asia Pacific market with our existing and new partners.
Prior to joining the company, Boladian spent 25 years in regional sales and marketing roles in the technology industry, with experience in channels, both reseller and OEM, across server, storage, networking, cloud technologies, devices and Internet of Things (IoT).
He was most recently regional sales director at Extreme Networks, where he led the North Asia region business and partner transformation to cloud driven networking, achieving double digit YoY cloud sales and 118% YTD quota achievement.
Prior to that, he held several partner sales and marketing roles for Microsoft across nine years, helping partners develop solutions in IoT, cloud and key industry verticals.
He was previously at Intel in Australia, Singapore and Taiwan.
Png was most recently channel director, APJ at Infovista and previously spent time at Silver Peak; Symantec, where she expanded the company's resellers base in ASEAN countries and recruited the top 10 SI partners as well as winning several awards for exceptional performance and sales quote achievements.
She was also at Cisco previously, where she achieved sales revenue of $18M in the first fiscal year; Lucent Network Technologies and Nortel Networks.
In addition to offering a comprehensive '5G for Business' portfolio, Cradlepoint offers partners a 5G for Enterprise Branch specialisation program.
This recently introduced program is designed to give partners a competitive advantage as trusted advisors in the emerging market for 4G and 5G WAN edge solutions while also helping them build a profitable Wireless WAN practice.