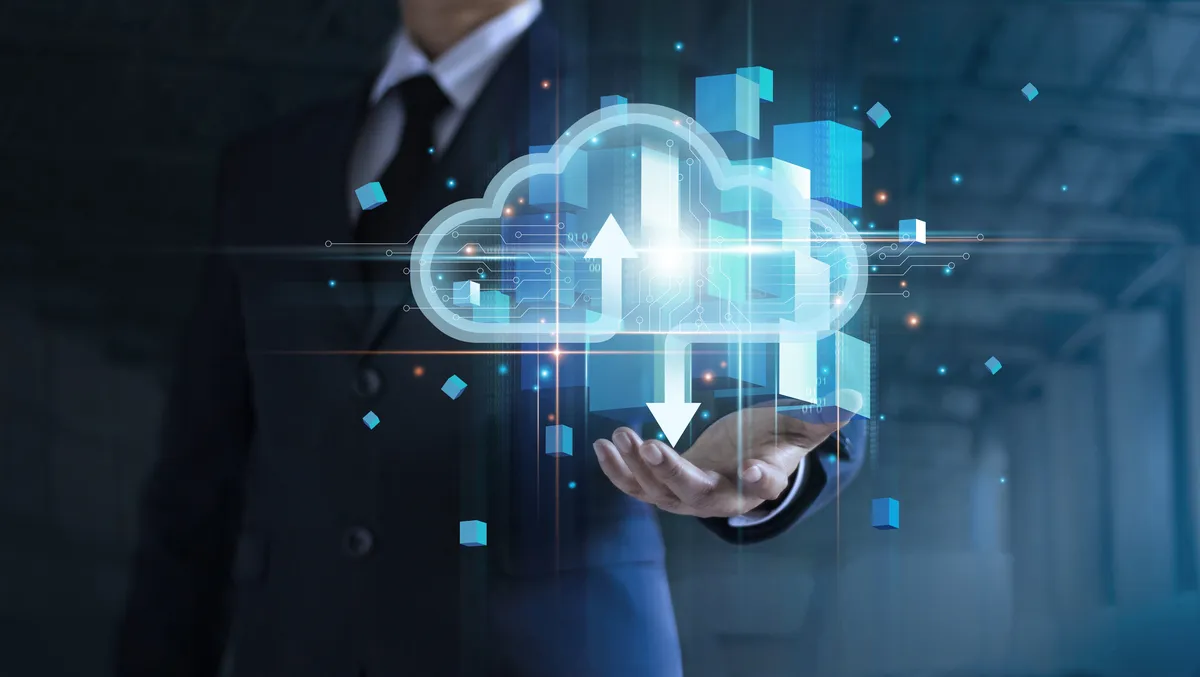 CSC heads back to the future with IBM Global Technology Services
Thu, 21st Jul 2016
FYI, this story is more than a year old
CSC has announced an alliance with IBM, in which IBM will provide its Cloud Managed Services for z Systems. CSC already includes IBM SoftLayer as part of its "Service-enabled Enterprise" strategy. "Cloud for z" extends its offering and will be of interest to current and potential mainframe customers in sectors such as healthcare, insurance, and finance.
Mainframe customers want to benefit from cloud too
There are still plenty of large enterprise customers for whom the IBM mainframe is a core mission-critical application platform. Customers around the world in sectors such as banking, insurance, healthcare, manufacturing, and other long-established industries rely on the mainframe and its reputation for resilience, availability, and security, and have done so for decades. IBM has continued to modernize its mainframes and its z System mainframes support modern environments such as Linux and offer highly scalable back-end platforms for mobile and analytics solutions.
However, the mainframe is an expensive beast and skills shortages are a perennial problem for mainframe shops. While Cloud for z isn't intended to replace on-premise mainframes at CSC's healthcare, insurance, and finance customers, it does offer them the benefits of cloud (flexibility, agility, reduction of capex, etc.) for their cherished environment. That will appeal to customers who need to run development and test workloads as they modernize mainframe applications, build back ends for digitization, run seasonal applications, or temporarily scale analytics workloads. In short, customers who need to increase capacity temporarily – i.e., classic cloud use cases.
However, the classic cloud use cases, applicable as they are to the mainframe, also highlight the "mainframe cloud" paradox. If mainframes are so expensive (mainframe license charges are particularly onerous), skills in short supply, and decades-old applications being maintained way beyond their expected lifecycle, why aren't customers migrating mainframe workloads to "real" clouds like AWS, Microsoft Azure, or IBM SoftLayer?
There are several reasons. Legacy applications aren't cloud-ready. The complexity and cost of unpicking legacy code with its spaghetti tangle of dependencies, then safely and securely migrating legacy data, and re-architecting new applications, seems prohibitive to many mainframe customers. The mainframe also has the reputation of being the most reliable, secure, and highest-performing server of all, so if it isn't broken, why attempt to fix it? Perhaps customers' desire to tackle the paradox will evolve over time as available skill sets continue to fade and the economics around mainframes become less and less tenable. But for now, CSC still sees life in the managed mainframe market and IBM Global Technology Services – ironically a competitor to CSC – is happy to oblige with its managed cloud services for mainframes.