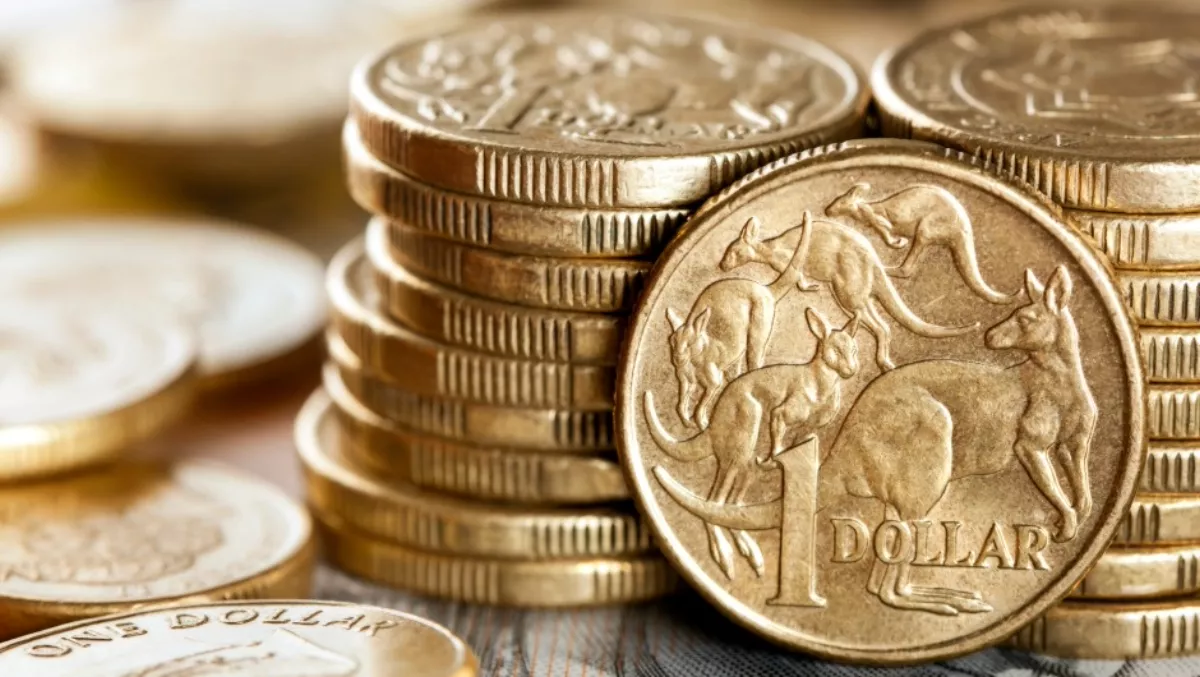 CSG buys NZ's pcMedia; FY17 revenue 'below expectation' at AU$245m
FYI, this story is more than a year old
CSG has snapped up Kiwi Microsoft partner pcMedia in a deal valued at up to $2 million.
The Blenheim based managed IT services provider, which has a strong foothold in the education sector, is a regular winner in the Microsoft New Zealand Partner Awards. This year it shared the Education award with New Era IT. It has also been the vendor's Platinum Partner of the Year in the past.
Publicly listed CSG says it paid NZ$300,000 in the June acquisition with an additional earn-out amount to the maximum of $1.7 million, payable over the next three years.
"pcMedia has Tier 1 Microsoft Cloud Solutions Provider status and brings an experienced technical team to deliver cloud services to the New Zealand education and commercial sector," CSG says.
pcMedia's success in the cloud arena saw it used by Microsoft as a case study for how resellers can transition their businesses to an annuity based model, with the company presenting at Microsoft workshops on the topic.
June also saw CSG amend its shareholder and distribution agreements with Konica Minolta Inc, allowing it to rename the business in New Zealand and rebrand as CSG.
The company now operates as a non-exclusive distributor of Konica Minolta products locally in a move the company says allows its sales team to go to market 'uninhibited by trading under the brand of a print manufacturer'.
The company is expecting to record revenue of around $245 million across ANZ for the latest financial year, ending 30 June 2017, with Ebitda of approximately $30.3 million.
CSG says the revenue is below expectation due to a $7 million shortfall in enterprise solutons transactional revenue, and lower than planned business solutions sales heads which impacted transactional revenue to the tune of around $3.5 million.
However the company says it has seen an increase in the adoption of its technology-as-a-subscription product suite, with around 27,300 total subscription seats at the end of June.
The company expects to recognise a non-cash charge for impairment of around $55 million in its final results.
CSG says it expects revenue growth of around 10% in the 2018 financial year, with Ebitda to stay around $30 million.
"CSG remains confident in the company's unique suite of technology as a subscription products and the long term growth in the business," the company says.
"In July 2015, CSG set out to build an innovative technology business and in FY2017 this business represented greater than 15% of revenue. We expect this to increase to approximately 25% in FY2018."
CSG says increased operating expenditure will be required in the coming year as order to achieve long term growth objectives.
"The expenditure will primarily be related to additional technology pre-sales and implementation resources, enterprise and business solutions sales heads, growth in alternate sales channels (eg Officeworks) as well as other areas such as marketing."
Related stories
Top stories