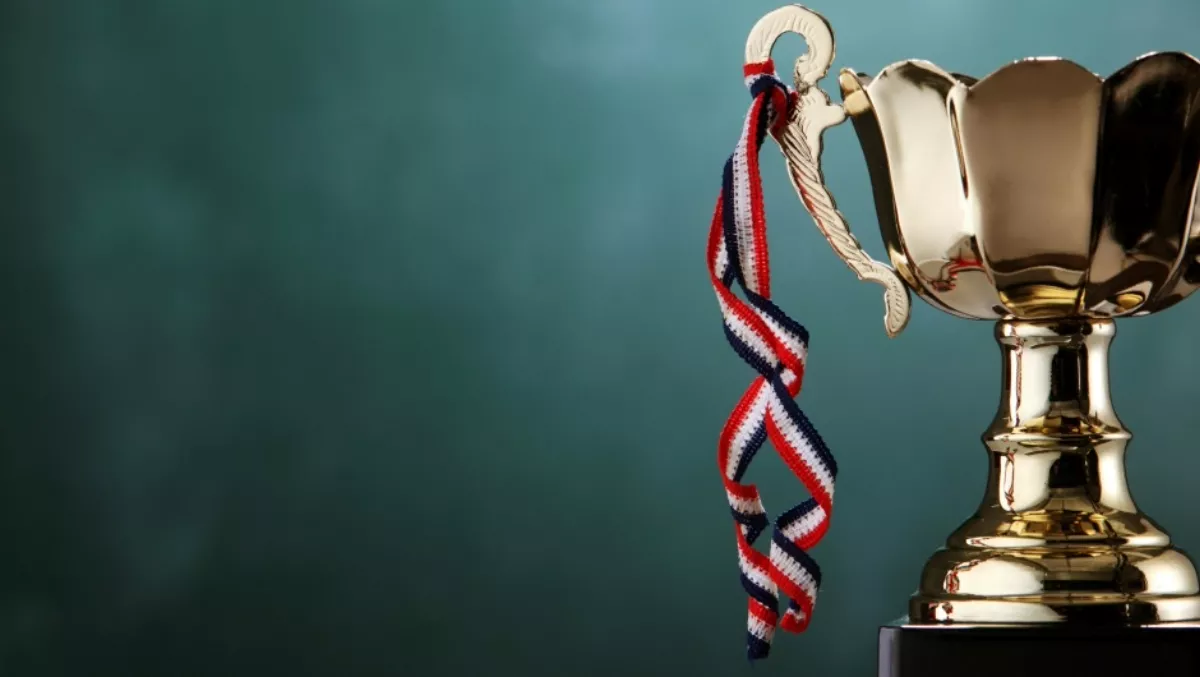 Cyclone takes out Google APAC Partner of the Year for devices
By Shannon Williams,
Mon 2 May 2016
FYI, this story is more than a year old
Kiwi ICT firm Cyclone has been announced as Google's APAC Partner of the Year for Devices, at the Google Teamwork Summit in Las Vegas.
Cyclone is a Google Premier Partner for Education and works closely with several schools through New Zealand. The company supplies Chromebooks and services to schools as well as specialist professional development to support the technology's use in the classroom environment.
"This award acknowledges Cyclone's expertise and dedication to meeting customers' Google needs on a daily basis, beyond other resellers throughout the Asia / Pacific region – a significant accomplishment given the huge surge in things Google over this time," says Leigh Gibbard, Schools Sales Manager for Cyclone.
Gibbard says Cyclone staff understand how such disruptive digital devices create a catalyst for change. "Both teaching and learning should shift dramatically to better address the way digital savvy students learn," she says.
According to Gibbard, Cyclone is continuing to invest in the Google environment including staff with the top level Google qualifications - Google Trained Teachers, Google Educators and Google Trainers.
"We see that schools are motivated by the simplicity that Google offers to them – but purchasing a device alone will not change learning," Gibbard explains.
"This is where Cyclone has had particular success in working alongside New Zealand schools as they introduce digital teaching," she says.