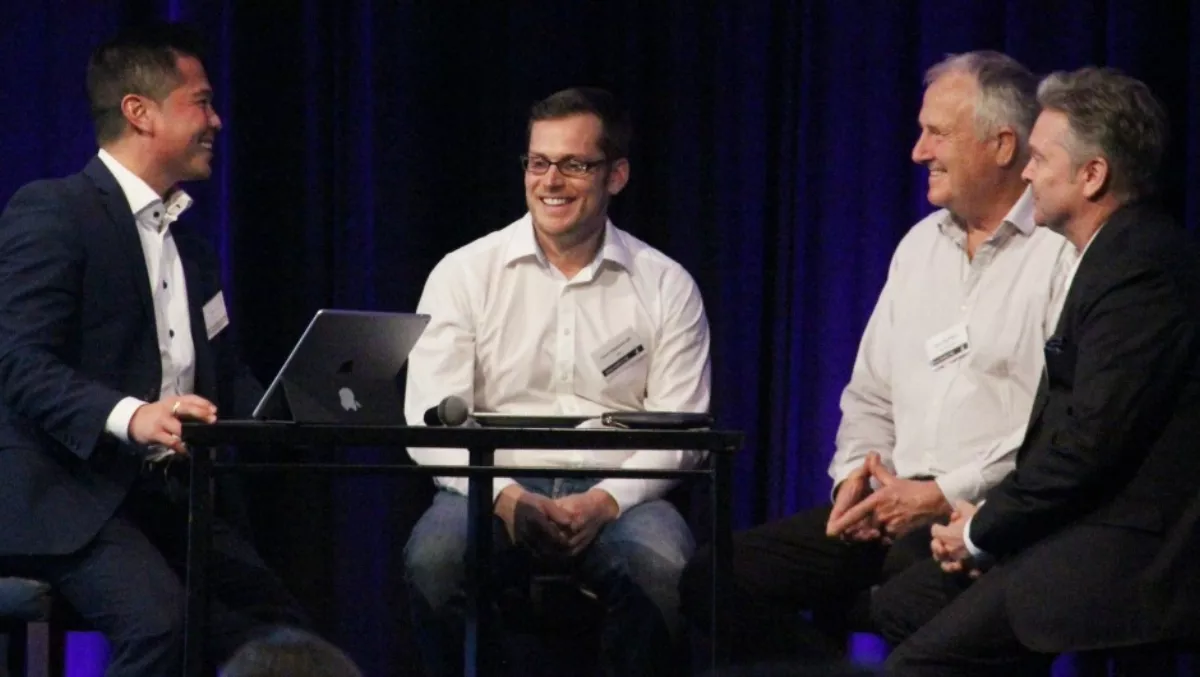 Data centres, cyber security and a stark warning for resellers
Tue, 20th Jun 2017
FYI, this story is more than a year old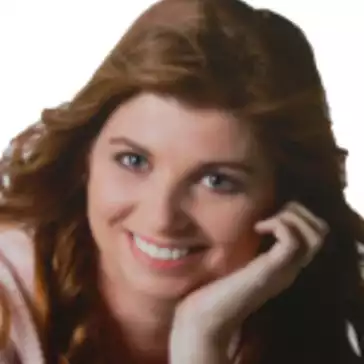 By Heather Wright, Contributor
Building blocks for the new data center, cyber security and a stark warning for resellers were key at Exclusive Network's Exclusively NZ event last week.
Alex Teh, Exclusive Networks New Zealand and Pacific Island's country manager says he's 'really looking forward to bringing a new disruptive brand of distribution to the New Zealand market'.
The company's brands include Exclusive Networks, which specialises in information security; BigTec which is focused on data center transformation technologies; Exclusive Capital on the financial side; and iTec for logistics and professional services.
So what were the key messages of the day?
Software defined
Nikhil Menon, southern region channel manager for Exclusive Networks' BigTec division, outlined the company's plan to help resellers transform their customers; data centers 'one block at a time'.
Menon says there are three components that always need to be considered in a virtualised – or software defined – environment: Networking, infrastructure (server and storage) and backup and disaster recovery.
From a networking perspective, BigTec offers Mellanox, for infrastructure its going Nutanix, while for backup and disaster recovery, Menon highlighted Rubrik.
"Essentially what you're trying to do is what Facebook and Google do these days: Have a single software layer and have assets underneath that keep changing. You're bringing that now to your customers," he says.
It's small, it's easy
"Mellanox fits two switches in one rack unit, Nutanix two rack units and Rubrik, again, two rack units," Menon says.
"Put that together an in as small a footprint as five rack units you start creating a software defined data center. You can't do that with your legacy three-tier architecture.
And here's the kicker, one guy can manage that.
The link opportunity
Gartner figures show three years from now 75% of resellers clients workloads will be in the cloud, says Menon. IDC says 70% of all internet traffic will be SaaS traffic.
"That means clients and end users are going to be looking to you to provide a more robust WAN link. That means better security, better access, better performance," he says.
"The market opportunity: in the next three years it will expand to $6 billion," Menon says. "More interesting, in the next three years according to Gartner, 50% of all your WAN edge infrastructure refreshes are going to be SD-Wan.
Ongoing opportunities
Jeff Smith, Nutanix APJ senior director SEs, says the software defined data center offers ongoing sale opportunities of the ecosystem.
"The software defined data center and the components in it are myriad and you as system integrators and MSPs have the opportunity to bring those additional tools to solve customer problems.
Key among those opportunities, Smith says, are APIs.
"More and more larger customers need to have self service portals, have to provide a lot of Amazon-like capabilities to their end users and that's all about APIs.
"If a customer goes full barrel to Amazon there is probably some work for system integrators, but it becomes less and less over time, I think, whereas with Nutanix the more the customers get in that experience, that consumption model, but at the same time there is the opportunity for you to be adding value and building solutions, working with ISVs and alliance partners, building some of your own solutions on top to be able to differentiate and give customers the speed and agility they need and be a business partner for them not just a technology vendor transaction.
ROI
Tim Lloyd, operations and commercial manager for Agri Nutrients, which has gone with Nutanix, says he's seeing savings of $1 million over five years from going Nutanix rather than public cloud.
The bad news
AgriNutrients Lloyd also had some bad news for resellers. When asked how AgriNutrients choses products and engages with the channel he was direct: "I don't really trust any of you here, so I rely on the likes of Gartner and independent research to investigate what we require, who are the market leaders, what are the cautions, what the threats, then go straight to the horses mouth in terms of discovery.
"I have found of late that resellers are not necessarily having the value they possibly could and as a result going direct is providing me with far more insight, far more value and actually reducing a lot of time again.
He warned resellers to up their game, providing 'more options, more solutions – and business solutions as opposed to I'm pushing product x this month – because the market is changing'.
Getting intelligent with security
Chris Hawksworth, Fujitsu senior security analyst, notes that when it comes to security, business leaders are becoming more savvy.
"They're looking at threat intelligence and not necessary going for a single point product, but they want to be able to start integrating their products, they want to start seeing the threat intelligence and they're becoming more aware of where they're looking at these things so they want visibility into their networks," Hawksworth says.
"They're now reallising it's not just a case of playing whack a mole with vulnerability analysis, it's a question of what have we already got inside our organisation because if our organisation is already compromised that completely changes the dynamics of how we are going to be looking at things.
Billions of logs = lots of opportunity
Bill Taylor Montford, LogRhythm senior vice president and general manager, says the billions of logs being created daily open the door for more intelligent security via AI and machine learning.
"there are organisations in NZ who would have in excess of a billion logs per day and many many more with 100s of millions.
Human beings can't deal with that. We can't deal with the search and the requirement to analyse that for bad people trying to access our environment," he says.
"AI is overtalked and underperformed at this stage. It's a great tool, a great product, but it's not there yet.
"Machine data learning is there. Machine learning in real time access ransomware attacks and various other attacks in real time and instantly stop them is is where it's going.