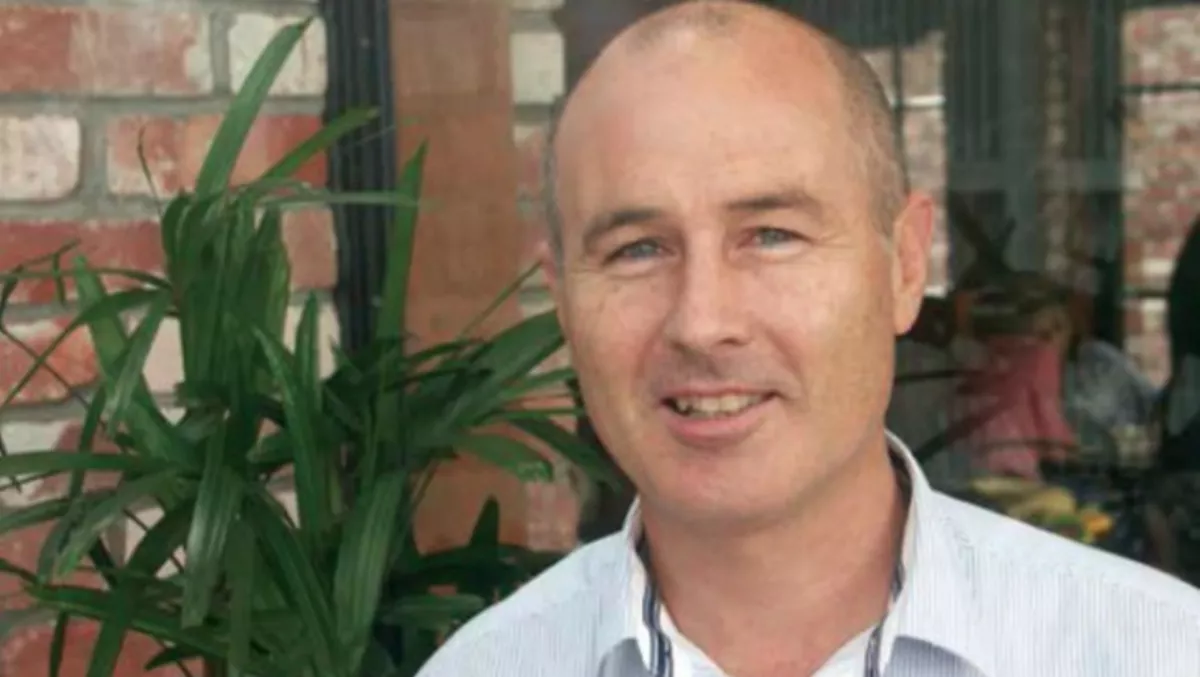 Data storage outstripping 'sexy' IoT sells for SnapperNet resellers
FYI, this story is more than a year old
Data storage is proving a big winner for SnapperNet and its reseller channel, with the distributor reporting high growth across its storage brands.
Richard Paul, SnapperNet managing director, says data storage is the area of most success and most growth for the distributor, which has Qnap and Western Digital in its storage portfolio.
"Data storage is a very big thing for us at the moment," Paul says.
"That's on-premise network attached storage, but also a lot of activity with people buying storage for off-site as well, either the direct cloud model or people buying large NAS appliances and sticking them in a data center so they have on-site and off-site data repositories."
Paul says the reduced cost of capacity and the exponential growth of data is driving demand, with storage an 'easy sell' for resellers.
"Data storage is something people don't mind spending money on now. It's almost compulsory that you've got all of your data in at least two places," Paul says.
"It's an easy conversation for resellers to have with their customers because it's easy for them to understand," Paul says.
"They know what data is and understand that files take up space.
"Having shared storage spaces is something people have been doing for a long time. It's just a matter of them ensuring that its safe - they have a local copy - and backed up for disaster recovery."
He says the capacity of the NAS devices required is increasing significantly, with the disk size also on the increase.
"It can be anything from a single bay up to 24-bay NAS' and then they have expansion racks as well so you can get another 32 drive bays attached to the one NAS.
"And when it comes to the size of the disk, we're going right up to 10 or 12 terabytes with disk size as well."
While data storage is booming, other 'hot' technologies are failing to fire to the degree expected.
Paul says while excitement levels remain high around M2M and IoT, in reality it has been business as usual for the distributor.
"We haven't really seen much change. People are still talking about it, but there's nothing you can put your finger on and say this is an M2M initiative or this is an internet of things initiative."
However, he says there is actually demand for IoT and M2M - it's just projects aren't being dubbed 'IoT'.
"A lot of what we were doing was that kind of thing anyway so it's no different just because it has got a name on it."
Related stories
Top stories