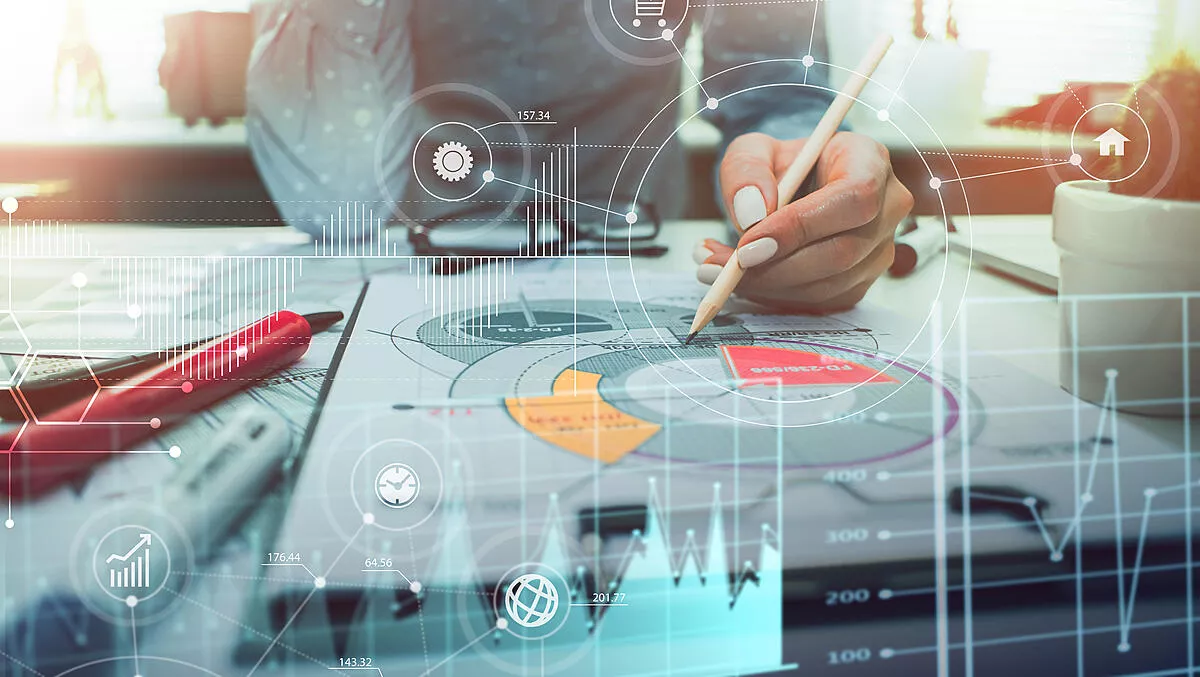 Data visualisation market growing US$900 million a year
Mon, 9th Mar 2020
FYI, this story is more than a year old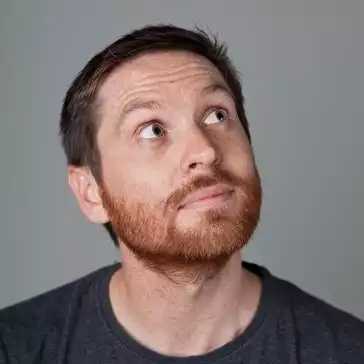 By Ben Moore, News Editor - Channel
The global data visualisation market is growing by up to $900 million a year, and is expected to be worth over $9 billion by 2026, according to a statement from UK-based data visualisation provider Zegami.
The statement outlines the results of analysing 360 Reports' research into the market.
The statement claims this growth is fuelled by the huge proliferation in the amount of data being produced, the increased use of data visualisation in data analytics and business intelligence tools, and organisations looking to find ways to reduce their increased expenditure on data warehousing and storage costs.
As well as the traditional use-case of providing insights that can aid in financial and business decision making, Data visualisation tools also have a role to play in compliance and meeting regulatory requirements.
Zegami's statement claims that it will also be vital in the development of artificial intelligence, where machines and computers will increasingly make more decisions without human input.
In fact, Gartner's latest analytics and BI Magic Quadrant describes how simple data visualisation is no longer the main differentiator between vendors as clients are looking for analytics augmented with machine learning and AI-assisted data preparation, insight generation and insight explanation.
Over the next 10 years, the biggest increase in the use of data visualisation tools is expected to be in academia and research, financial services and healthcare.
"The data visualisation market in these sectors will enjoy double-digit compound annual growth rates over the next few years, and in some cases CAGR of over 20%," says Zegami founder and CTO Roger Noble
"We see potential growth in unstructured data, in particular, especially images and video. By unlocking these untapped sources of data, we enable new ways of thinking and revenue opportunities for our customers.
"With the huge proliferation of data, and how the Internet of Things and 5G will fuel this further, data visualisation tools are fast becoming business critical for any organisation that uses data.
More analytics predictions, from the Gartner Magic Quadrant:
By 2022, augmented analytics technology will be ubiquitous, but only 10% of analysts will use its full potential.

By 2022, 40% of machine learning model development and scoring will be done in products that do not have machine learning as their primary goal.

By 2023, 90% of the world's top 500 companies will have converged analytics governance into broader data and analytics governance initiatives.

By 2025, 80% of consumer or industrial products containing electronics will incorporate on-device analytics.

By 2025, data stories will be the most widespread way of consuming analytics, and 75% of stories will be automatically generated using augmented analytics techniques.