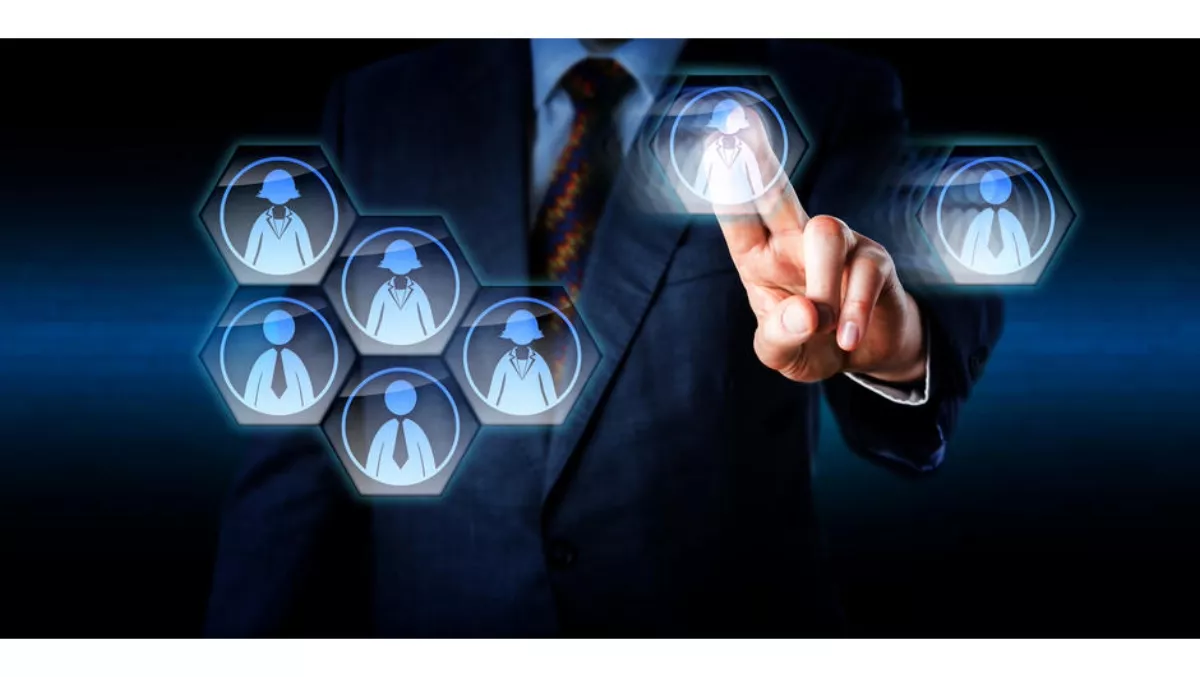 Datacom Group undergoing major structural reshuffle
By Ben Moore,
Wed 30 May 2018
FYI, this story is more than a year old
Datacom's new Group CEO Greg Davidson has announced recent changes to the company's organisational structure and executive leadership team.
"Datacom's purpose is to help organisations and communities to a better place by connecting people and technology," Davidson says.
"These changes harness the full potential of Datacom Group, leveraging our size, scale and expertise to create exceptional capabilities for our customers, and great opportunities for our people."
Datacom Group is now aligned into four market-facing businesses, which focus on specific geographies or sectors: Australia Commercial, New Zealand Commercial, Public Sector A/NZ, and International.
These operate alongside the Group-wide Connect, Operations, and Products & Marketing businesses.
The People and Finance corporate functions will continue to support the Group unchanged.
These new business units comprehensively align Datacom's go-to-market strategies and include unified sales, customer advocacy, products, software development, cloud, ITO, networks and data centre services across Datacom.
The new structure follows an extensive proactive planning programme that involved seeking in-depth feedback from Datacom's customers across the region.
The resulting organisational structure and go-to-market approach best prepares the business to meet its customers' future demands.
Datacom will be continuing to make significant investments to balance its strong existing portfolio with emerging growth areas.
This will include an emphasis on new approaches to professional services, including software development, digital transformation, customer experience, infrastructure automation and transformation, data and artificial intelligence/machine learning, network design and deployment, and cybersecurity.
"These changes will enable our most experienced leaders to bring their experience, insight and imagination directly to our customers, and to the management of our business," Davidson adds.
"This customer and market-driven strategy will best apply our expertise from across the entire company. I'm pleased that we have been able to do this while still retaining the strong local culture and leadership in each of our locations," said Davidson.