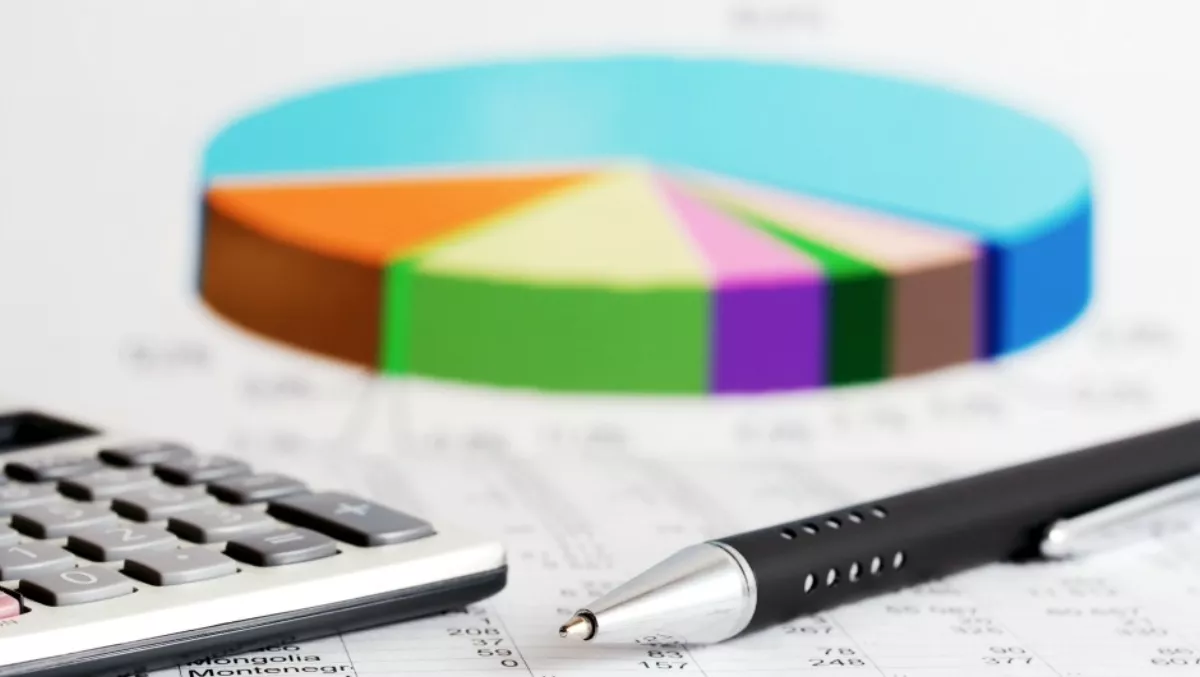 Datatec to 'streamline' Westcon International business
By Heather Wright,
Tue 14 Nov 2017
FYI, this story is more than a year old
Westcon International's operations are to be 'streamlined' after the distributor's parent company, Datatec, posted 'disappointing' first half results.
Datatec, which sold the Westcon Americas business to Synnex earlier this year but retained the Asia Pacific and EMEA businesses, says Westcon International has faced difficult trading for the last few years and will be 'reshaped through a combination of cost-reduction measures and business efficiency initiatives'.
Datatec saw revenue from continuing operations drop from US$1.98 billion to US$1.84 billion, year on year in H1, with EBITDA down from US$24.4 million to US$7.7 million.
Westcon-Comstor accounted for 1.1 billion of the continuing revenues in H1, down from 1.2 billion for the same period in FY17.
Asia Pacific revenue – which includes the Australian and New Zealand revenues – was down from US$345.3 million to US$325.2 million with gross profit up from $52.7 million to $55.3 million.
"Westcon International currently retains the circa US$63 million annual central costs of Westcon-Comstor and has a transitional services agreement with Synnex, which will run until August 2018," Datatec says.
"Subsequently, Westcon International will be able to implement fully its plans to reduce the central costs and right-size the business."
Jens Montanana, Datatec chief executive, says although the first half headline results were disappointing, the company has generated 'exceptional value' through the sale of Westcon Americas to Synnex and the disposal of the non-core Logicalis SMC business.
"In the near term, we plan to return US$350 million of cash to shareholders in a structured way to give them maximum flexibility and in due course return to shareholders any deferred cash consideration from the sale of Westcon Americas," Montanana says.
"The outlook for Logicalis, which contributed most of our profits, is increasingly postiive with a number of important developments set to support an overall improvement in H2.
"We are moving rapidly to create the appropriate structure in Westcon International to support the direction of the business."
The rollout of an SAP ERP system and business process outsourcing across Westcon-Comstor's Europe, Middle East and Africa operations adversely impacted the company's H1 results.