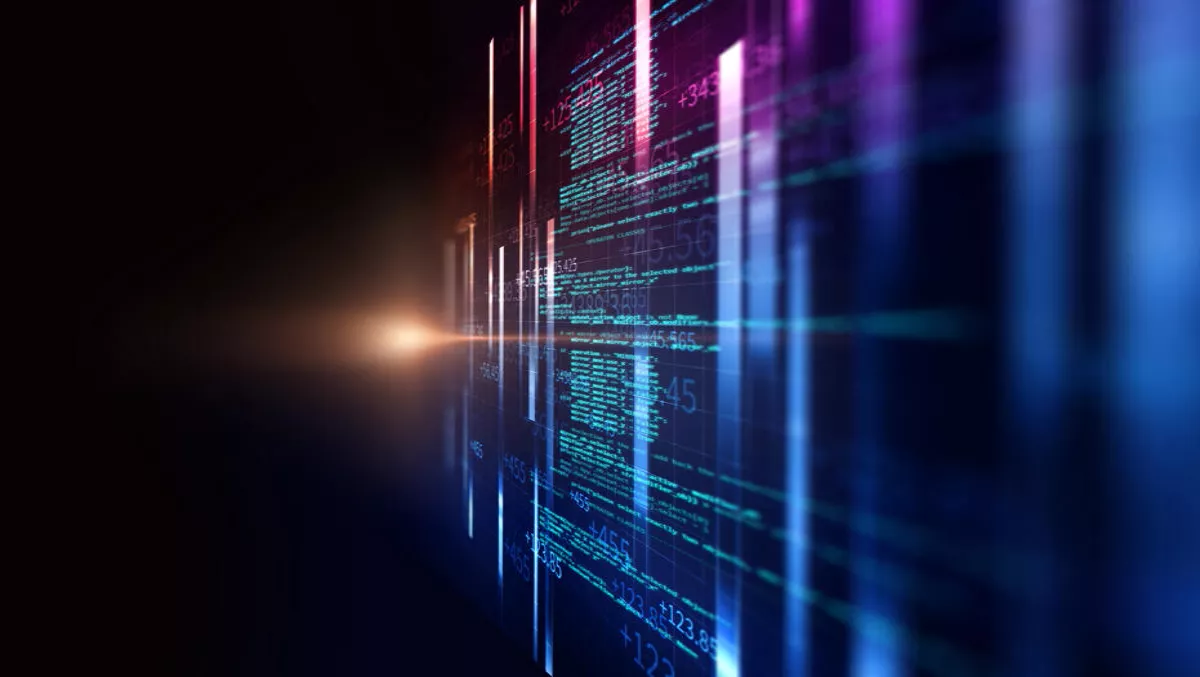 Datto delivers new ConnectWise integrations for managed service providers
FYI, this story is more than a year old
Data protection services provider Datto today announced two upcoming integrations with ConnectWise for Managed Service Providers (MSPs).
An integration has been built between Datto's Networking product line and ConnectWise Automate, ConnectWise Remote Monitoring Management tool.
Relying on the ConnectWise REST API, Datto has also rebuilt an integration with ConnectWise Manage, the company's business management platform.
The benefits to MSPs using these new Datto ConnectWise integrations are increased visibility into their customers' data, improved productivity and better efficiency.
Datto Networking is the first networking product to natively integrate with ConnectWise Automate (formerly LabTech).
The new plugin allows MSPs to manage network health alongside the tools they currently use to manage IT infrastructures.
The plugin goes beyond the classic Simple Network Management Protocol information that is shared from traditional networking products, by offering a single pane of glass for MSPs to view the availability of routers, switches, and access points across networks on behalf of their clients.
In addition, Datto recently rebuilt its integration with ConnectWise Manage, leveraging the ConnectWise REST API, resulting in faster load times and improved alerting capabilities.
The new integration features a completely redesigned UI with faster, more intuitive navigation and simple device configuration.
For MSPs who rely heavily on ConnectWise Manage in their day-to-day business, the updated integration provides exceptional performance with the ability for Datto alerts to be managed instantly right from their ConnectWise instance.
"Datto understands how crucial it is to openly integrate its products with the variety of tools that MSPs rely on to run their businesses," says Ian McChord, Datto product management VP.
"To deliver this enhanced functionality and to improve our partners' operational efficiency, Datto has added multiple PSA and RMM integrations over the last year, stretching across our entire product portfolio."
McChord further added that, "these two new ConnectWise integrations demonstrate the openness of our integration strategy, and Datto will continue to add new capabilities and integrations, such as those with ConnectWise Manage, while also building brand new integrations, like Datto Networking for ConnectWise Automate, to deliver value to our partners."
The new ConnectWise Manage integration will be generally available from November 14, 2017 in the Datto Partner Portal, and the ConnectWise Automate plugin will be available in the next few weeks in the ConnectWise Marketplace (subject to ConnectWise approval).
Related stories
Top stories