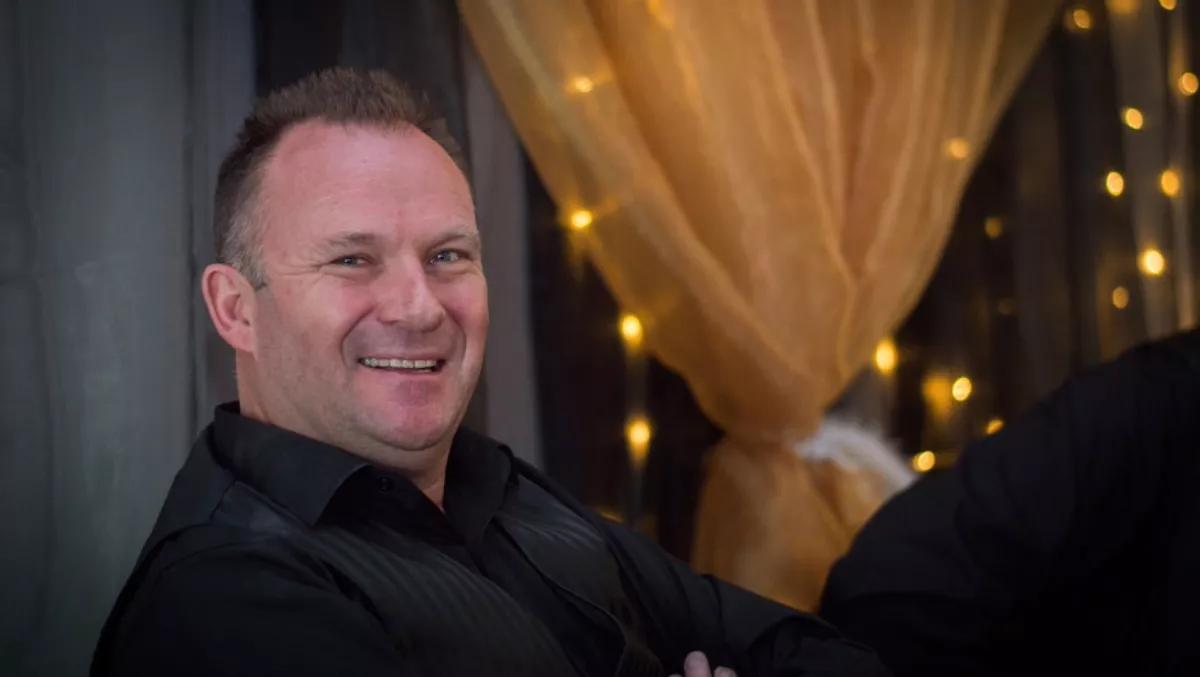 David Hickling in memoriam: "Celebrate the life and the music it made"
FYI, this story is more than a year old
The New Zealand IT channel was recently hit by the tragic news of the death of one of its star personalities, David Hickling.
Dave, as he was known, was a talented salesperson who made a name for himself as an Enterprise Sales Specialist at IBM UK in the late 90's.
He was soon drawn home to New Zealand where he worked in various sales roles at Integral for nine years, where he really set his reputation in stone.
Not one to avoid finding new opportunities, he went on a search to find the next challenge, settling at Ingram Micro for 3 years and then, most recently, at Network Service Providers (NSP).
Dave's wife, Penny White, describes him as "a husband, a father to two lovely girls, a son, a brother and a brother in law. He was a colleague, a fishing mate, a footy player, a sailor, a musician, a man who loved being on the water. He loved his music and was in a few bands over the years. He played guitar - both acoustic and electric guitar. He LOVED his music."
A long-time associate of Dave's, Malcolm Haggerty, the Director of Integral Technology Group from 1993-2010, spoke to ChannelLife about his time working with Dave.
Here are his words:
I first met Dave Hickling as a young man in the 1980's when he had big hair and big ambitions. In the mid 1990's after a stint at QBE, Dave contacted me about the possibility of a job at Integral (or ASIS as it was in those days). Dave duly joined us as a Technical Support Engineer but is was clear from the outset that he had ambitions in sales and was determined to fulfil those. Dave had determination and ambition - and a derelict looking Ford Telstar that was constantly being towed away from our customer's premises under suspicion of it being an abandoned car.
Dave worked hard and constantly pushed the boundaries of his position. He was determined to succeed and I always admired that quality in him. In the late 1990's Dave left to go on his big OE in the UK and secured a position in sales at IBM UK in the pSeries Division. After a couple of years of working and travelling in the UK and Europe Dave returned to NZ and duly got in touch. Dave rejoined Integral as the lead pSeries Salesperson and was pivotal in our push to build our pSeries business in NZ.
On a personal level Dave was passionate about boating and fishing, and his music. Dave really enjoyed the opportunity to take his family or his mates out on his boat and it was always an envy of mine that Dave could settle in and play his guitar at the end of the day.
Dave's story cannot be told without some mention of his two girls. Dave loved Emma and Amy and he did everything he could for them. I know they will miss their Dad more than anything and all of us that have known Dave over the years will know that there is one less good man on this earth who has strived to do the best that he can for himself and the people that he loved.
It is often the way that the words a person chooses to say can describe them in a way that not other words can.
Here are the words that Dave left with Penny to be read at his service, which represent the spirit and life that he sought to embody.
Don't be afraid to try something new, whether it's new food, new tastes, new adventures, meeting new people, going somewhere you haven't been before. It's ok to stretch yourself, its ok to step outside of your comfort zone. That's what I've done all my life and that is all I ask from you. So don't mourn the death. Celebrate the life and the music it made.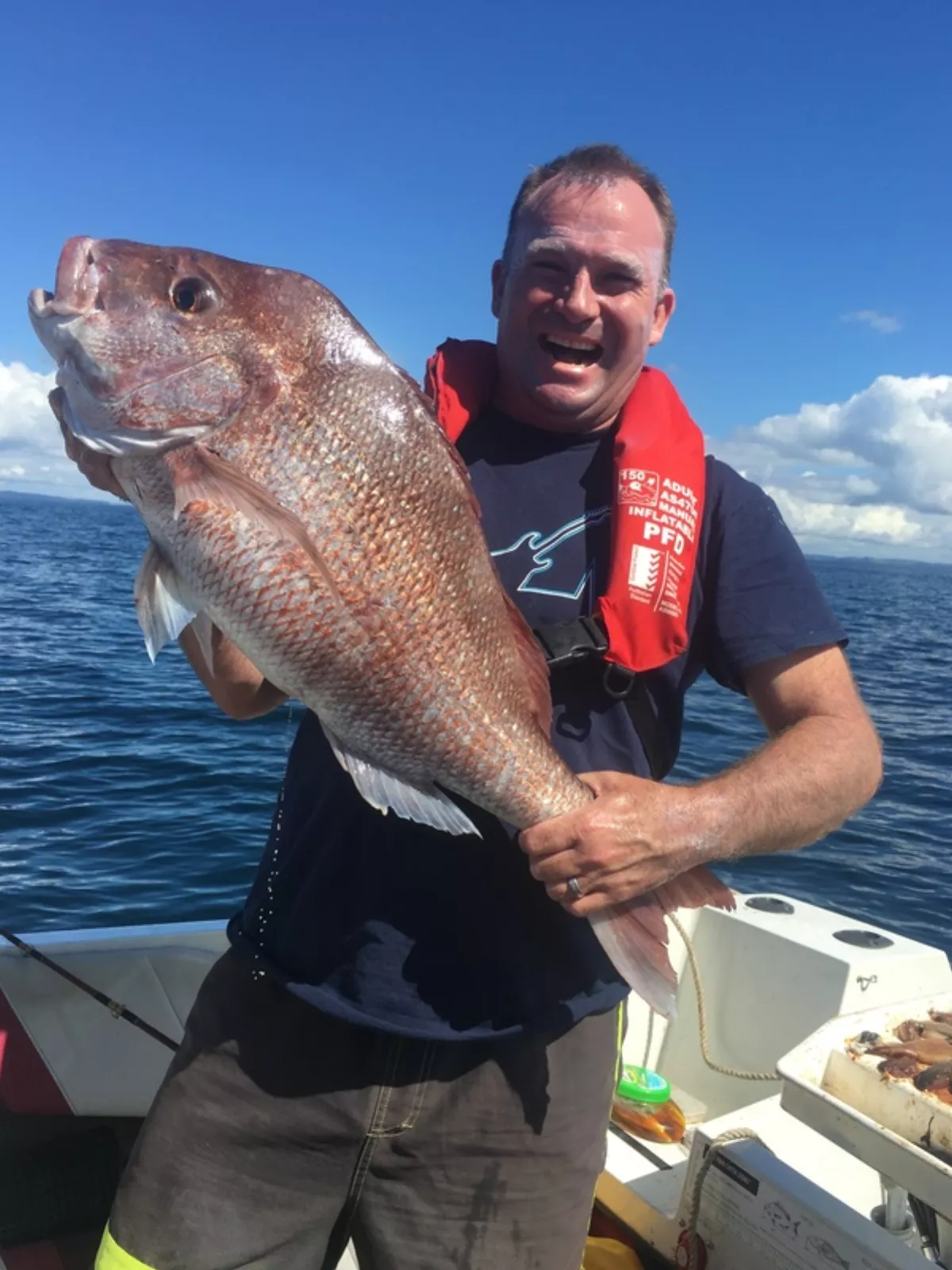 Related stories
Top stories