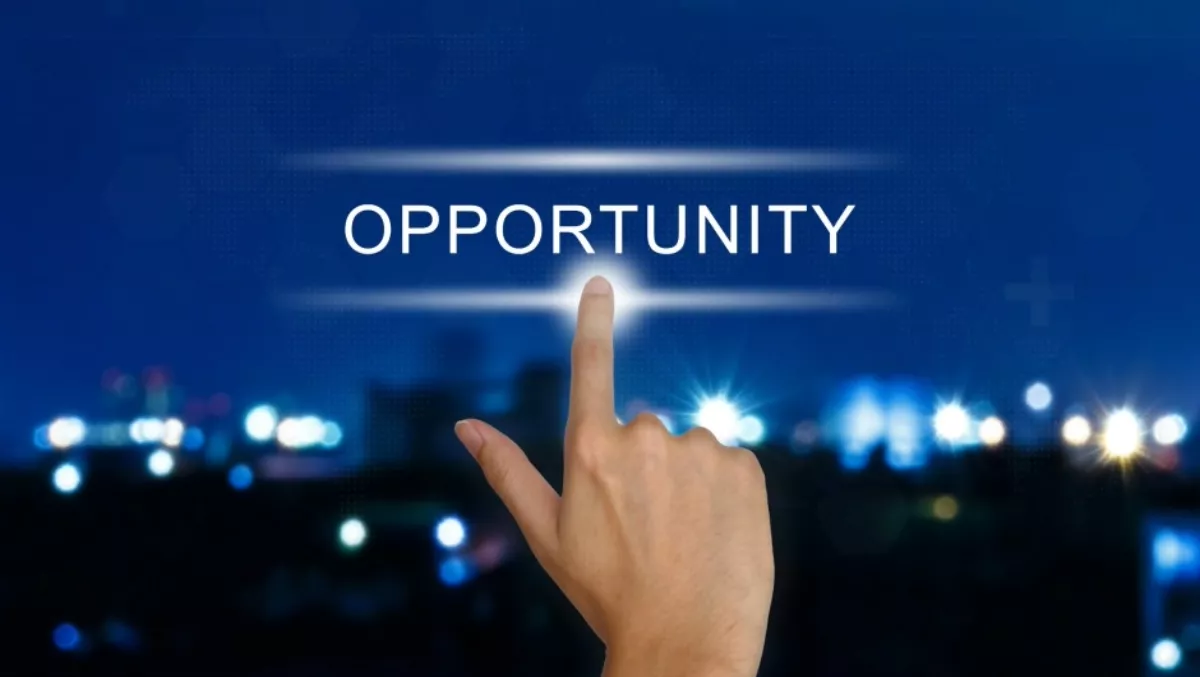 DDoS attacks creating opportunity for vendors
Mon, 21st Mar 2016
FYI, this story is more than a year old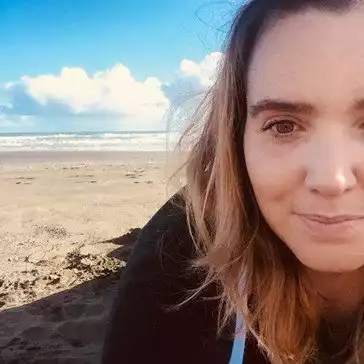 By Shannon Williams, Journalist
Demand for advanced DDoS mitigation solution is exploding as the hacking of online businesses increases, with organisations looking for solutions to defend themselves.
According to new analysis from Frost - Sullivan, the increasing popularity of distributed denial-of-service attacks as a tool to disrupt, harass, terrorise and sabotage online businesses is boosting demand for mitigation solutions.
The firm's latest report, DDoS Mitigation Global Market Analysis, found that the DDoS mitigation market earned revenues of $449.5 million in 2014, and estimates this figure to more than double by 2019, to reach just under a billion dollars at $977.2 million.
Frost - Sullivan says end users are looking for cost-effective solutions that can defend against the most sophisticated and large scale attacks in the face of universal vulnerability.
"The DDoS mitigation market is growing rapidly as the number and frequency of attacks increase," says Chris Rodriguez, Frost - Sullivan Network Security senior industry analyst.
"Furthermore, hacking techniques have evolved beyond simple SYN floods to sophisticated attacks that are amplified to relentless volumes or escape detection entirely," he says. Rodriguez says basic low-cost DDoS defences are unable to address such attacks, which results in a strong demand for dedicated DDoS mitigation solutions. However, advanced solutions are very expensive compared to basic DDoS mitigation practices.
Additionally, the size of DDoS attacks generated by use of amplification and reflection techniques can easily overwhelm onsite DDoS appliances. "Vendors must continue research and development to provide DDoS mitigation solutions with higher efficacy, scalability, rapid response times, and supporting cloud services," stresses Rodriguez.
"New security features to detect and block the largest and most sophisticated threats will improve the value proposition of solutions," he explains.