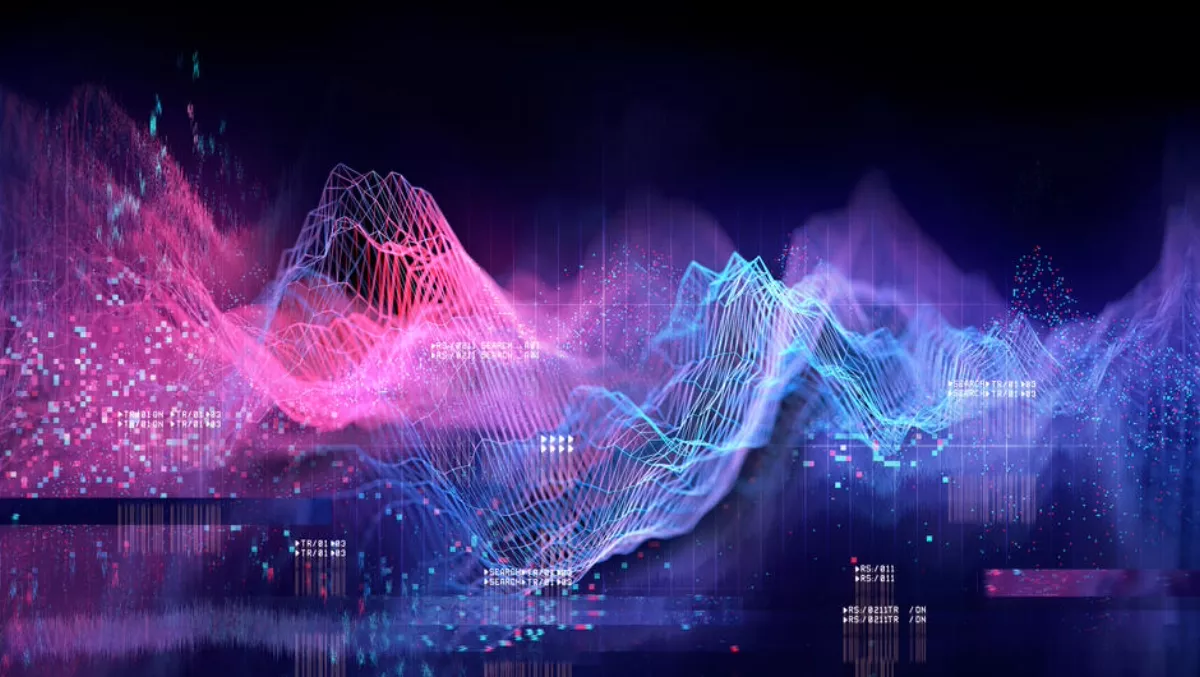 Dell EMC & Kinetica sign OEM agreement for the 'extreme data economy'
FYI, this story is more than a year old
Dell EMC OEM Solutions and Kinetica have signed an OEM agreement that will allow Kinetica's bundled data analytics solution to be available on Dell PowerEdge servers with NVIDIA GPUs.
According to Kinetica, more users, devices, and things are coming online, which means more data than ever before.
The company calls this the 'Extreme Data Economy' – a contrast to a traditional world in which many businesses rely on legacy database technologies that use serial computing.
Kinetica CEO Paul Appleby explains that companies are transforming the role data plays in their business.
"Previously, in the manufacturing economy data was used for business validation; as we evolved to the service economy, data was used to make informed decisions; and, now, in the extreme data economy our business is powered by data," he says.
Businesses use legacy systems to store, manage, and analyse data with CPUs, however Kinetica says this is no longer enough to deal with the volume and complexity of extreme data.
"Innovative organisations are turning to GPU-accelerated insight engines to address these extreme data challenges," the company states.
With Dell's help, Kinetica built a modern data platform that can correlate massive data sets across users, digital things, and edge devices --and translate them into instant insight.
The Kinetica engine combines artificial intelligence and machine learning, data visualisation and location-based analytics, and the accelerated computing power of a GPU database across healthcare, energy, telecommunications, retail, and financial services.
Dell EMC OEM Solutions vice president and general manager for the Americas, Ron Pugh, says customers rely on big data analytics to make impactful business decisions.
"We are excited to collaborate with Kinetica to deliver a solution that offers massive amounts of additional computing performance for real-time streaming data, machine learning and geospatial visualisation of enterprise workloads," Pugh continues.
Kintetica also worked with NVIDIA to help power the bundled solution. NVIDIA VP of sales Kevin Connors says the close relationship is ultimately about helping customers use accelerated analytics to transform their data-driven business.
"Dell, NVIDIA and Kinetica are combining forces to provide enterprises with the freedom to analyse data whenever it is most valuable and gain instant insights that revolutionise the way they do business," Appleby concludes.
Kinetica has a partner ecosystem that includes Dell, HP, IBM, and NVIDIA. It is privately held, backed by leading global venture capital firms Canvas Ventures, Citi Ventures, GreatPoint Ventures, and Meritech Capital Partners
Kinetica is immediately available for purchase on Dell PowerEdge servers with NVIDIA GPUs.
Related stories
Top stories