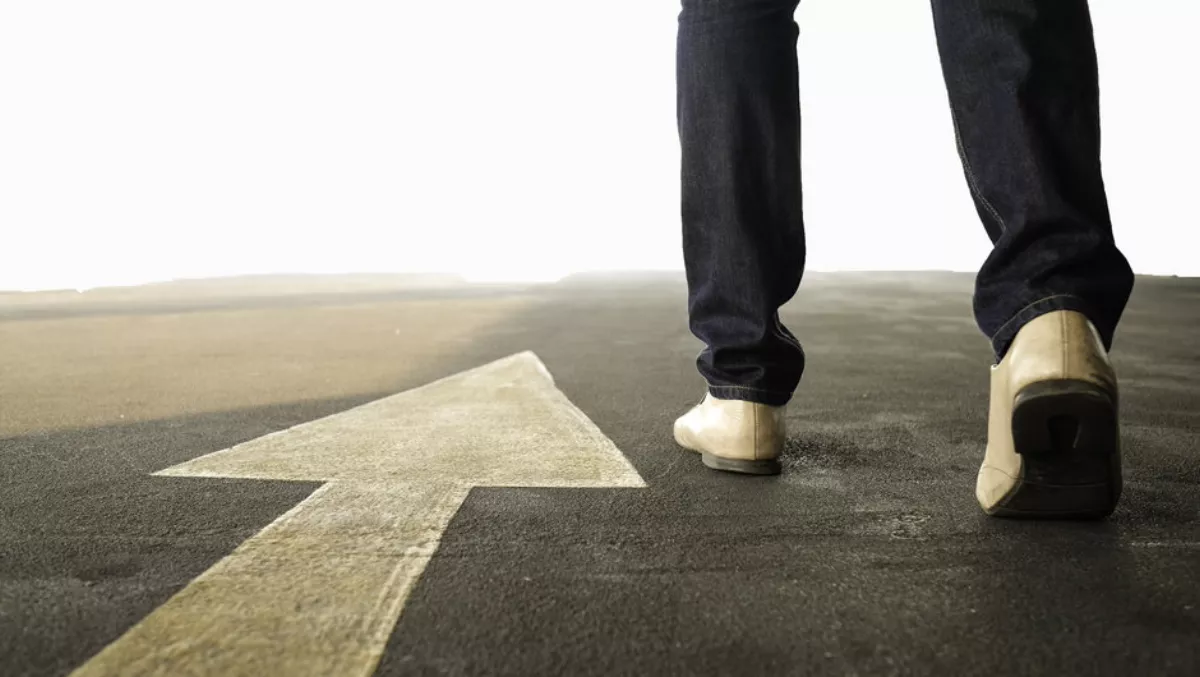 Dell EMC named number one… and loving it
FYI, this story is more than a year old
Dell EMC recently published a blog post trumpeting their number one spot in the PC, servers and storage markets, according to recent IDC reports.
The post, written by Dell Technologies chief marketing officer Alison Dew, states the release of these reports has bee "gratifying" and credits the company's strategy for its success.
The post outlines that IDC tracks shipments across many IT industry segments and Dell Technologies has held the number one spots across PCs, servers, enterprise storage systems, converged infrastructure, hyper-converged infrastructure systems, hypervisors and more.
"It's a feat unlike any our industry has ever seen," Dew writes.
"We've proven that the Dell Technologies strategy is working. No other company on the planet can support customers' digital transformation efforts with the breadth of leading technologies.
It is difficult to argue with this perspective when Dew points out that IDC points out that Dell's share in the declining global PC market has increased for 24 consecutive quarters.
"Our customers tell us that they continue to use their PC, in its many forms, as their entertainment centre, as their productivity tool and as the way they get real work done," Dew's post says.
"We're as maniacally focused on pushing innovation in the PC industry today as we were the day Michael founded the company in his dorm room 35 years ago. We started 2019 with a bang by earning a record-high 144 product awards and honours at the Consumer Electronics Show, more than any other company in our industry.
Dell EMC is also on top worldwide for the x86 server revenue and units shipped, a market that is continuing to grow year after year.
In Q4 of 2018 alone, IDC research notes that worldwide server vendor revenues increased 12.6%, to US$23.6 billion.
For x86 servers, Dell EMC has held the number one position (either solely or tied with another vendor) for revenue for six consecutive quarters and volume units for the past nine quarters.
Taking number one for worldwide enterprise storage systems is no surprise as Dell EMC has capitalised on the explosion of data worldwide with a range of products that have appealed for data centers at any scale.
Their position in this market is as stable as it gets, with the blog post highlighting the company's share is nearly 3x its nearest competitor's.
"None of this is possible without our customers and, of course, the thousands of team members at Dell Technologies who worked tirelessly throughout 2018 to execute this amazing return to growth," Dew says.
"Results speak volumes, and it's clear that our strategy is working but we will continue pushing ourselves to do better and bring to bear the full value of Dell Technologies. I get great satisfaction from seeing our customers' visions come to life in our portfolio, which I would argue is the broadest and most compelling end-to-end IT infrastructure portfolio in the industry.
"But breadth means nothing to a customer if you're not serving their real-world needs, today and into the future.