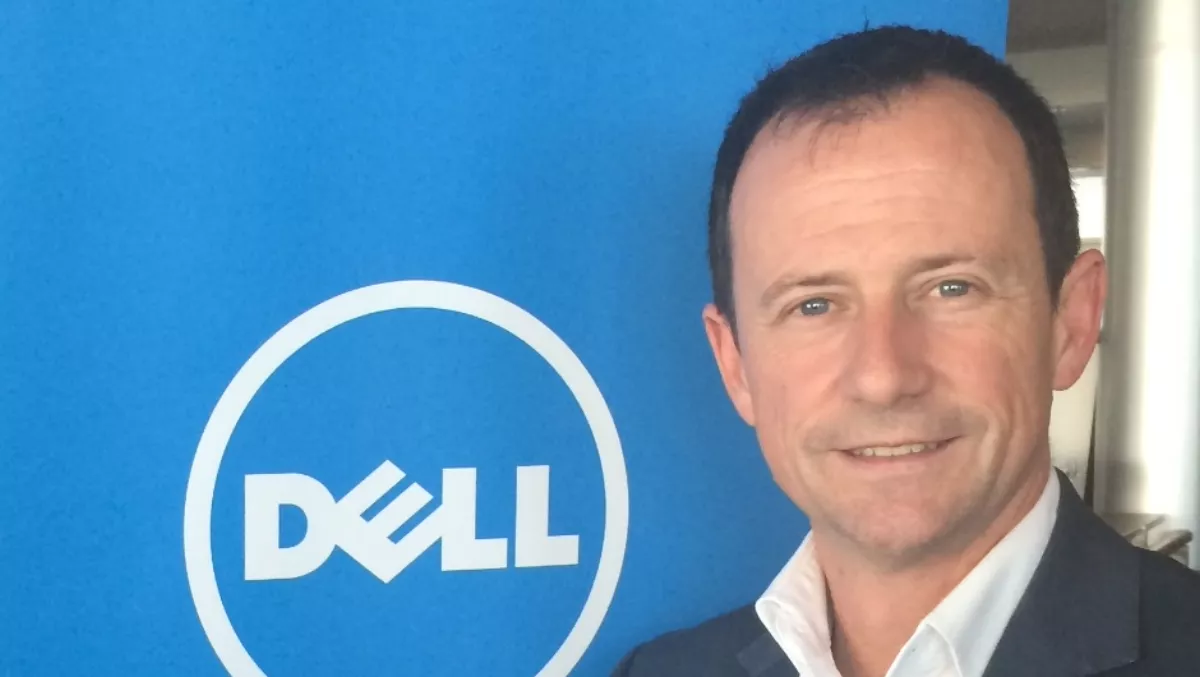 Dell NZ gears up for big 2016 as channel business takes off
Mon, 14th Dec 2015
FYI, this story is more than a year old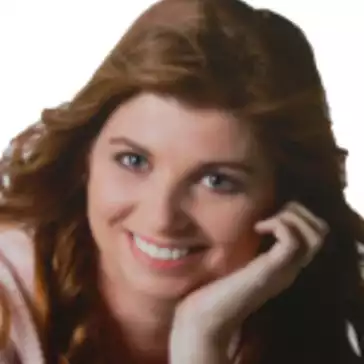 By Heather Wright, Contributor
After a big 2015, Dell New Zealand is gearing up for an even bigger 2016, as the Kiwi reseller channel becomes an increasingly large part of the vendor's local business.
James Arnold, Dell New Zealand's general manager, says despite the effect of the US exchange rate, Dell has grown its Kiwi business in both local currency and in US dollars in the past year.
"The results are pretty good and we've been able to grow faster than the market which is really one of the key measures we've got to ensure we're taking share and increasing our value proposition in the New Zealand market.
While Arnold declines to give specific figures, he says Q3's results were 'outstanding' with share gains in desktop, notebook and server. While its 'too early to tell' revenue gains, he's adamant 'we are definitely growing faster than the market'.
This year has seen Dell ramp up its channel focus locally, appointing Ingram Micro as a distributor for the vendor's end user computing and enterprise ranges, as well as the signing Computer Concepts Limited (CCL) as its preferred partner for business IT equipment in the South Island.
Arnold says he's 'very happy' with the results the company is seeing from its increased focus on the local channel.
"Channel will double in size in terms of its mix in our overall revenues for the year.
"We're having pretty fantastic results through our channel partners and we've started making some real inroads into building more strategic relationships with some of the Tier 1 players as well.
Arnold says the company has seen good growth off the back of the Ingram Micro deal, despite it being only eight weeks into play.
"It's still fairly minor in terms of the overall scheme of things, but as we go into next year it will certainly start to take on a very significant portion of the business.
"I would expect to see that ramp really aggressively in the first quarter of next year.
Arnold says the appointment, which he dubs 'a huge win' – "We had been talking to them for a number of years," he notes – has enabled more partners to access the Dell portfolio.
"It's bringing net new partners to us along with net new opportunities that we just never dealt with through our direct channel or indirect sales engine.
The deal has provided Dell with greater reach into provincial New Zealand, where the company has traditionally struggled.
"We are already starting to see some gains there," Arnold says. "That reach of partner was one of my key objectives.
The deal, which sees Ingram Micro holding stock in country, is also enabling Dell to capitalise on the 'run rate business' of end users requiring product 'tomorrow', rather than Dell's model of delivering in seven to 10 days.
"These tend to be the ones and twos of desktop or notebook business, but when you add up all the ones and twos it could be significant opportunity.
Arnold says there is also 'quite a bit of connection' between Tier 1 players such as Dimension Data, Datacom and Spark, and Ingram Micro.
"They are large customers of them, so it has opened up new opportunities in within the larger businesses as well.
Arnold says the company's South Island deal with CCL – acquired last week by Spark – has reaped 'real rewards' for both companies.
He says he doesn't expect Spark's acquisition of the business to change that 'in any way'.
"We're really happy with that [deal]. It's a really good case in point of where we've invested, a partner has invested and we've really moved into a strategic level of engagement and we're actively doing a lot of good work together.
That move from transactional relationships to strategic ones has been key in driving channel business growth this year, Arnold believes.
Going forward, Arnold says the ground work has been laid, with the focus now on ramping up the business with Ingram Micro and continuing to work closely with Tier 1 players, moving down into Tier 2s and 3s.
"Next year is consolidating and continuing to build on the foundations laid this year.
"Next year is obviously a big year for Dell, so we're going to continue to focus on what we know and really deliver on the promise that channel is starting to bring forward, without any dramatic changes.