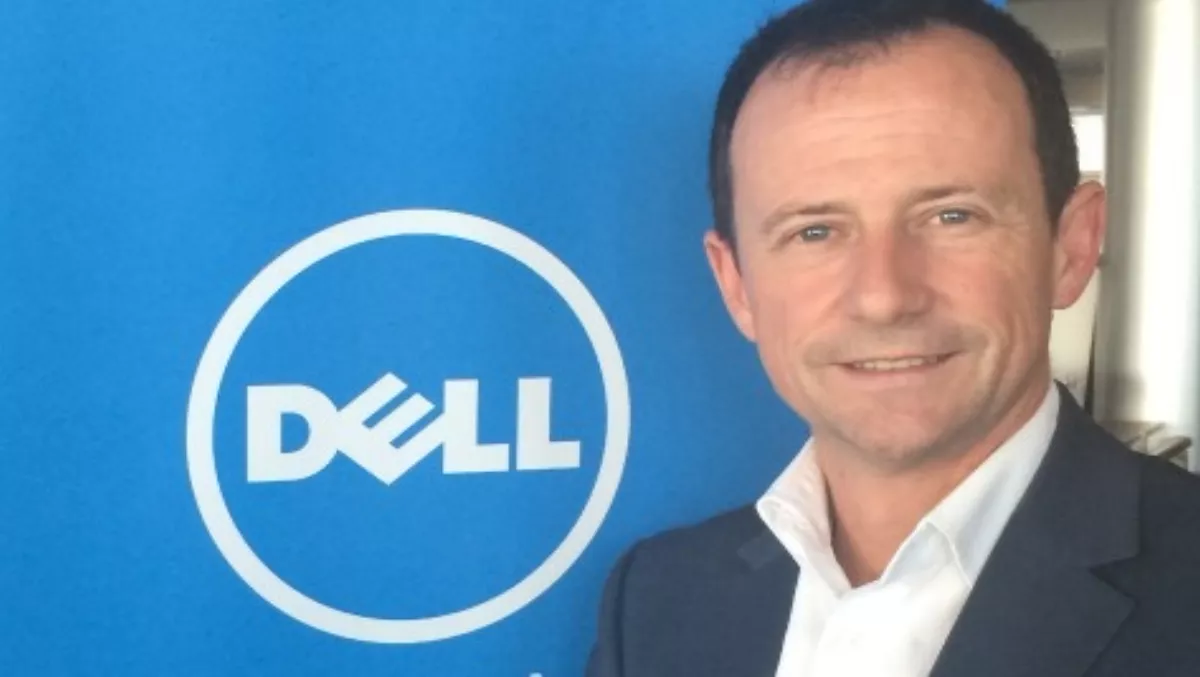 Dell strengthens South Island presence with CCL deal
By Heather Wright,
Tue 4 Aug 2015
FYI, this story is more than a year old
Dell has signed Computer Concepts Limited as its preferred partner for business IT equipment in the South Island.
The deal, which came into effect earlier this year, comes as the vendor gears up to announce a new distributor – or distributors – later this year.
CCL's signing follows similar agreements in other international markets and sees some existing Dell clients migrated over to CCL.
Dell has been keen to strengthen its presence in provincial areas, a traditional weak spot for the vendor which was previously known for its direct model.
James Arnold, Dell New Zealand general manager, says the vendor is continuing to invest in its channel and partnerships with channel partners like CCL increase its ability to pursue its long-term strategy of 'providing customers with the best choice, solutions and support'.
Andrew Allan, CCL chief executive, notes that Dell has transformed its business model over the years to a multi-channel approach 'which creates value for partners'.
"We're seeing Dell really embrace the New Zealand market in terms of its channel strategy which has created a great opportunity for us," Allan says.
"Dell subsequently proposed a channel model in the South Island, which included migrating some existing Dell clients over to a channel partner. This has helped us maintain the independence we require and we have complete confidence in the portfolio we will be offering from Dell," he adds.
Allan says Dell provided onboarding and training to bring the CCL team up to speed quickly.
CCL now has a dedicated Dell team, with Dell's offerings 'successfully integrated' into CCL's product portfolio.
The majority of Dell's direct customers identified for transition have been transitioned to CCL.
Dell is expected to announce a New Zealand distributor this year. That distributor will handle Dell's end user computing range along with the enterprise range with Dell telling ChannelLife that a distribution deal will enable the vendor to make a bigger play in provincial areas.