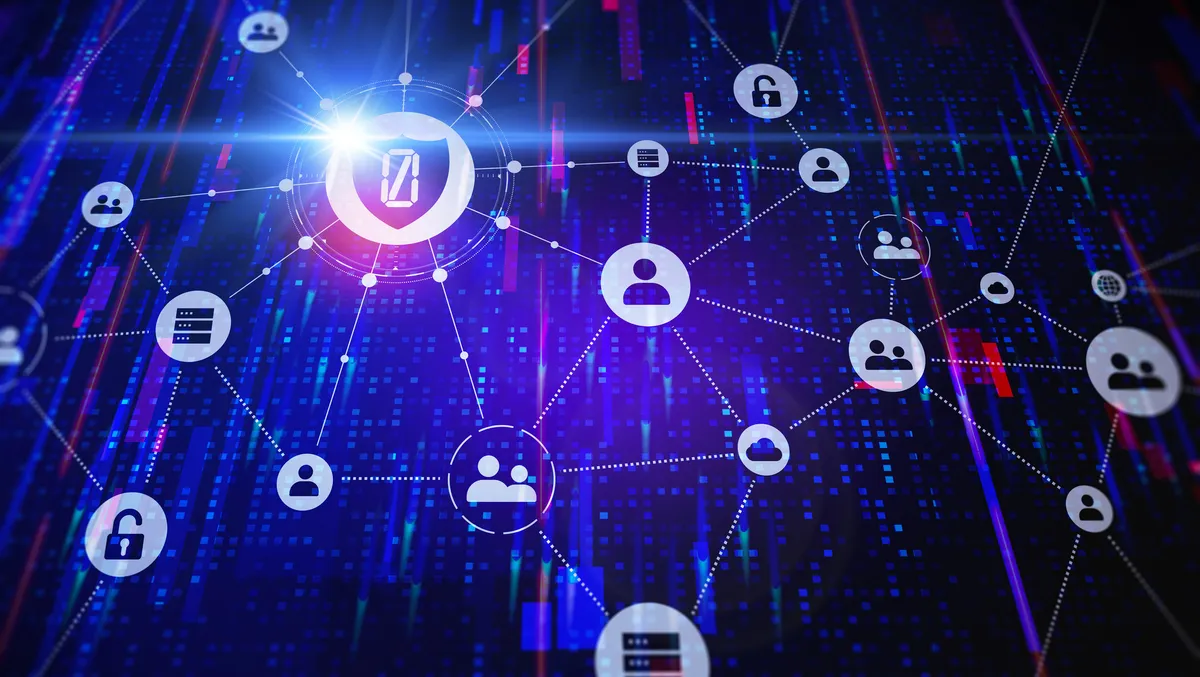 Dell Technologies builds ecosystem to speed zero trust adoption
Fri, 21st Apr 2023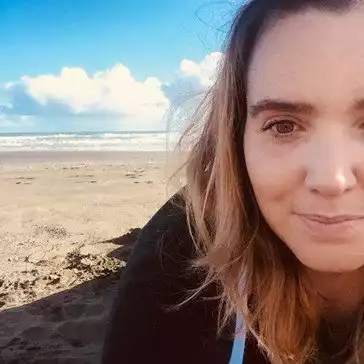 By Shannon Williams, Journalist
Dell is bringing together more than 30 leading technology and security companies to create a unified zero trust solution.
"Navigating security is like trying to make your way through a high-stakes labyrinth," says Herb Kelsey, Federal CTO, Dell Technologies.
"There are so many different, complicated passageways that make it hard to reach your destination. Zero trust can help ease this journey.
"We're leading a paradigm shift in security, but it's going to take a village to bring it to life. This paradigm is zero trust, and we're helping pull together the village through a robust partner ecosystem."
Zero trust is a cybersecurity framework that automates an organisation's security architecture and orchestrates a response as soon as systems are attacked. The challenge, however, lies in implementing a complete solution guided by the seven pillars of zero trust.
According to Kelsey, no company can do this alone.
To help private and public sector organisations simplify adoption, Dell is building a zero trust ecosystem. It brings together more than 30 leading technology and security companies to create a unified solution across infrastructure platforms, applications, clouds and services.
"Through this ecosystem, Dell and its partners are paving the way to adoption. Together with the Maryland Innovation Security Institute (MISI), we're providing best-in-class technology at the Zero Trust Center of Excellence and constructing an advanced private cloud solution focused on integrating and orchestrating security for customers," Kelsey says.
"This approach will help organisations implement the technology and tap the expertise needed to build and configure the architecture."
Leading the integration of the zero trust ecosystem, Dell brings together technology and capabilities from partners including Corsha, Gigamon, Juniper Networks, MISI, Nomad GCS, NVIDIA, Palo Alto Networks, VMware and others. By replicating the Department of Defense-approved architecture with technology from leading providers, we're enabling organisations to defeat cyber criminals while meeting the U.S. government's zero trust mandate.
The ecosystem will help execute the Department of Defense zero trust requirements, including capabilities such as:
· Continuous authentication: Continuously authenticates user access using multifactor authentication.
· Comply to connect, device detection and compliance: Any device attempting to connect to a network or access a resource is detected and assessed for compliance status.
· Continuous monitoring and ongoing authorisation: Automated tools and processes continuously monitor applications and assess their authorisation to determine security control effectiveness.
· Data encryption and rights management: Data rights management tooling encrypts data at rest and in transit to reduce the risk of unauthorized data access.
· Software defined networking: Enables the control of packets to a centralised server, provides additional visibility into the network and enables integration requirements.
· Policy decision point and policy orchestration: Collects and documents all rule-based policies to orchestrate across the security stack for effective automation.
· Threat intelligence: Integration of threat intelligence data with other security information and event management (SIEM) data provides a consolidated view of threat activity.
"Zero trust is a journey, and the destination is a well-defined set of integrated and automated security activities," says Kelsey.
"The partner ecosystem is a critical component of Dell's project to scale an end-to-end validated zero trust solution for organisations worldwide."