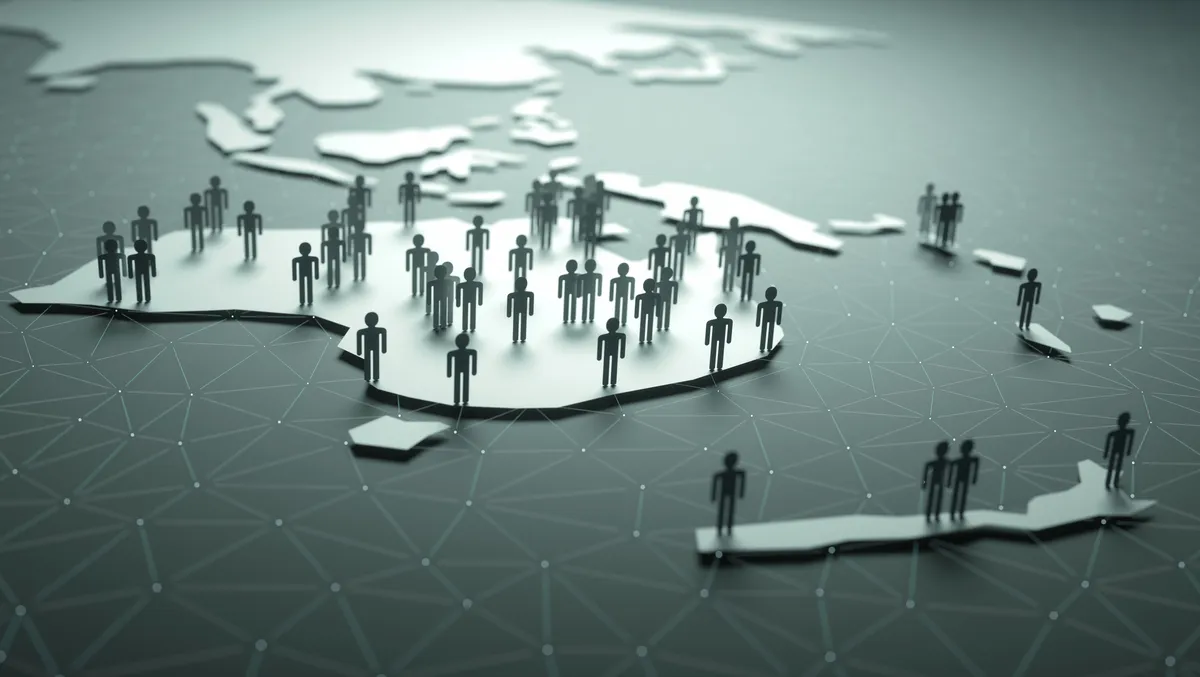 Dell Technologies launches new incentive program for APJ
Dell Technologies has announced RISE, a new incentive program exclusively for Dell Technologies Partner Program (DTPP) Authorised tier partners in Australia, New Zealand and Malaysia.
DTPP Authorised tier partners will earn generous dollar rewards with the purchase of eligible products through their preferred Dell Technologies Authorised Distributor.
"We are delighted to announce a new lucrative incentive program called RISE, exclusively for our Authorised Partners in Australia, New Zealand and Malaysia, followed by a Japan launch in end-June," says Tian Beng Ng, senior vice president and general manager, Asia Pacific and Japan Channel at Dell Technologies.
"By launching this incentive program to our Authorised partners, we are offering them enhanced business opportunities with their customers and also rewarding their success," Ng says.
"Through the RISE program, Authorised Partners can earn valuable points, which they can subsequently utilise towards future Dell purchases through our valued Dell Technologies Authorised Distributors.
"We invite all Authorised tiered Partners to leverage this exciting initiative and start reaping the rewards – simply sign up and earn points effortlessly with the RISE program."
According to Dell Technologies, Authorised tier partners can:
· Earn rewards up to the value of US$10,000 per quarter to repurchase Dell product from distributors across the Latitude, Precision or Optiplex portfolio as well as Dell-branded monitors and docks.
· Partner can redeem up to 5 E-vouchers per quarter for a maximum combined value of $10,000. The maximum value per voucher is $5,000.
· Benefit from special promotions and bonuses in addition to core rewards, as and when available.
· Receive regular performance updates via email and online dashboard throughout the quarter making it easy to track performance and rewards.
Participating distributors in Australia and New Zealand include Dicker Data and Ingram Micro.
Tam Le, Dell Business Manager at Ingram Micro Australia, says, "We are thrilled with the launch of the Dell Technologies' Partner Program RISE Program, and excited to be on this partner journey with Dell Authorised Partners.
"Authorised Partners account for more than half of our CSG business, and this program rewards these partners to accelerate their Dell CSG stock and sell business through seamless fulfilment via Ingram Micro's state-of-the-art distribution centre. We are here to see the success of this program, and partner with Dell Authorised Partners to RISE their Dell business to innovative new heights," Le says.
Amir Kalil, Senior Business Manager at Dicker Data Australia New Zealand, says, "Dell Technologies Partner Program's RISE program is a tremendous benefit to Authorised partners.
"The rewards will serve to help our Authorised partners increase profitability and win more business. We are excited by Dell's commitment to supporting its authorised partners."