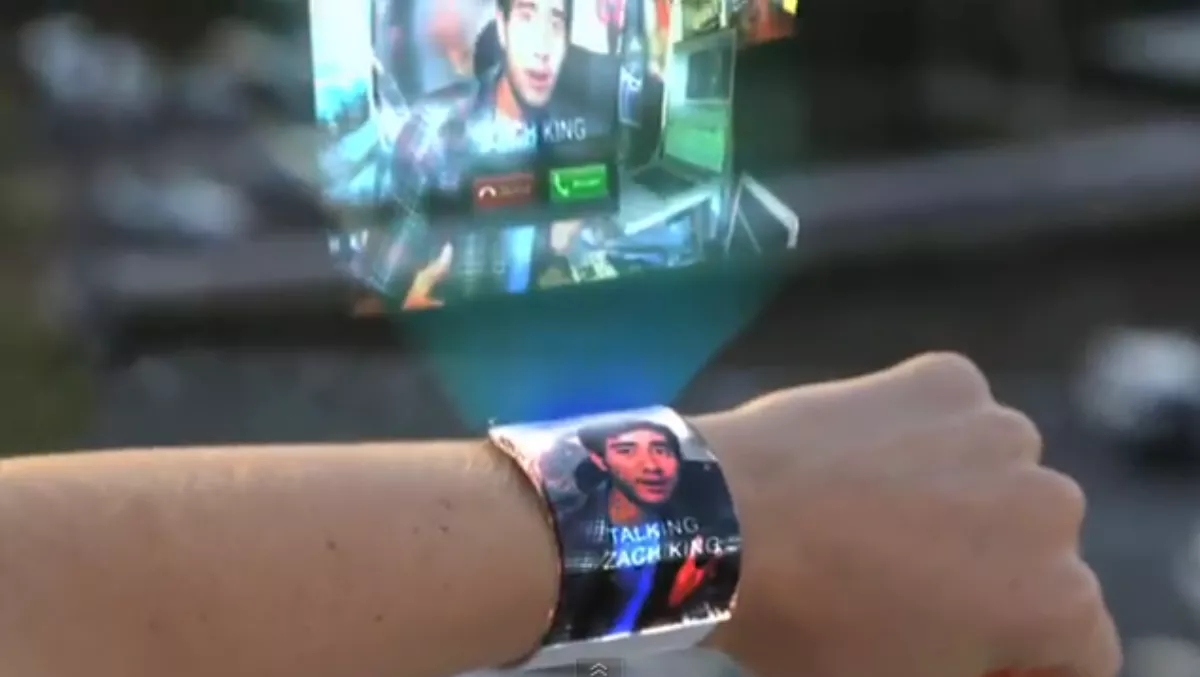 Dell wears its tech on its sleeve
FYI, this story is more than a year old
Battling with the effects of a diminishing PC market, Dell is considering a move into the wearable technology space.
With computer sales flagging and the market shrinking, on the topic of wearable products the computer maker has admitted "we're exploring ideas in that space."
"There are challenges in cost, and how to make it a really good experience," said Sam Burd, global vice-president of personal computing at Dell in an interview with The Guardian newspaper.
"But the piece that's interesting is that computers are getting smaller.
"Having a watch on your wrist – that's pretty interesting, pretty appealing."
With Apple recently appointing Yves St Laurent fashion guru Paul Deneve to apparently help spruce up the iWatch design, the Cupertino firm has also applied for ownership of the trademark in Japan and Russia.
While Dell are behind in this sense, Burd acknowledges the idea of wearable computers is gaining credibility, citing Google Glass as another example of innovation within the market.
"Looking ahead five years, we expect devices and form factors to continue to change," Burd told The Guardian.
"There will still be a need for 'static' computing on desktops, but there will be a real need for mobile devices.
"There's a lot of discussion about how that fits into wearable devices like we've seen with Google Glass and watches. We're looking at a world of lots of connected devices.
"I don't see any magic new form factor like the iPad – I don't think anybody saw how that was going to change devices.
But the number of [computing] devices per person is exploding."
On wearables, he said "we haven't announced anything, but we are looking at the technology in that space."
PC business important
Despite the claims, Burd insists the PC market still remains an important make-up of the company, refusing to right off the market just yet.
"The PC business is important to us. It's how we started as a company, and where we have strong share globally," he said.
"Lots has been written about the demise of the PC business, we we think it's an interesting area going forward."
Is moving into the wearable tech industry a good move? Tell us your thoughts below