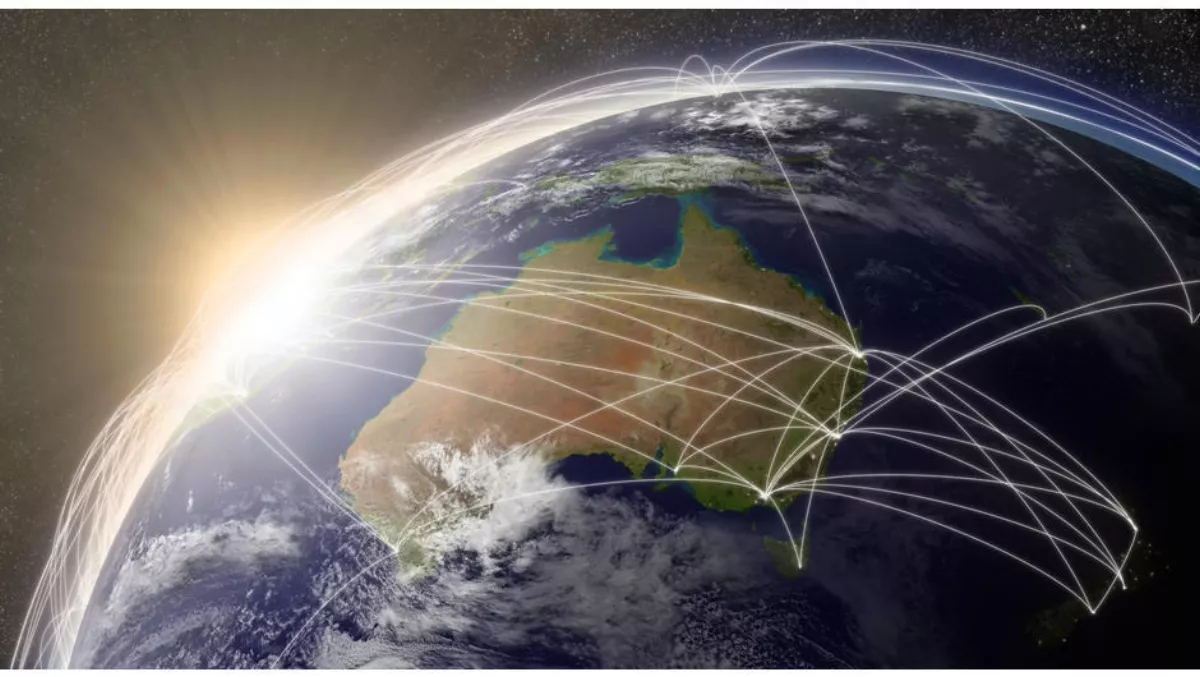 Deloitte invests NZ$473m into new Asia Pacific business
FYI, this story is more than a year old
Five of Deloitte's businesses have opened up their coffers to pledge an extra investment of US$321 million (NZ$473 million) towards a new Asia Pacific hub.
Deloitte Asia Pacific will be built from the three-year investments from its businesses in New Zealand, Australia, China, Japan, and Southeast Asia.
Their investments will also help to boost the company's service capabilities and grow talent and improve its ability to serve global, national, and private market clients.
It is expected that the new company, which will launch on September 1 2018, will collectively work with 44,500 partners, with the potential to create a US$10 billion business in just four years.
Deloitte New Zealand chief executive officer Thomas Pippos says the New Zealand team is set to benefit from the new Deloitte Asia Pacific business.
"Our clients will only augment the local focus and drive that has seen Deloitte become the growth leader in the New Zealand professional services market. Deloitte Asia Pacific will provide us with even greater access to regional talent and support when required to serve local client needs."
According to Deloitte Asia Pacific chief executive officer Cindy Hooke, it's an exciting time for Deloitte and Asia Pacific, which is the fastest-growing region in Deloitte's global network.
"With the formation of Deloitte Asia Pacific we have an opportunity to increase our scale in this market, while enhancing our capabilities to serve our clients. The investments we are making will allow us to better serve the needs of our clients which are operating in a more globally connected way than ever before and continue our relentless focus on quality."
Deloitte's global chief executive officer Punit Renjen adds that the new Deloitte Asia Pacific business is an important foundation for its mission to place a high strategic focus on the region.
"Our strategy is to deliver services to clients as one seamless global organisation. In addition to expanding our capabilities, expertise and insights, our increased scale will enable us to accelerate investments in the types of innovations, which transform and advance our clients' business."
Hook adds that the investment will help to grow its teams of professionals, attract and develop talent, all while providing career opportunities.
"Our aspiration over the next few years is for Deloitte Asia Pacific to become the undisputed leader in professional services in the region."
Earlier this year Deloitte New Zealand hired 17 equity partners and equity directors to boost its expertise and address demand for the company's services.
Related stories
Top stories