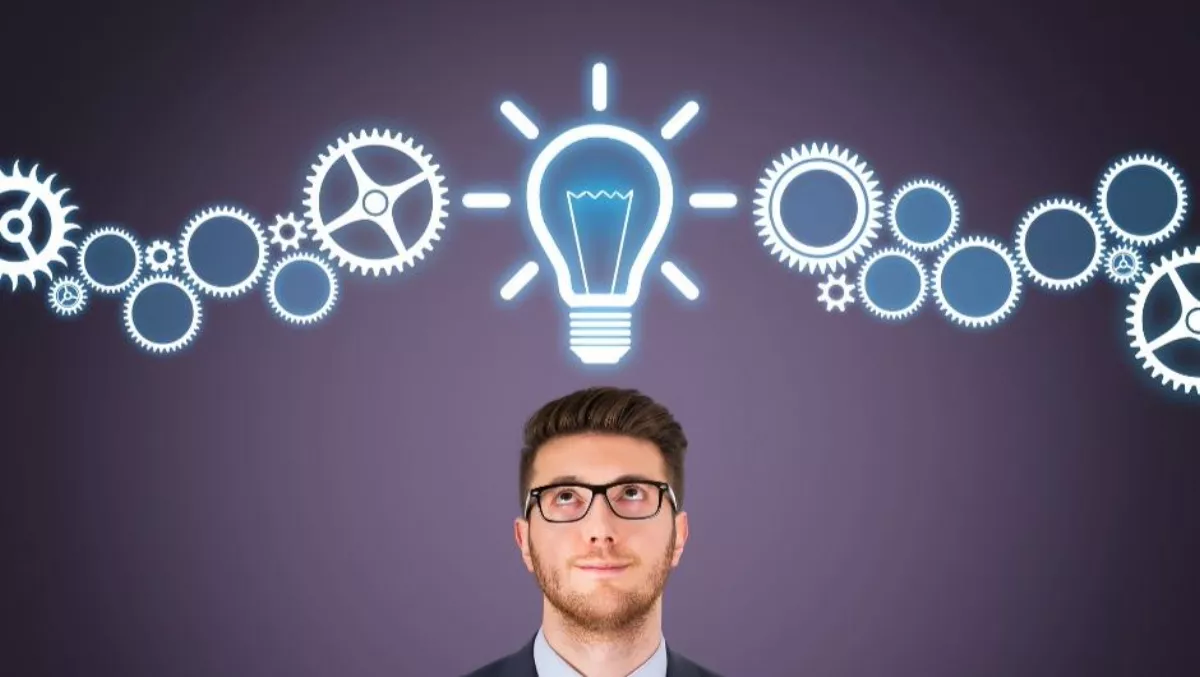 Demand for DXPs changing the technology landscape
By Ben Moore,
Thu 10 May 2018
FYI, this story is more than a year old
In a recent release from Liferay, it is stated that a 2018 Gartner Magic Quadrant report focused on digital experience platforms (DXPs) reveals a change in the technology landscape.
Gartner defines a DXP in the Magic Quadrant for Digital Experience Platforms as "an integrated set of technologies, based on a common platform, that provides a broad range of audiences with consistent, secure and personalised access to information and applications across many digital touchpoints."
Global DXP provider Liferay was included as a Leader in this Magic Quadrant.
Liferay Australia general manager Adrian Johnson says that the Liferay Digital Experience Platform's origin in open source development is a major contributor for keeping them agile and future-focused.
"Innovation is led by the community, applied by organisations and leveraged by customers and end users," Johnson says.
"This enables quicker ROI and visibility into real, tangible results."
The release comments that DXPs are both shaping and being shaped by how organisations digitally deliver their services and it observes how enterprises are increasingly using open source software to reduce the cost and time required to develop applications.
Johnson believes the adoption of integrated technologies throughout Australia and New Zealand to fully digitise all areas of business has been both swift and decisive.
"The use of Digital Experience Platforms as a foundation for commercial growth is a widely accepted practice within the Australian and New Zealand business communities," he adds.
"We've experienced consistent double-digit growth over the last two years, indicating the region's willingness to embrace integrated DXPs to deliver services.
"Watching digital transformation take place within the local marketplace is truly exciting for us. Liferay is uniquely positioned to stay at the forefront of innovation and product development through its open source roots, and we truly believe this inaugural Gartner Magic Quadrant is the tip of the iceberg – users are hungry for an integrated digital experience.
"We feel the momentum of change here is immense."