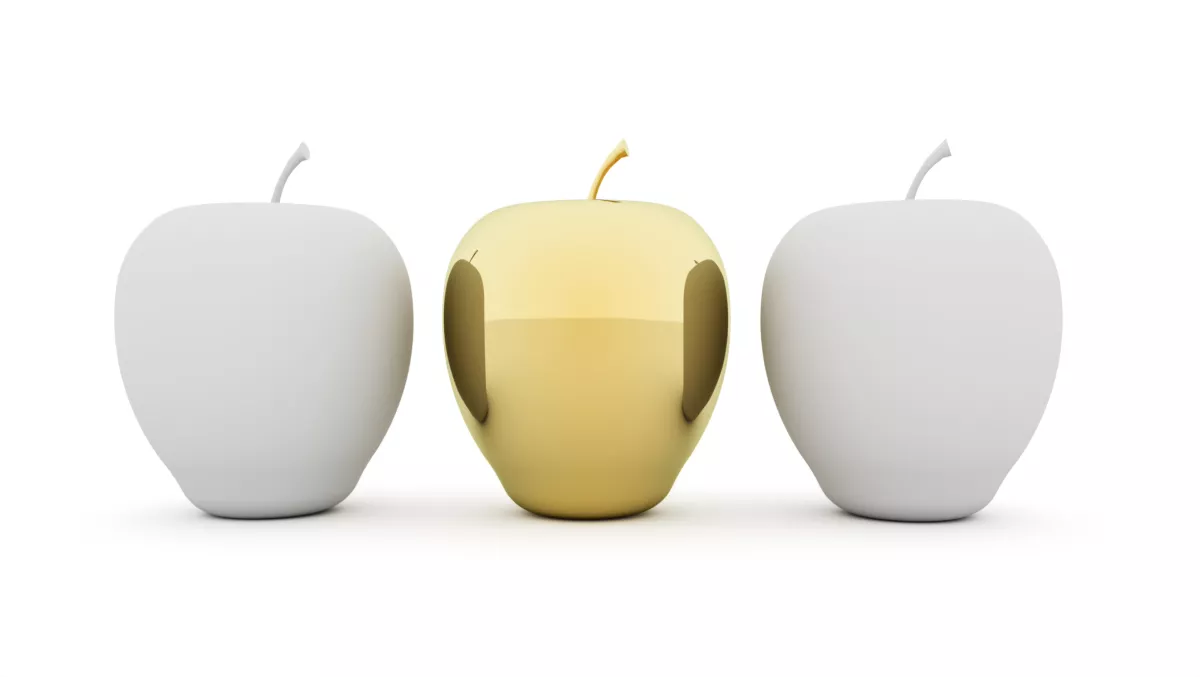 Detachables: Apple pushes Microsoft out of top spot
FYI, this story is more than a year old
Apple has attained top position in the detachable market, according to new results from IDC New Zealand.
It is the first time the tech giant has landed the top spot since entering the market in late 2015. Apple's result effectively pushes Microsoft out of first place, a position it has held consecutively since mid-2014.
According to IDC New Zealand's recently published 2016 third quarter tablet shipment results, the detachable market grew 1% year on year for the July to September quarter reaching 18,500 shipments, a considerable slowdown compared with the growth rates observed earlier in the year.
The detachable market grew 95% in the first half of 2016, compared to the first half of 2015. This growth is largely attributed to Apple entering the market in late 2015, IDC New Zealand says.
Chayse Gorton, mobile device market analyst for IDC New Zealand, says the detachable market is flattening off quicker than the slate market.
"Consumers are evaluating the added value they get from detachable models over slates and laptops, and determining if this is worth the additional price," says Gorton.
"Many consumers think the additional price of detachables exceeds the added benefit. When slates were introduced they were seen as a new device, whereas detachables are considered a hybrid of a slate and a laptop," he explains.
Gorton says Apple detachables have a strong presence in the consumer space, and are growing in the commercial segment.
"Consumers see iOS detachables as entertainment devices, which is working in favour of Apple. When buyers want a productivity upgrade, they often purchase a laptop, but if the device is purchased as a secondary device then Apple detachables appear front of mind," he says.
Despite the growth in the detachable market, overall, the New Zealand tablet market continues to decline year on year, and IDC forecasts this decline to continue at a decreasing rate into the foreseeable future.
Comparing total tablet shipments from July to September 2016, with the same period in 2015 shows a total market decline of 16%. This decline was due to shipment declines in slate tablets which fell 20% year on year.
Related stories
Top stories