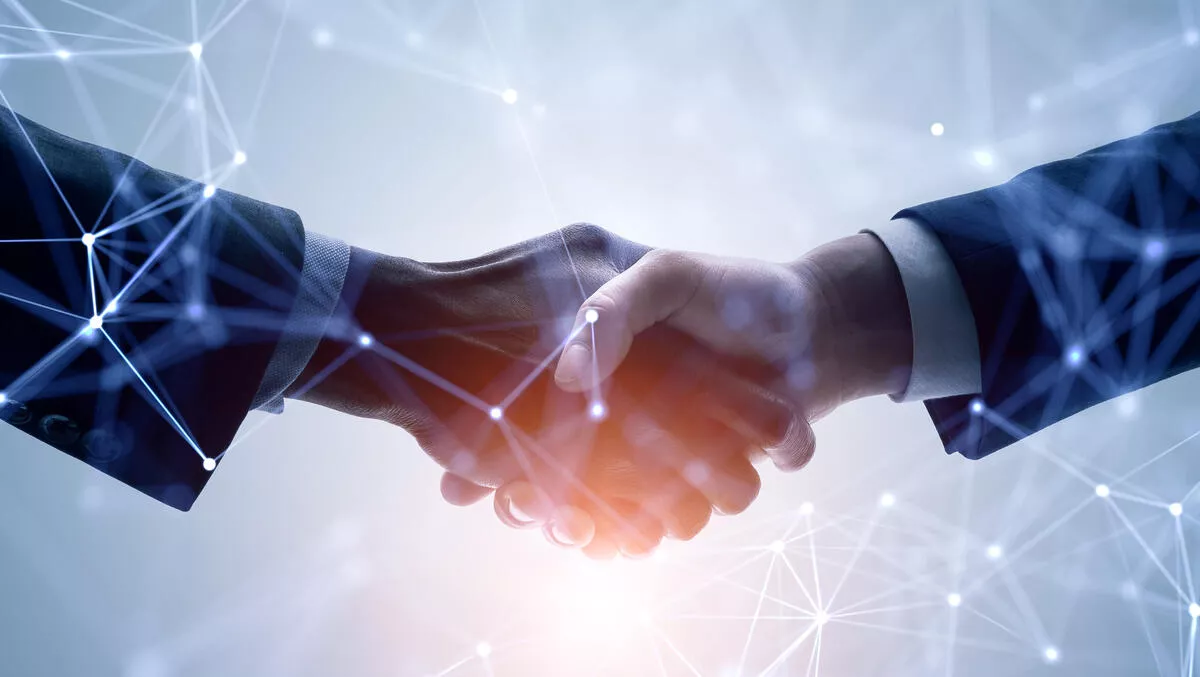 Dialpad selects Kordia as NZ telco partner
AI-powered cloud calling platform Dialpad has chosen Kordia as its telco partner in New Zealand, the company announced today.
As a provider of mission-critical technology solutions, Kordia will not only be a Dialpad reseller but also become the New Zealand SIP/calling provider for every local Dialpad implementation. Previously, SIP trunking was provided out of Australia. This will now extend to existing Dialpad users, including well-known Kiwi software companies like Xero, Trade Me and Vend.
The move supports both companies' focus on bringing innovative communication and collaboration tools to local businesses.
Dialpad country lead Benjamin Relf says the company's platform offers talk, messaging, meetings, and contact centre.
"Dialpad Voice Intelligence employs natural language processing and voice recognition to provide recommendations and transcripts to customer service agents in real-time, then delivers comprehensive post-call note," says Relf.
"It makes life easier for agents and service better for customers.
"Kordia has a rock-solid track record in network reliability, with 24/7 monitoring and network protection via Kordia's Security Operations Centre.
"Building Dialpad solutions on Kordia's foundation delivers a sound value proposition, which brings confidence that we can expect rapid expansion of our local reach through the new partnership."
Dialpad's operations cover voice, video, messages, and meetings across existing devices, and integrates AI-powered call recording and transcription.
Kordia head of product Murray Goodman says working from anywhere is the new norm today, and bring your own device (BYOD) is an established principle for most organisations.
"With Dialpad, our customers can utilise a single platform designed to provide next-level communications and fill an obvious gap in the service-related industry," says Goodman.
He confirms that multiple Kordia clients have expressed strong interest in Dialpad.
"This is a solution which has market demand right off the bat."

The announcement comes following Kordia's recent acquisitions.
In May, the company acquired Base2, an Auckland-based managed IT firm specialising in network and security solutions.
Kordia also acquired managed security services firm SecOps NZ, which provides managed security services to the government and the corporate, financial, and retail sectors. The company operates an ISO/IEC 27001:2013 CDO from its head office.
According to Kordia Group CEO Shaun Rendell, the company has seen a sharp rise in the demand for managed security services.
"Bringing SecOps under the Kordia umbrella further cements our position as a leader in the cybersecurity space. Combined, we now have more than 75 cybersecurity experts across compliance, consultancy, managed security, penetration testing, and more, all underpinned by our 24 x 7 x 365 Cyber Defence Operations Centres (CDO), and a robust technology offering.
"Better yet, our offering is provided by a 100% New Zealand owned and operated business that ultimately exists to help protect local businesses, so they operate securely and deliver to their customers."
Related stories
Top stories