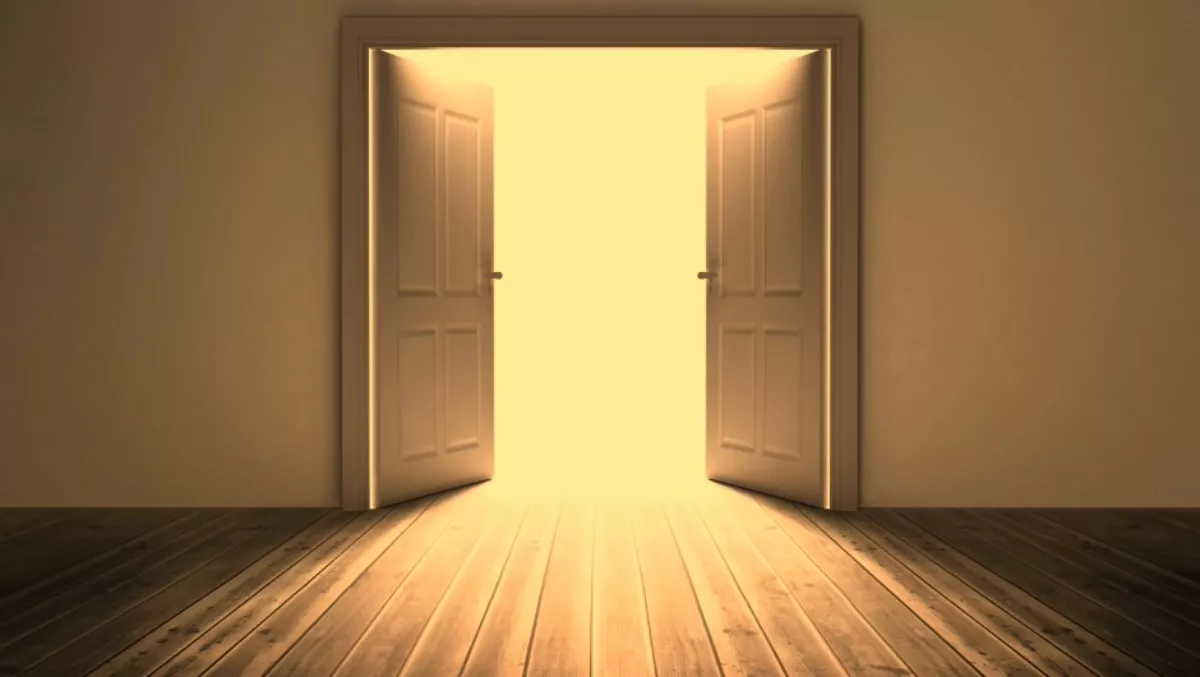 Dick Smith closure opens doors to other 'significant' retailers
FYI, this story is more than a year old
The closing of Dick Smith stores around the country are leaving the door open for other retailers, with some well-known brands securing former Dick Smith retail spaces.
Leroy Wolland, director of retail for Colliers International, says the closing of Dick Smith marks a time of new beginning for some significant brands.
Wolland says Manchester specialist Bed Bath & Beyond has taken up residence in two former Dick Smith stores, and says another 'significant' brand is taking a number of outlets – a retailer Wolland says cannot be named due to commercial sensitivity.
He says several more stores around New Zealand are under contract or offer.
Dick Smith was pushed into receivership in January, owing its lenders more than $150 million, with its 62 New Zealand stores being shut down.
Wolland says many of Dick Smith's retail stores occupy 'extremely high profile' positions, rendering them extremely sought after.
"Many of the stores occupy prominent locations within shopping centres, high street and suburban strip locations, as well as a large format retail centres," Wolland explains.
"Typically the sites are very visible within their environment, with great signage opportunities and exposure, and also boast good, generic floor configurations, which are suited to a variety of retail uses," he says.
Wolland has been working with Colliers' colleague Jessica Martin to lease the sites. He says the types of businesses taking these spaces are generally quite different to that of Dick Smith.
"However there have been a couple of electronic retailers who have secured a number of sites - potentially capitalising on the goodwill generated from the location created by Dick Smith's stores," he says.
"There are also a couple of new entrants to the New Zealand retail market – from Australia – who have jumped on a number of these sites.
Wolland says the closure of Dick Smith's chains has simply accelerated their rollout.
"Many of the sites Dick Smiths operated within shopping malls are in great locations and should be easily released," says Wolland.
"It's highly likely that these could be leased to other national branded tenants."
However, Wolland says it is not all good news for all landlords across the country.
He says some ex-Dick Smiths stores in regional New Zealand and towns with smaller catchment sizes might struggle to attract tenant interest.
"This small catchment size could be seen as a barrier to entry for other national branded tenants in in towns such as Alexandra, Masterton, Kerikeri - where Dick Smith operated from one of the best spots in town," Wolland explains.
As reported by Techday earlier this month, the final Dick Smith stores to be closed are due to shut up shop by today. Nearly 3000 staff across Australia and New Zealand have been affected.
Related stories
Top stories