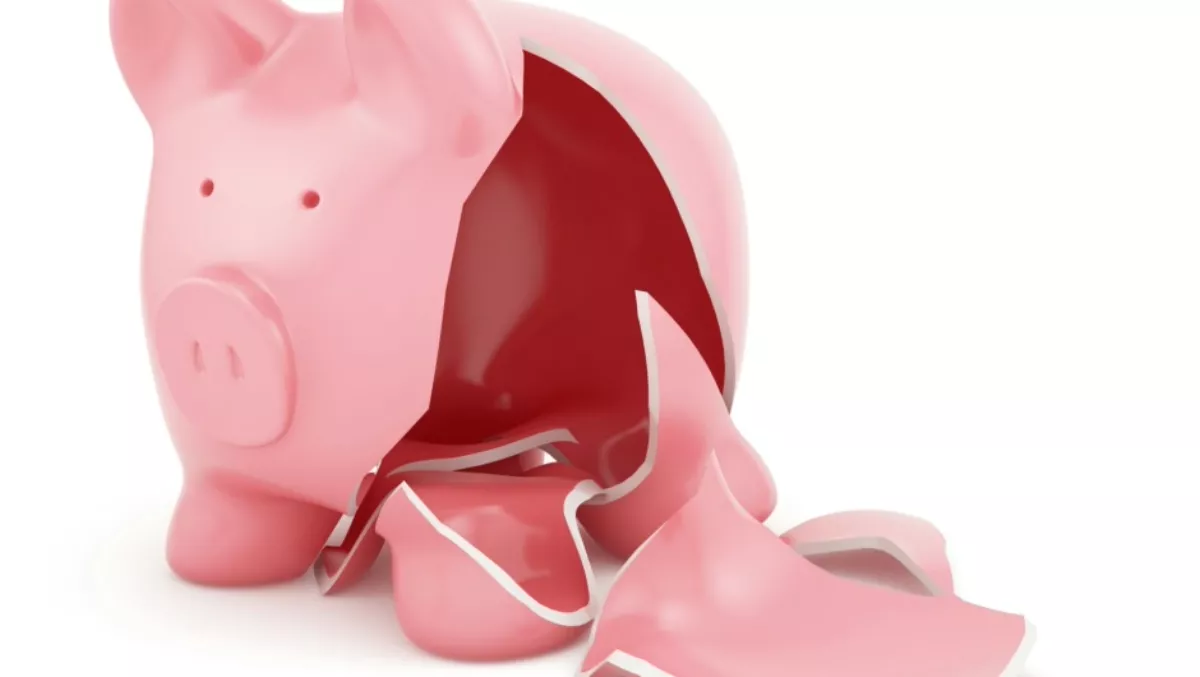 Dick Smith shareholders told there's nothing in the bank for them
FYI, this story is more than a year old
Dick Smith shareholders won't be recouping any of their investment in the failed company with administrators this week confirming there will be 'no return' for them.
In a letter to shareholders, Joseph Hayes, joint and several administrator, says while 'there may be sources of recovery available for the benefit of creditors, at this stage we do not believe there will be a recovery sufficient to repay creditors in full'.
With that in mind, the administrators say there will be no return of capital to shareholders.
"We declare that we have reasonable grounds to believe that there is no likelihood that shareholders of DSHE will receive any distribution in the course of the external administration of the Dick Smith Group," the letter says.
The company was renamed DSHE earlier this month. Kogan.com took over rights to the name when it purchased the online business, including branding, with the new online Dick Smith launching in May.
Dick Smith went into voluntary administration – quickly followed by receivership – in January. While the receivers were initially optimistic of finding a buyer for some, or all, of the business, buyers failed to materialise and the receivers announced the closure of the business across Australia and New Zealand in March.
Nearly 3000 staff across the two countries were affected by the closure of the 301 Australia stores and 62 New Zealand stores.
This week's letter to shareholders gave no hint of what shortfall is expected by the administrators.
Early indications put the debts at AU$390 million, including $140 million to banks NAB and HSBC and $250 million to unsecured creditors.
In New Zealand the receivers first report listed an estimated net loss of nearly NZ$100 million, with an estimated net loss of $97.8 million before costs of realisations and an estimated shortfall of $75 million for priority and secured creditors, before costs of realisation.
Receivers said all employee entitlements – including nearly AU$2 million in underpayment of up to 3200 employees, including former employees, of the company in Australia – would be paid.
Related stories
Top stories