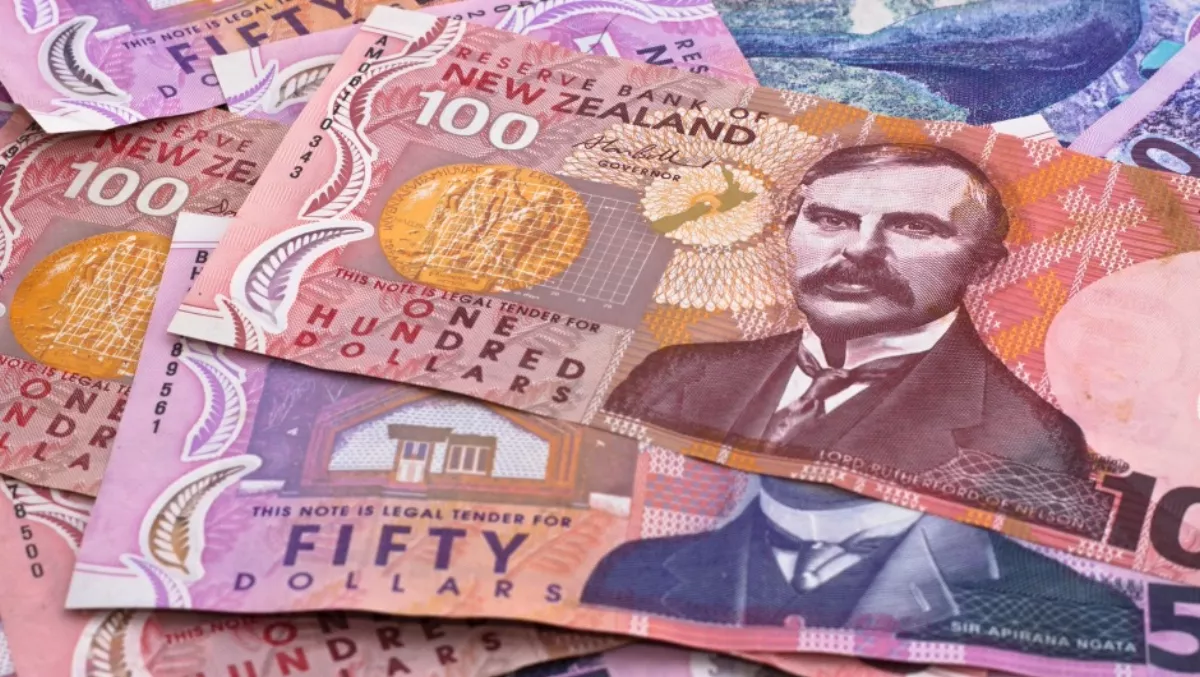 Dicker Data eyes Kiwi midmarket and SMBs on back of steady H1 growth
Wed, 24th Aug 2016
FYI, this story is more than a year old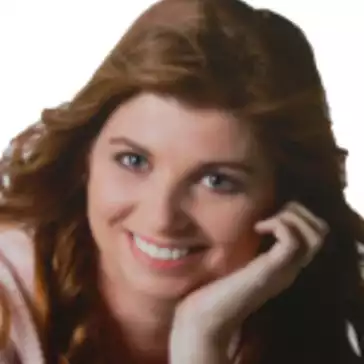 By Heather Wright, Contributor
Dicker Data is eyeing the Kiwi market for greater growth in the coming half year, with the target set firmly on growth in its midmarket and SMB business locally.
The distributor's just released half year financials show revenue growth of 6.1% – or $3.5 million – in New Zealand in the first half of 2016, with sales of goods of $61.4 million. Total revenue for New Zealand hit $61.5 million.
Australia recorded 11.5% growth, which contributed an additional $54.6 million in sales.
Revenue across the company was up $11.1% over the same period last year, to $590.3 million for the half year.
Net profit after tax for the consolidated business was up 24.7% to $12.5 million.
"Whilst there was some growth in New Zealand for H1, one of our key initiatives for H2 will be to target further growth of the mid-market and SMB business in New Zealand," Dicker Data says.
Dicker Data recently stepped up volume business in New Zealand, with Richard Harri appointed to lead the charge on that front.
Volume business – which is a strong area for Dicker Data Australia – accounts for only around 5% of the distributor's New Zealand business, with the company keen to see that grow to one-third of the overall business.
The distributor has six brands in the volume portfolio, with discussions underway with other vendors.
Cloud will also be a focus for the distributor across New Zealand and Australia.
Dicker Data New Zealand launched its CloudPortal earlier this month, promising Kiwi resellers its automation and improved efficiencies would lead to reduced time and cost for resellers.
In announcing the half year results, Dicker Data says it will be onboarding more vendors with unique IP cloud offerings which can be integrated into the CloudPortal as it seeks to enable resellers to build profitable and predicatable subscription revenue streams via the portal.
Dicker Data says it will also be investing in dedicated resourcing to drive growth in cross vendor complex solution selling and will be offering a wider range of deployment and configuration services to resellers as time goes by.
The half year results show Dicker Data's overall growth came from both established vendors and new signings.
The 13 new vendors on-boarded during the 2015/2016 period have contributed to an increase of $24.4 million to revenues on a year on year basis, Dicker Data says. Revenue for existing vendors, meanwhile, grew 6.7% on the corresponding period last year.
Hardware sales provided the biggest additional revenue for the company, growing 12.3% and adding an additional $52 million to the company's takings. Software was also up, with a 6.5% increase adding $7 million in sales.
Services provided the largest percentage growth for the company, at 26.1%, however that was off a small base and translated to just a $600,000 increase in services sales.