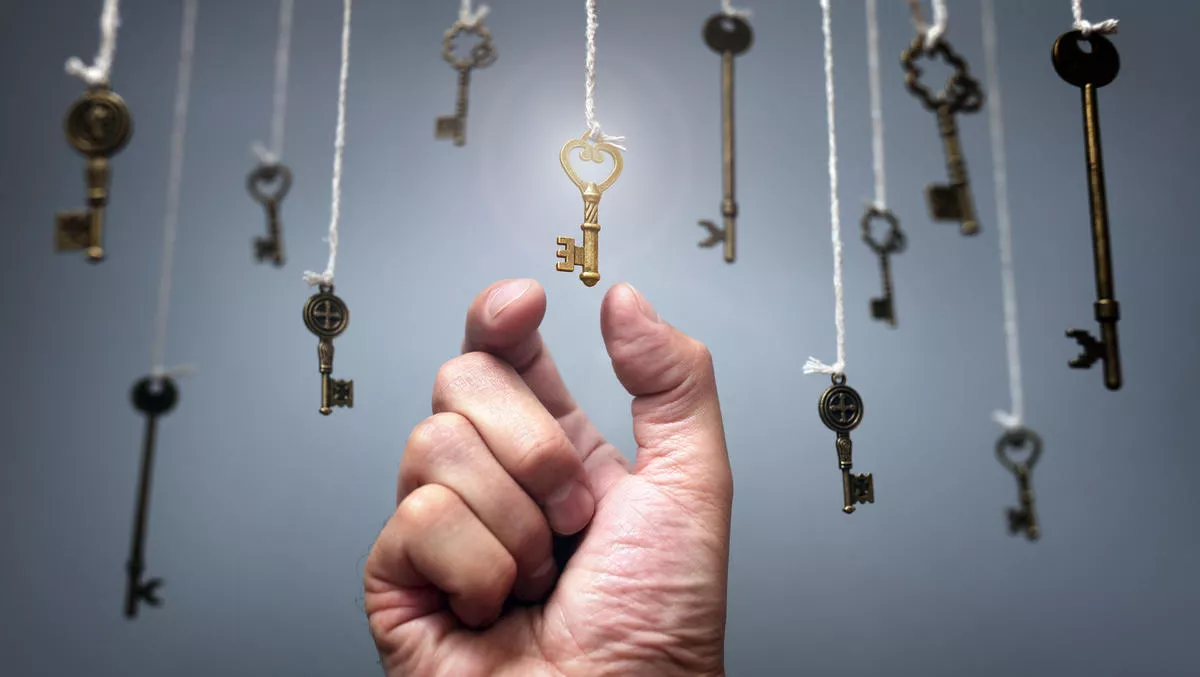 Dicker Data NZ adds Trend Micro to security portfolio
FYI, this story is more than a year old
February marked the start of Dicker Data's reign as the exclusive distributor of Trend Micro products in New Zealand, further bolstering the company's security portfolio.
Dicker Data and Trend Micro share similar visions, and the partnership will enable a channel-focused portfolio of security solutions for enterprise, medium, and small businesses, along with Dicker Data's local expertise.
According to Dicker Data software business unit manager Lou Nunn, the market for security products will only grow as the threat landscape grows.
In January Trend Micro published an update to its Cyber Risk Index, which ranks threats based on their risk levels.
In Asia Pacific, the top risks include ransomware, man-in-the-middle attacks, clickjacking, phishing and social engineering, and botnets.
Asia Pacific organisations also recognise the damages these attacks can have, citing concerns such as customer churn, damaged or stolen equipment, lost intellectual property, damages or disruption to critical infrastructure, and a drop in productivity.
Top security risks within IT infrastructure include organisational misalignment and complexity, cloud computing infrastructure and providers, a shortage of qualified personnel, negligent insiders, and malicious insiders.
"The changes in employee work structure seen in many organisations during 2020 has further driven the awareness and need amongst organisations to ensure their security practices are best-in-class, the timing is perfect for our two companies to come together and deliver these solutions," says Nunn.
According to Dicker Data, Trend Micro aims to help customers to be prepared for the threat landscape, as well as rapid technological advancements.
Trend Micro Australia and New Zealand head of partnerships and alliances, Evan Thomas, says, "We are incredibly excited to be building on our success with Dicker Data in the region as we drive further growth and expansion through extending our distribution partnership to New Zealand.
"There has been significant growth in both the mid-market and enterprise sectors, which not only requires our focus, but also the right partners in place to understand the security needs of businesses and truly listen to customers.
Thomas adds, "With Dicker Data on board we are well equipped to identify new opportunities and service customers in New Zealand with Trend Micro Cloud One security services platform and wider offerings to ensure they have the most robust security in place to tackle any challenges that come their way."
Trend Micro operates in 65 countries with a workforce of more than 6700 staff. The company's mission is to 'enable organisations to secure their connected world'.