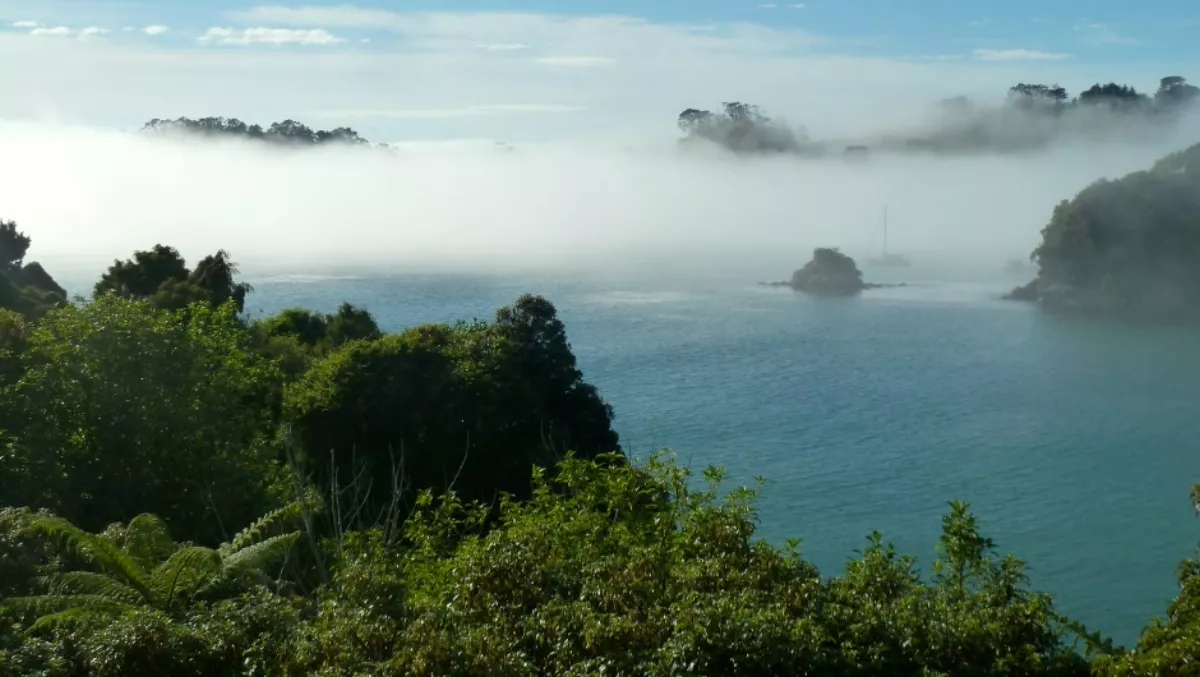 Dicker Data NZ offering up Wild NZ to Kiwi resellers
FYI, this story is more than a year old
Stewart Island will see an influx of Kiwi resellers later this year, with Dicker Data New Zealand offering its volume resellers the chance to head south, as it continues to expand its volume business.
The promotion aims to encourage resellers to purchase their volume requirements and to reactivate accounts with Dicker Data, while also adding net new resellers for the volume business.
Richard Harri, Dicker Data New Zealand volume business unit manager, says a survey of Dicker Data's Kiwi customers showed Stewart Island is on a surprising number of Kiwi bucket lists.
"A lot of the usual destinations, such as Queenstown, have been done time and time again," Harri says.
"Stewart Island on the other hand is somewhere completely different, often overlooked, but on a lot of Kiwi bucket lists."
Harri says the goal of the promotion, which will see eight resellers enjoying four days of the best Stewart Island has to offer, is to reward customers who support Dicker Data.
"The more volume products they buy from us the more entries they earn in the draw," he notes.
"Purchases of any Toshiba, Dell, Wyse, Kingston, Microsoft full packaged product (FPP) and electronic software delivery (ESD) and Targus earn the reseller entries and the number of entries is the equivalent to the dollars spent."
The reseller's first qualifying purchase receives 500 bonus entries.
Any new resellers to Dicker Data will also receive an additional 1000 'Welcome to Dicker Data' bonus entries.
The promotion will also see a number of 'accelerators' in play, including a current Microsoft accelerator which sees resellers purchasing Microsoft FPP or ESD on the same order as a Toshiba notebook receiving double the amount of entries.
The winning resellers will be travelling in style to Stewart Island, taking chartered planes and landing on Oban beach, rather than having to brave the somewhat unforgiving Foveaux Strait.
The lucky eight will stay at the South Seas Hotel – the island's oldest hotel – while enjoying a visit to Ulva Island for bird watching and a fishing charter to catch Blue Cod.
"We will also be getting some Swanndri jackets for our winners to ensure they look the part and are well prepared for their adventure," Harri says.
Resellers wanting to open an account with Dicker Data NZ can visit the company's website here.
Related stories
Top stories