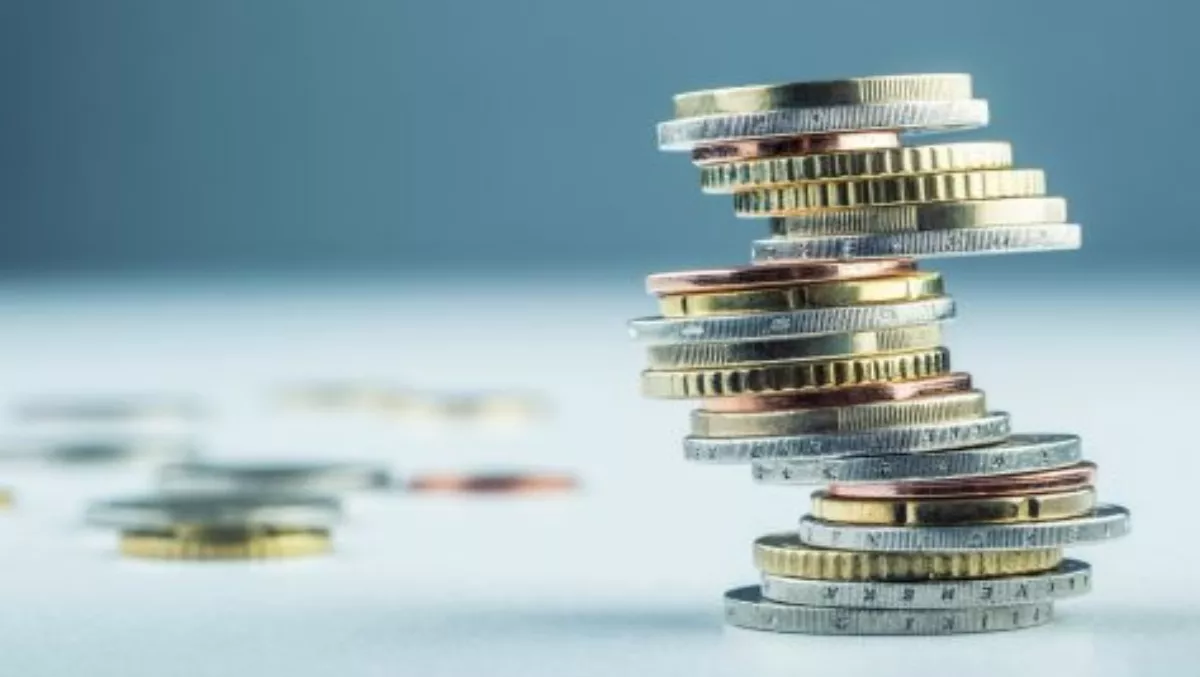 Dicker Data NZ: Temporary revenue dip although optimism high
FYI, this story is more than a year old
Dicker Data has seen a decline in its New Zealand revenues since December, with a drop in Cisco revenue – and the changed New Zealand government IT procurement regulation – blamed for the drop.
The company's unaudited results for the six months to June 2015 show net profit after tax of AU$1.9 million, down from the June 2014 result of AU$2.4 million.
Dicker Data says that drop is due to market decline, predominantly in Cisco.
The company holds a dominant share in Cisco and says the decline in Cisco first half revenues 'are a result of a change in New Zealand government IT procurement regulation'.
However, the company says it has maintained its market share in Cisco.
The company says going forward, its strategy to build the volume business will reduce vendor concentrations and the impact of such a decline.
As well as holding the dominant share of Cisco, Dicker Data New Zealand claims the dominant share of Microsoft and says it currently has 'over 90% share in selected software vendors who are moving to a cloud sales model'.
In April the company launched its first volume vendors locally, with Toshiba, Kingston and Motion joining the distributor's portfolio. However, the company admits ramp-up 'has been slower than expected'.
It says the focus for the second half of this year is to bed down its new vendor launches and leverage its volume teams experience in Australia to drive market penetration in New Zealand.
The unaudited financials also show gross margin quality has improved to partially bridge the $ margin contribution gap as a result of the decline. Gross margin for the half year was 10.5%, up from 9.9% for the previous six months and up from 10.3% year on year.
EBITDA has benefited from foreign exchange gains, sitting at AU$2.7 million.
Later this year the company will launch its Cloud Marketplace. The company says its 'market place' portal will provide a comprehensive portfolio of best in breed cloud services technology and capability for resellers.
Related stories
Top stories