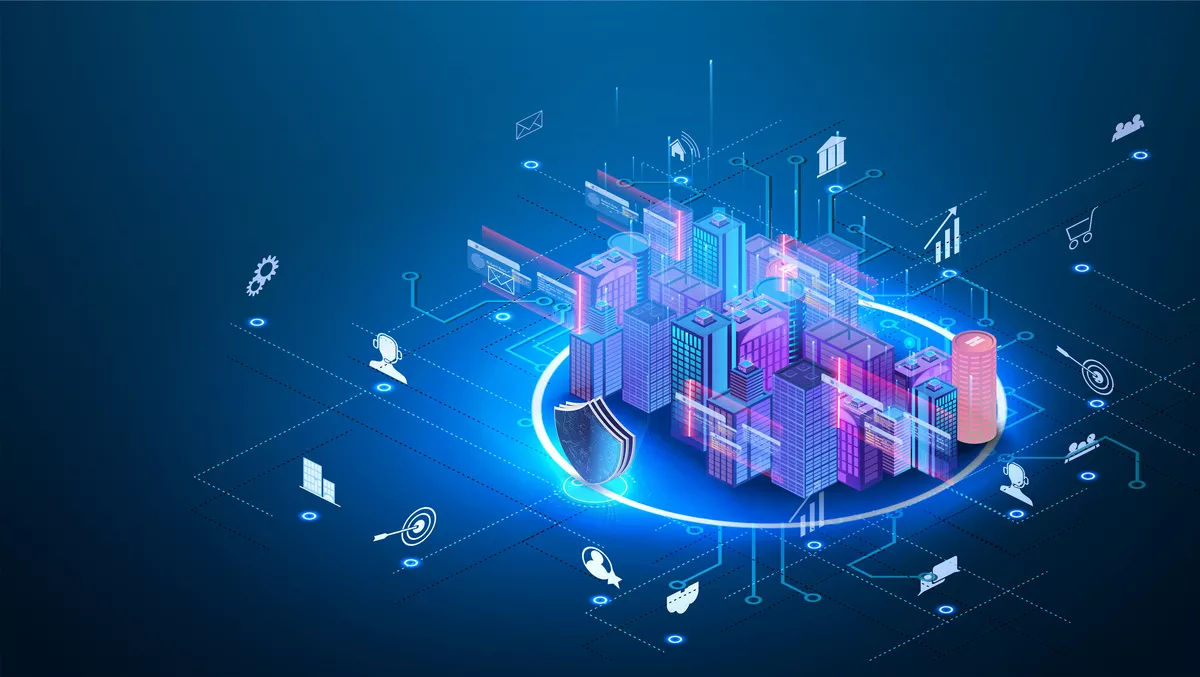 Dicker Data NZ to offer Dahua IoT solutions to local resellers
Dicker Data has scored a New Zealand distribution contract with IoT solutions and service provider, Dahua. Dahua's range of artificial intelligence-enabled IoT devices offer intelligent and connected video-based solutions that can learn and analyse data.
The company specialises in categories such as access control, alarms, smart locks, smart buildings, intelligent transport, video surveillance and video intercoms for a range of different sectors including schools, banks, highways, and toll gates. The Dahua product range is available to all IT reseller partners.
Commenting on the partnership, Dicker Data's general manager of hardware, Richard Harri, says that the partnership presents an opportunity for resellers to provide more 'best in class' solutions.
"In the current market environment, there is an increased demand to ensure the safety of both employees and customers and through the implementation of AI camera technology it is possible to improve security. There is also a requirement to display important alert level information which varies depending on where a region may sit with respect to the COVID-19 protection framework and digital signage provides this agility."
He adds that Dicker Data sees these areas as important for business continuity for resellers who have relationships with end users. The company believes the full service solution will provide the product ranges necessary to serve resellers and in turn, their end users.
Dahua country manager Luis Pan commends Dicker Data for its 'wealth of experience' and a 'valued partner base' of New Zealand resellers.
"We are delighted to announce Dicker Data as a new, highly valued distributor of Dahua products in the NZ market... Dicker Data represents a fantastic opportunity for Dahua to extend its sales footprint from SMB through to enterprise.
"We are pleased they are joining us as we grow the market and sector, driving innovation to an AIoT future."
Last month, Dicker Data also announced a partnership with Norway-based professional AV firm NEAT across Australia and New Zealand. The partnership brings the NEAT range of video devices for use in video conferencing and meeting room environments.
Dicker Data head of AV, Andrew Upshon, said in November that, "The addition of Neat comes at a strategic time when businesses are actively looking to bridge the gap between remote workers and those in the office. Our strategy has always been to help our partners deliver seamless collaboration experiences and Neat truly enables that. The fact their high-quality products can turn any meeting room into a Zoom Room removes the barriers many businesses have faced when considering how to modernise their meeting and collaboration spaces. Further to this, the Neat solutions are simple to set up, making deployment easy for our partners."
Related stories
Top stories