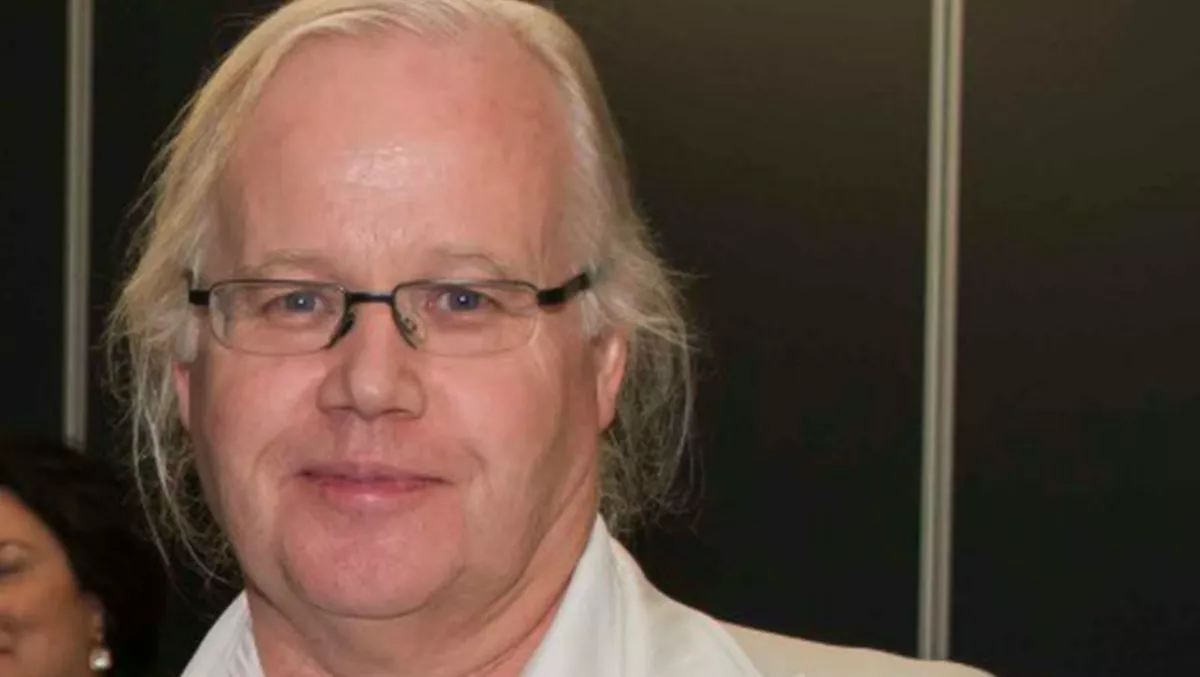 Dicker Data Q1 revenue up 11%; profit before tax $1m ahead of target
By Heather Wright,
27 Apr 2016
FYI, this story is more than a year old
Dicker Data's FY2016 profit before tax is tracking AU$1 million ahead of its forecast, with the distributor confident of a $35 million profit this year.
The company has reported total revenue of $267.7 million for the three month period to the end of March, up 11.4% on the previous year's $240.3 million for the same period.
Profit before tax was finalised at $6.8 million, 10.3% higher than last year's Q1 period, with margin maintained at 2.6%.
Dicker Data says gross profit is sitting at $23.7 million, a 1.4% decrease on last year's $24.1 million, with profit before tax up 10.3% to $6.8 million.
While the gross profit was down on the same period last year, David Dicker, Dicker Data chairman and chief executive, says it was in line with the company's forecast.
"The comparative quarter last year benefited from a number of significant vendor rebate gains and favourable investments in inventory resulting in higher than normal profit margins," Dicker says in an update to the ASX.
The distributor says the increased revenue was partly the result of realising full value of new vendors which it introduced in 2015, and strong performance from existing vendors.
Dicker Data onboarded 11 vendors across its Australian and New Zealand operations last year.
"From a revenue and profit perspective, Q1 is traditionally the slowest quarter of the year, with Q2 being one of the strongest quarters," Dicker says.
"With our Q1 achievement tracking ahead of our forecasted number for the quarter, we are confident that pre-tax profit of $35.0 million for FY16 will be achieved."
Dicker says assuming an average tax rate of 30%, NPAT is forecasted at $24.5 million, equating to an 11% growth on the underlying result.
The company saw EBITDA of $9.1 million for the quarter, up 16.3% on the same period last year.