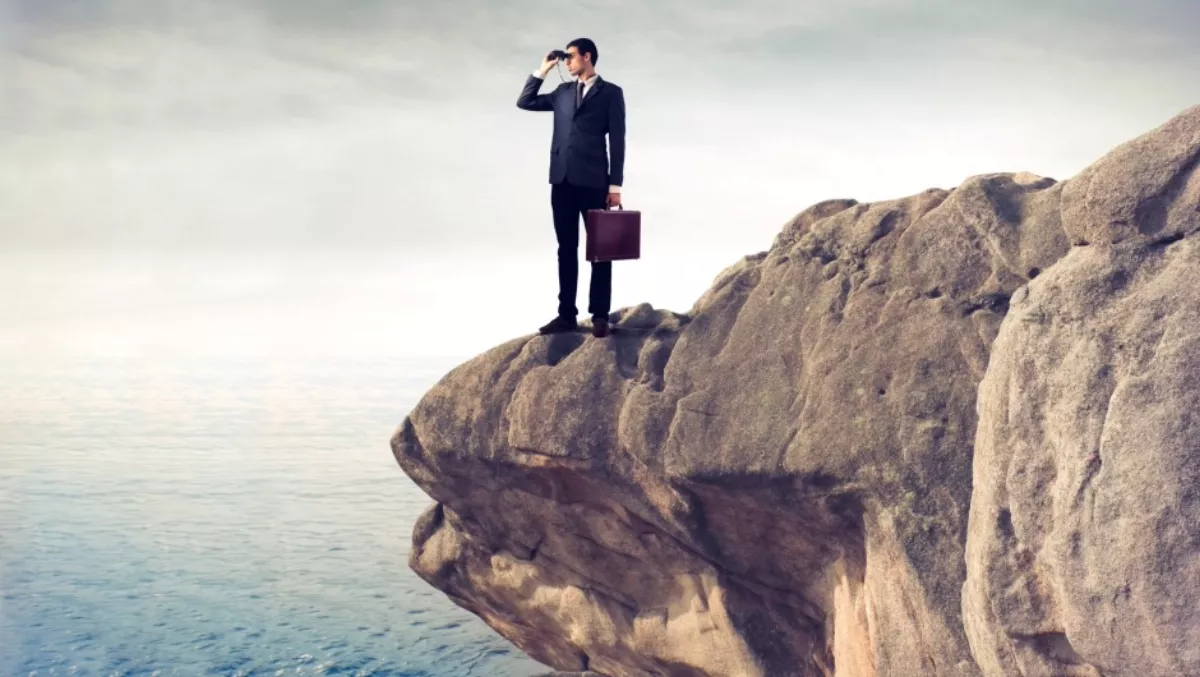 Digital Transformation-as-a-Service? Avaya sets sites on APAC
Mon, 29th Feb 2016
FYI, this story is more than a year old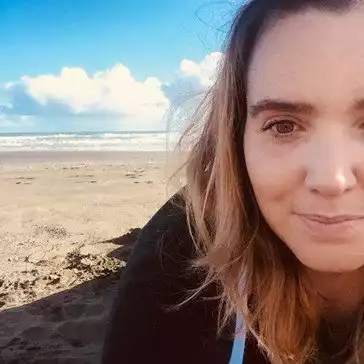 By Shannon Williams, Journalist
Avaya has announced it has dipped its feet in the digital transformation game, outlining a range of cloud-based solutions and professional services as part of its concept of Digital Transformation-as-a-Service.
During the annual Avaya Technology Forum in Bangkok, the business communications software firm unveiled its plans to transition to a software and service company. At the event, Avaya executives outlined a range of cloud-based solutions and professional services designed to help organisations achieve digital transformation objectives, manage operations more cost-effectively, and deploy new technologies more easily in an 'as-a-service' model.
Nidal Abou-Ltaif, president, Asia Pacific, Europe, Middle East - Africa, says the company is seeing the strongest demand for solutions based on an OPEX model, with its managed services business posting year-on-year growth of 16%, as enterprises increasingly look to cloud-based, customisable solutions.
For the first fiscal quarter, 73% of Avaya's revenue were from software and services, with half of all sales coming from new and cloud-enabled technologies.
"Businesses in the Asia-Pacific region are facing unprecedented challenges to evolve digitally, react to today's challenging market conditions, and deliver differentiated experiences to digitally savvy customers," explains Abou-Ltaif.
"Avaya can help accelerate the digital transformation journey for organisations of all sizes with less disruption than other competitors," he says.
"By leveraging Avaya's industry expertise and innovative technology solutions, organisations can take charge of the transformation curve and create true competitive advantage.
Abou-Ltaif says enterprise CEOs increasingly place digital transformation at the centre of their corporate strategies, demand for 'as a service' cloud-based solutions are outpacing overall IT industry growth.
"As the only company specialising in complex business communications, built on open and mobile software platforms and supported by a robust underlying networking infrastructure, Avaya is uniquely placed to help drive customers' digital transformation strategies," he explains.
As previously reported by TechDay, Michael Araneta, director, Consulting and Research, IDC Financial Insights says the current economic uncertainty in most emerging markets is creating challenges for businesses and governments that either have or are about to embark on their digital transformation journeys.
"While IDC expects global IT spending in 2016 to slow down, vendors who have transformed their traditional models to increasingly cloud-enabled solutions will be able to address the current needs of their customers faster, while releasing pressure on their customers' budgets," he says.
"To succeed in today's uncertain environment, and meet the challenges of tomorrow, organisations need trusted partners that can help them deliver on their objectives," Araneta explains.
According to IDC, by 2018 70% of silo-ed digital transformation initiatives will fail due to insufficient collaboration, integration, sourcing or project management.
Further, IDC predicts that by 2020, more than 30% of existing IT vendors will not survive in their current forms, requiring customers to realign their preferred vendor relationships.