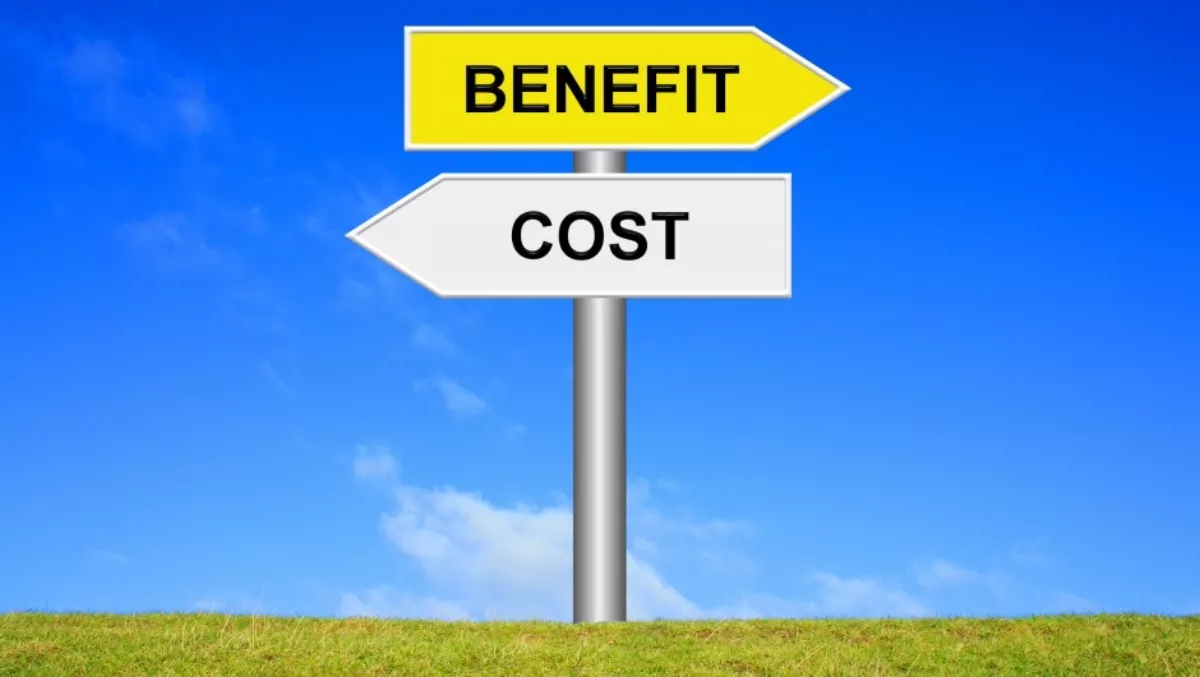 Dimension Data becomes single cloud provider for Ultrafast Fibre
Tue, 18th Apr 2017
FYI, this story is more than a year old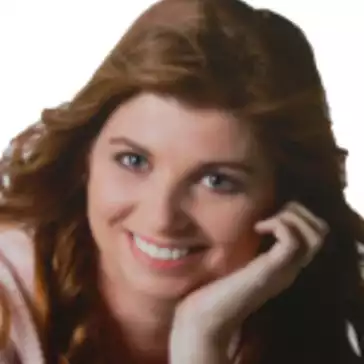 By Heather Wright, Contributor
Dimension Data has won a deal to become the new single cloud provider for Hamilton's Ultrafast Fibre, in a move designed to bolster security and flexibility while reducing costs as the fibre provider enters a new growth phase.
Dimension Data will host all of Ultrafast Fibre's data and applications, including communications, business process applications, data applications and geographic information system applications, in its Hamilton managed cloud facility.
Peter Knedler, Ultrafast Fibre business support manager, says the new solution provides increased security, while optimising flexibility.
The move to simplify and secure its cloud workloads comes as Ultrafast Fibre enters 'an exciting phase of growth' after winning a new contract to connect a further 12 central North Island communities in phase two of the UFB rollout.
The fibre company already has more than 3000km of fibre optic network to eight central North Island cities and towns as part of the first tranche of UFB.
The two companies have worked together since 2015.
Peter Knedler, Ultrafast Fibre business support manager, says the company was seeking a single provider for all of its cloud workload.
Knedler says having all of its information in one place increases security, with the added option to provide complete secure lockdown as needed.
"Working with Dimension Data as our single cloud provider meant less complicity, an increased ability to control and manage costs and improved performance by having all of our assets in one place – making things simple and fast," Knedler says.
The solution enables Ultrafast to scale up or down its requirements as needed, and only pay for what is needed – flexibility Knedler says other providers didn't offer.
"During the summer holiday period Dimension Data worked with us to shut down all non-essential server workloads.
"Due to the consumption-based contract, where you only pay for what you actually use, Ultrafast Fibre saved thousands of dollars over this period," Knedler says.
"Other vendor solutions we looked at just did not offer this level of flexibility.
Dimension Data's self service real time cloud control portal enables Ultrafast Fibre to directly control its cloud assets in real time with no need for additional service requests, Knedler says.