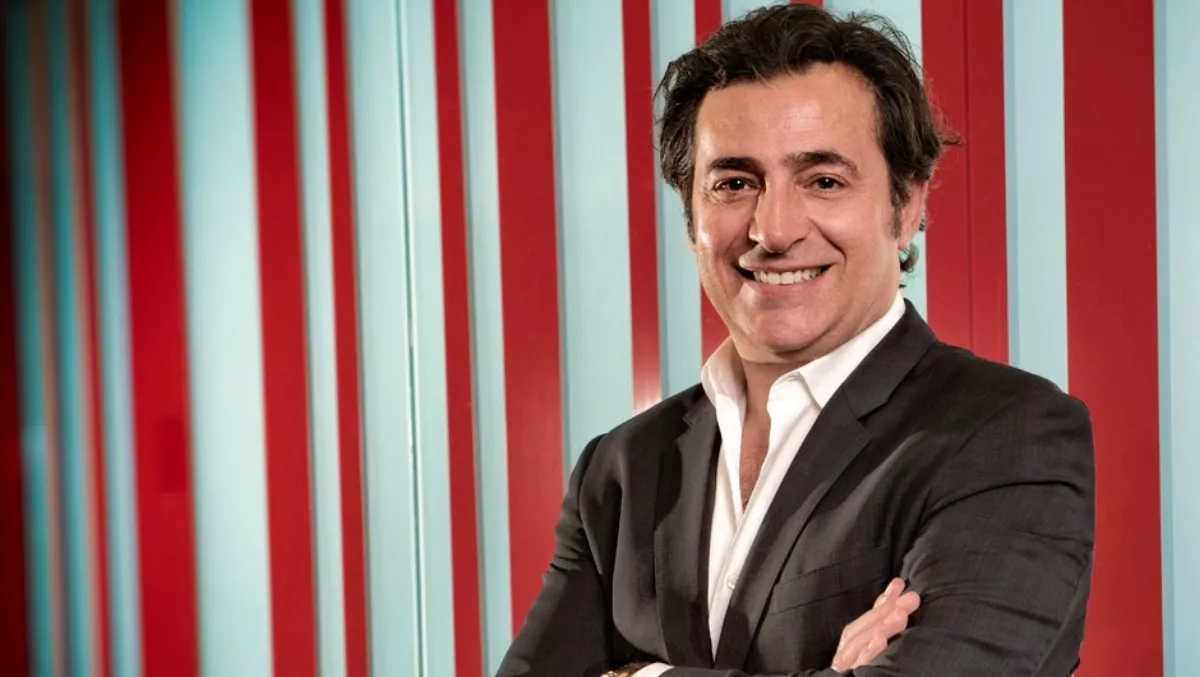 Distribution Central gears up to launch NZ cloud platform
Thu, 9th Jun 2016
FYI, this story is more than a year old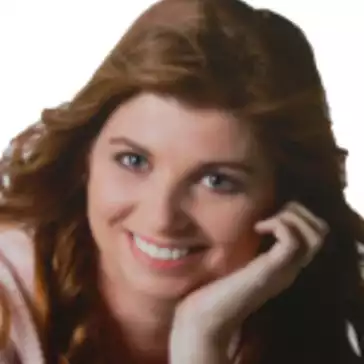 By Heather Wright, Contributor
Distribution Central will bring its cloud platform to New Zealand in the first half of next year, offering both Distribution Central and Arrow resellers new cloud services opportunities.
Nick Verykios, Distribution Central chief executive, says the offering, which is being adopted post acquisition by Arrow, which acquired Distribution Central earlier this year, is built around providing solutions, such as backup and recovery or unified comms, rather than simple selling specific vendors.
Based on APIs into the vendors, the system allows resellers to auto configure and integrate with non-cloud transactions off the same bill, orchestrating a combined solution on one bill.
The offering can also be white labelled, enabling resellers to 'own' their own marketplace to which they can add their own solutions.
"It's quite unique globally," Verykios says.
While the technology is good to go for New Zealand, Verykios says licenses for some vendors are required in order to sell them in New Zealand.
"When we conclude getting all those agreements for New Zealand as well, we can launch. The marketplace will work right now.
The current marketplace, which has been available in Australia since last year, offers around 250 solutions from 12 vendors.
"A lot of integrated vendors create different blueprints or solutions," Verykios notes.
"You don't come to our cloud platform to just buy AWS for example.
"You come to our platform to blueprint and spec out and buy a solution for backup and recovery for example, or unified communications or Lync services in SIP environments.
"We don't necessarily talk about the vendor, we talk about the solution that solves a problem.
When CloudSelect launches here, Verykios says he hopes to have some 'born in New Zealand, born in the cloud' vendors onboard for the New Zealand offering.
"There are some pretty cool developments happening in New Zealand, some very cool areas in terms of virtual applications that can sit on a virtualised infrastructure stack and are true cloud delivery solutions.
"And you find those in finance, in accounting applications, CRM applications…
Verykios says the distributor is aggressively looking at a vendor expansion program to have more vendors, or solutions, consumed off the cloud platform.
"There truly will be more solutions that can be consumed from our CloudSelect platform both in Australia and in New Zealand.
One hundred days on from Arrow's acquisition of Distribution, Verykios says both Distribution Central and Arrow have 'grown beyond our targets', with Distribution Central growing market share for its key vendors since the acquisition, as well as growing its customer base and headcount.
The company has made two new hires in New Zealand in recent months, adding an account manager in Auckland and another in Wellington.
"New Zealand went through some economic turmoil, some industry turmoil, and we weren't immune to it. But we've bounced back really well and we expect to see at least what we did last year – which is a big deal.
"We're three weeks away from being able to confirm that.
Verykios says he has ambitious plans to have integration of the two companies completed by the end of the year, and says the acquisition offers greater scope for Distribution Central – and its resellers – to grow.
"If you combine what Distribution Central and Arrow do locally and what Arrow globally bring to it, you effectively get global support and global services particularly in the area of financial services, which were not available to us before, but completely delivered in that way that we go about going to market, which is advanced and emerging technology growth.
"That's where the market demand is, where the money for resellers is and where the ability to sell services on top of it is," Verykios says.
"We have an opportunity to afford them more opportunities to sell products and services in a traditional pathway or a managed services pathway or a cloud pathway.