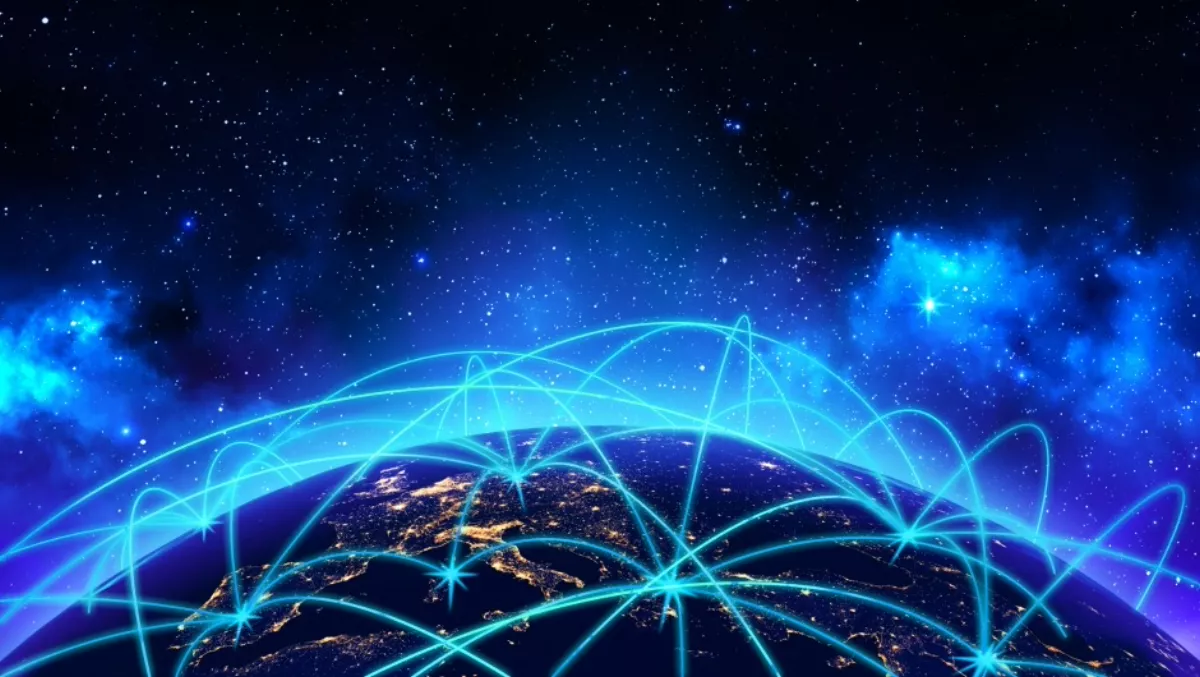 DX, SaaS driving 'remarkable' growth for SD-WAN
FYI, this story is more than a year old
Digital transformation is being credited with helping drive 'remarkable' growth for software-defined wide area network solutions, which IDC is forecasting will see compound annual growth of 69.9% to 2021.
That growth rate puts SD-WAN on track to be a US$8.05 billion market, come 2021.
"SD-WAN is not a solution in search of a problem," says Rohit Mehra, IDC vice president of network infrastructure.
"Traditional WANs were not architected for the cloud and are also poorly suited to the security requirements associated with distributed and cloud-based applications," Mehra says.
"And while hybrid WAN emerged to meet some of these next-generation connectivity challenges, SD-WAN builds on hybrid WAN to offer a more complete solution."
SD-WAN leverages hybrid WAN, but includes a centralised, application-based policy controller, analytics for application and network visibility, a secure software overlay that abstracts the underlying networks and an optional SD-WAN forwarder, IDC says. Together the technologies provide intelligent path selection across WAN links, based on the application policies defined on the controller.
While SD-WAN solutions have been commercially available for several years, IDC says digital transformation, the continued rise of public cloud-based software-as-a-service applications and a broader acceptance, and adoption, of software defined network are now driving its growth.
"Digital transformation generally increases network workloads and elevates the network's end-to-end importance to business operations," IDC notes, while the increase in SaaS adoption for business applications disrupts the prominence of MPLS-based WAN connectivity to the branch. SD-WAN is increasingly leveraged to provide dynamic connectivity optimisation and path selection in a policy-driven centrally manageable distributed network architecture.
"Digital transformation cannot be successful without comprehensive network transformation," Mehra says.
"Nowhere does that apply more than on the WAN, which is undergoing significant change as a result of enterprise adoption of cloud computing.
"IDC believes that the imperative of digital transformation and the rise of cloud have set the stage for SD-WAN to play a major role in assuring the availability and performance of increasingly important applications and services at branch offices and remote sites," he says.
Related stories
Top stories